Careers in fashion
Become a fashion designer. Become a fashion illustrator. Become a design merchandiser, a patternmaker or a menswear designer. From haute couture to casual, mass-market to fine art, fashion careers inspire cultural transformations and help us express our best, truest selves.
Launch your career as a professional:
Fashion designer
Product developer
Fashion buyer
And get recruited and hired by the best of the best:
Diane von Furstenberg
Elle
Jean Paul Gaultier
Alumna Audra Noyes, designer and owner of AUDRA
At SCAD, students develop the skills and style they need to excel in fast-paced workplaces and prestigious roles. Alumna Audra Noyes (B.F.A., fashion, 2010) was personally recommended by André Leon Talley to train under fashion designer Alber Elbaz at French fashion house Lanvin. Noyes combined her SCAD education with her experience at Lanvin and John Galliano to create AUDRA, her line of luxury women's clothing.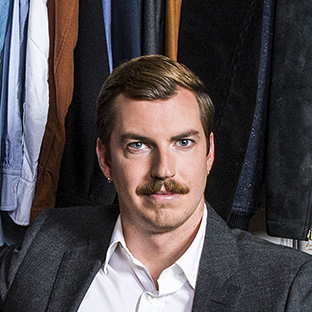 Thomas Finney
B.F.A., fashion, 2010
Creates custom tailored suiting for his eponymous brand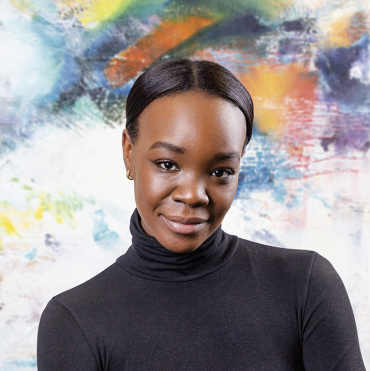 Recho Omondi
B.F.A., fashion, 2011
Designs have appeared in HBO's Insecure, Teen Vogue, W magazine and Harper's Bazaar, and have been worn by Solange, SZA and Glossier's Emily Weiss.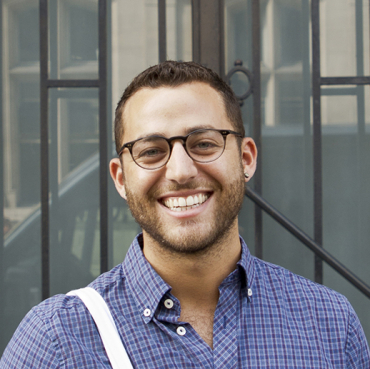 Julian Robaire
B.F.A., fashion, 2013
Head of tailoring for Jean Paul Gaultier
"At SCAD, I learned to be part of a team and to be open to change for a greater purpose."
Julian Robaire | B.F.A., fashion, 2013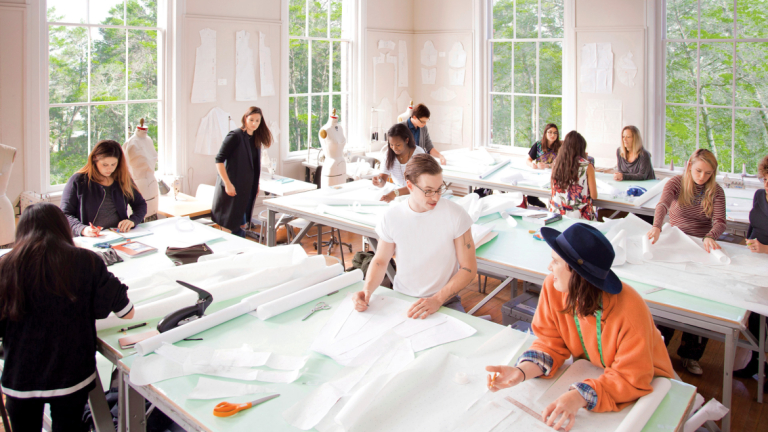 SCAD will see you to success
We support our students both within the classroom and beyond. As part of that effort, the SCAD office for career and alumni success offers students and graduates an array of career-building services, including:
Résumé development
Portfolio building
Mock interviews
Self-promotion
Assistance finding internships and employment opportunities
With professional guidance and one-on-one advising, SCAD will help you kick-start your creative career.