Award-winning student work
CFDA/Vogue Fashion Fund finalists. YMA Fashion Scholarship Fund Award winners. Supima Design Competition finalists. Graduate Fashion Week International Award winners. SCAD fashion students and their designs are recognized in competitions around the world — a testament to SCAD's first-rate curriculum.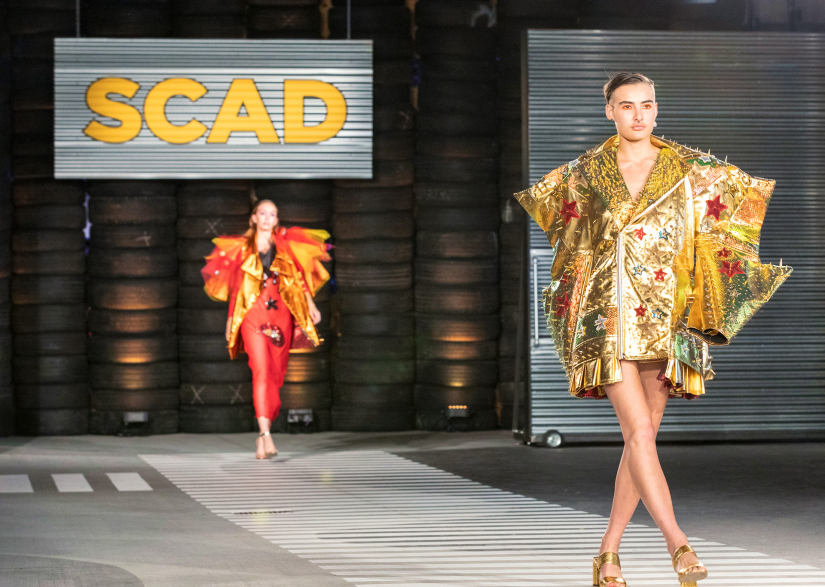 "Wildcard" collection | Darren Apolonio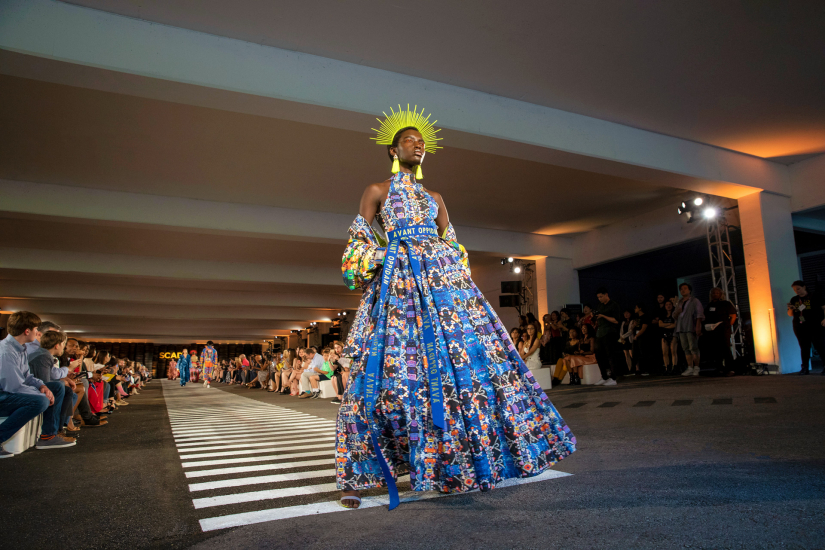 "Avant Oppidan" collection | Brandon Zayden Skipper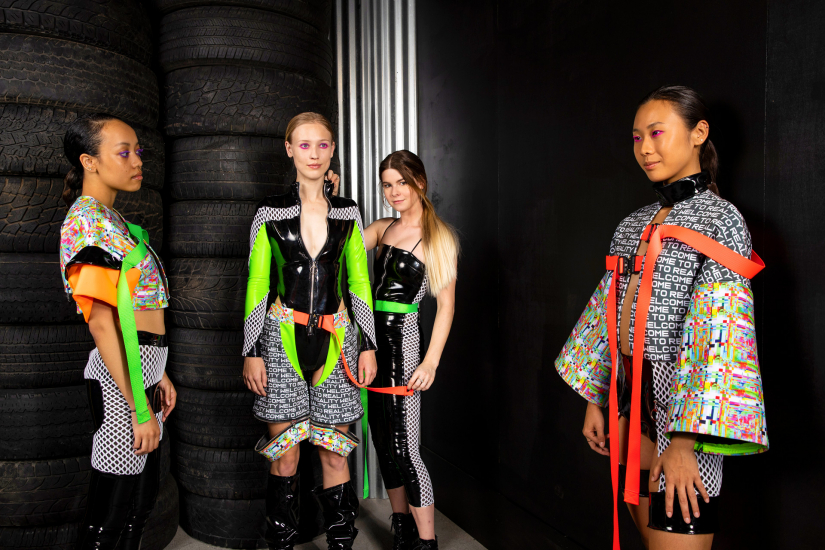 "11ELEVEN: Welcome to Reality" collection | Jaycie Valdez
Stylish experiences
The full SCAD experience goes far beyond the classroom. At the university's annual shows and events, the fashion world's icons, from Miss J Alexander and David Yurman to Carolina Herrera and Jason Wu, offer tips for the next generation of style stars. As a student, you will be exposed to several opportunities like these that prepare you for your thriving career in fashion.
Discover the SCAD student experience
"Sunday Best" collection | Mary Catherine Crisp
"The Sophistication of a Toxic Mind" collection | Valerie Cervoni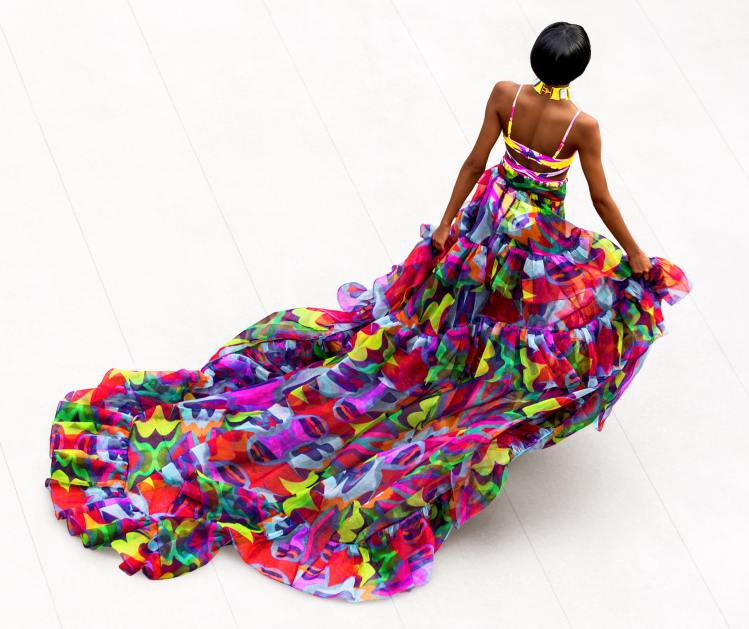 "Morocco Tropica" collection | Rosalina Ma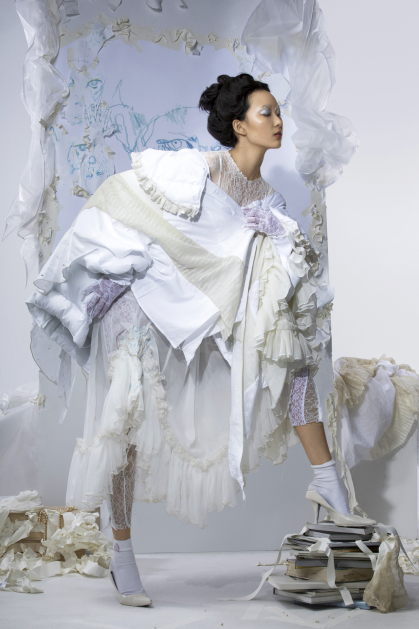 "Cathy" collection | Sam Anthony
Trendsetters and tastemakers
Join the ranks of fashion's biggest influencers. With mentors from Brandon Maxwell to Vivienne Westwood, hands-on experience at international houses and companies, and guidance from professionally connected professors, your career begins the moment you enter your first class.
Find your dream job.