Careers in art history
Become a manager for art programming. Become an art journalist. Become a curator. Art historians view the world through the lens of creative expression and seek to preserve art as a source for understanding the world and its cultures. Visual sensitivity, knowledge of history, training in research methods and writing skills are developed through the study of art history.
Launch your career as a professional:
Art administrator
Art appraiser
Art historian
And get recruited and hired by the best of the best:
Smithsonian Institution
Art Papers
National Portrait Gallery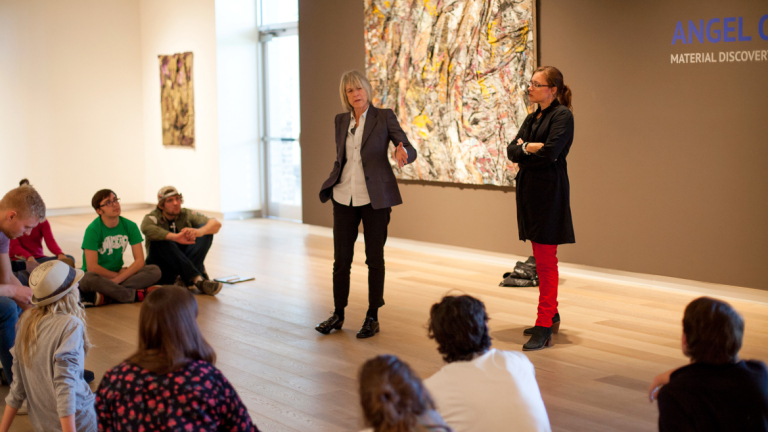 SCAD will see you to success
We support our students both within the classroom and beyond. As part of that effort, the SCAD office of career and alumni success offers students and graduates an array of career-building services, including:
Résumé development
Portfolio building
Mock interviews
Self-promotion
Assistance finding internships and employment opportunities
With professional guidance and one-on-one advising, SCAD will help you kick-start your creative career.