This is your time — experience it all
Cutting-edge resources. Connected faculty. Celebrated guests and world-renowned events. As an architectural history student at SCAD, you can capitalize on every opportunity to get the most out of your student experience.
A setting to energize your studies
Located within historic Savannah — one of the best-preserved urban landscapes in the U.S. — Eichberg Hall is the cornerstone for architectural history studies. The facility contains state-of-the-art equipment for 3-D computer modeling, photographic documentation, applied preservation practices, research and analysis.
Premium tools always at your fingertips:
Materials room packed with volumes of information and building design and construction samples
Model shop with the tools and space needed to create physical scale models
Hybrid graphics lab equipped with Macs and PCs for CAD, 3-D modeling, and research
Large PC- and projector-equipped classrooms with ample space to research, build and learn
Adobe Creative Cloud (always up-to-date and free for download)
Events to keep you inspired
No matter what SCAD location you journey to, there will always be something going on. Each year, we host huge signature events, like the Savannah Film Festival, so students can expand their networks, earn international press, meet lauded guests and just have fun.
SCADstyle
Join forces with the luminaries of design as we celebrate SCADstyle each year. Through lectures, conversations and workshops with visual leaders and designers, students draw inspiration and form lasting connections with industry powerhouses.
Discover more SCAD events on our calendar
Learn in a world-class museum environment
All architectural history students at SCAD enjoy easy access to the SCAD Museum of Art, Savannah's premier contemporary art museum. The award-winning facility serves as a teaching museum where you can attend academic classes, film screenings, gallery talks, annual events and more, including lectures and workshops with renowned visiting artists.
Visit the SCAD Museum of Art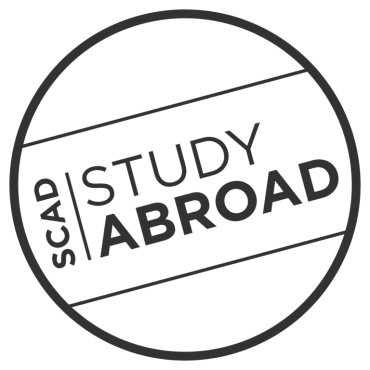 Make your SCAD experience even more unforgettable
We encourage students to take a quarter abroad at one of our international locations as a means of gaining cultural perspective, adding a worldly dimension to their résumés, and drawing inspiration from the sights, sounds and characters of an entirely new setting.
View our locations
Take the first step to becoming an architectural historian
We'll tell you everything you need to know about landing your dream job in the field of architectural history. Just request more information from SCAD, and let us do the rest.