The art of luxury and fashion management
Dazzle consumers who seek quality, sustainability, and elegance
SCAD offers the world's first M.A. and M.F.A. degrees in the specialized field of luxury and fashion management. As a student, you will examine global finance, explore decision-making strategies, devise multimedia marketing plans, and analyze the life cycle of products all while honing your strategic expertise. Guided by professors with deep industry backgrounds and collaborative projects with luxury brands, you'll be prepared to step into powerful roles in the highest echelons of the field upon graduation.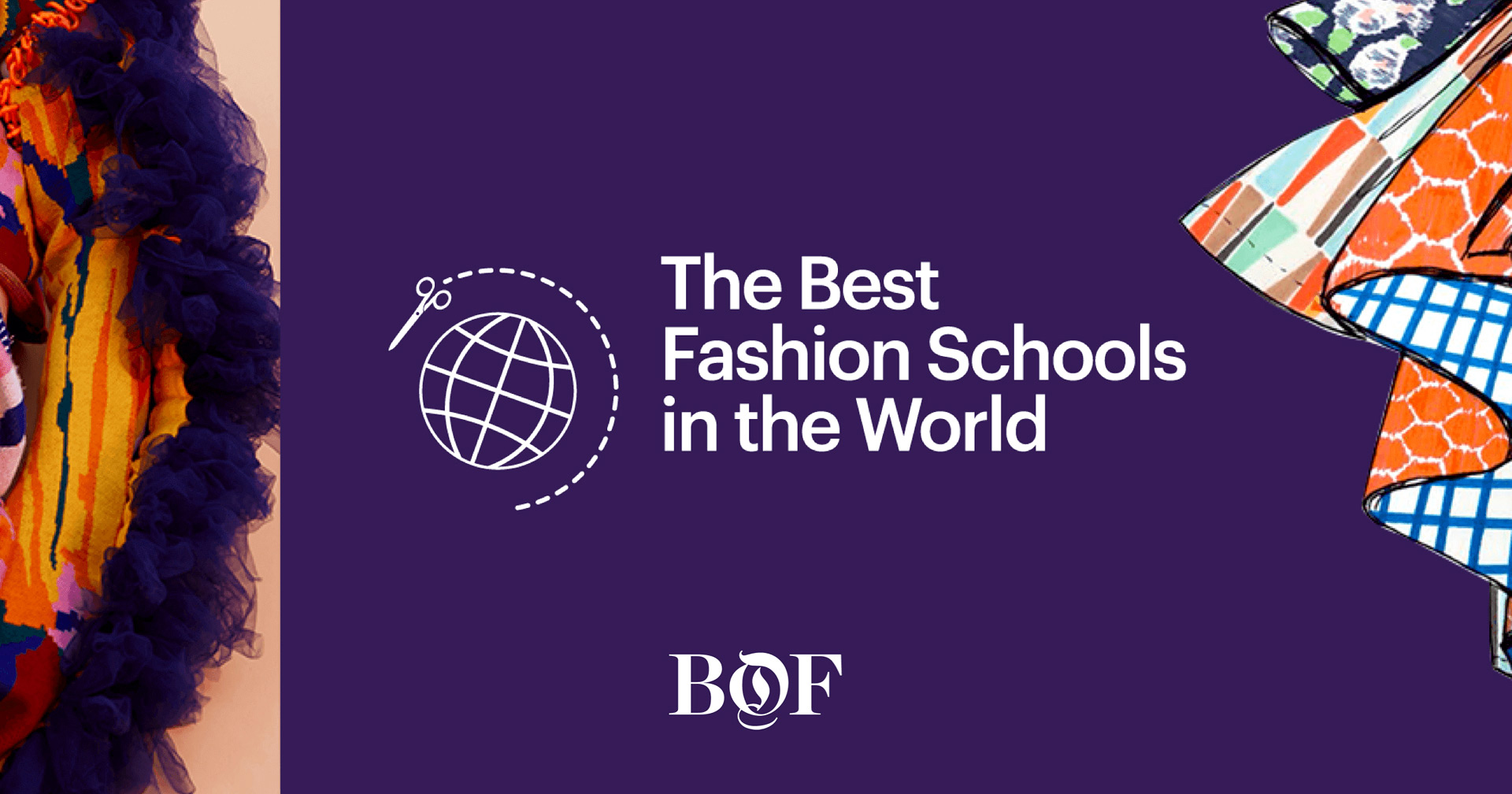 Top-ranked fashion programs
SCAD continuously ranks in The Business of Fashion's list of top fashion and fashion business management schools in the world with distinctions for best overall, best in global influence, best in learning experience, and best in long-term value.
Luxury and fashion management degrees
SCAD's luxury and fashion management degrees are offered in Atlanta, Savannah, and online via eLearning.
  - Atlanta    - Savannah    - eLearning
Launch your own luxury brand
Through wide-ranging electives, internships, and thesis research, you'll learn to create your own compelling proposals and business solutions relevant to the international luxury market. Fashion designer and entrepreneur extraordinaire Vivien So (M.A., luxury and fashion management, 2019) shares how SCAD gave her the business acumen needed to make her dream of starting an activewear line a reality.
Learn more about luxury and fashion management careers
Professional collaborations
Through SCADpro, the university's in-house design studio, luxury and fashion management students work with powerhouses such as Hermès, L'Oréal, Kendra Scott,
and Ernst Benz. Namitha Udayakumar (M.F.A., luxury and fashion management, 2019) explains what it was like working with the Hamilton Watch Company alongside fellow students. 
Explore the full student experience
Learn from the masters
The SCAD FASH Museum of Fashion + Film, the largest museum of fashion and film, and the award-winning SCAD Museum of Art in Savannah, feature curated couture exhibitions with designs of Oscar de la Renta, Vivienne Westwood, Carolina Herrera, and Daniel Lismore. The two museums also exhibit looks from the university's permanent collection of more than 1,000 garments created by the world's leading fashion houses.
Related programs and certificates
Luxury and fashion management students regularly collaborate with their graduate colleagues in fashion, fibers, accessory design, and related departments to gain intimate knowledge of the luxury market. Additional programs that complement luxury and fashion management include:
Ready to see more?
Connect with us! Request more information or apply today, and we'll send you everything you need to begin your exciting journey at SCAD.