This is your time — experience it all
Cutting-edge resources. Connected faculty. Celebrated guests and world-renowned events. As a dramatic writing student at SCAD, you can capitalize on every opportunity to get the most out of your student experience.
Space for collaboration
As a SCAD dramatic writing student in Savannah, you will attend classes in Crites Hall, Arnold Hall, Hamilton Hall, Adler Hall and others. By interacting with students from advertising, film and television and performing arts, you'll hone your collaboration skills and gain new sources of inspiration.
Premium tools always at your fingertips:
Final Draft
Film screening room with audio editing equipment
Film screening room
Professionally-equipped sound recording studio and control room
The Mondanaro Theater for staged readings and performances of original plays
Foley and additional dialog recording stage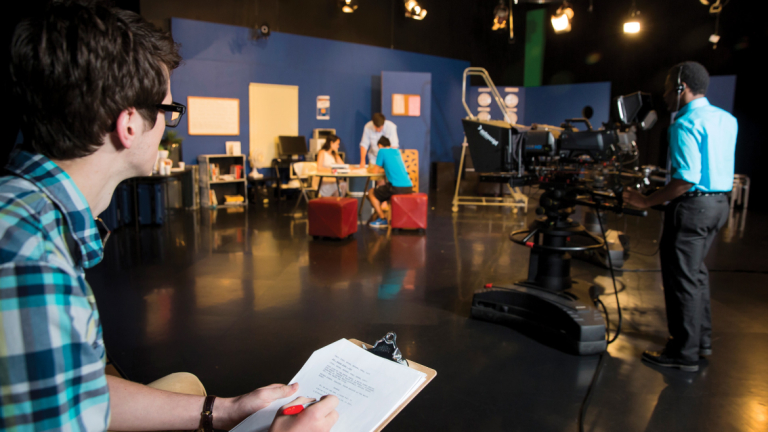 Watch your script spring to life
Feel the rush of seeing your script performed live in front of you. Through competitions like 48-Hour Theater and collaborations with students from performing arts, film and television, and other related programs, you will have the chance to work with fellow creatives and have your script shot on sophisticated equipment or brought to life on stage.
Events to keep you inspired
No matter what SCAD location you journey to, there will always be something going on. Each year, we host huge signature events, like the Savannah Film Festival, so students can expand their networks, earn international press, meet lauded guests and just have fun.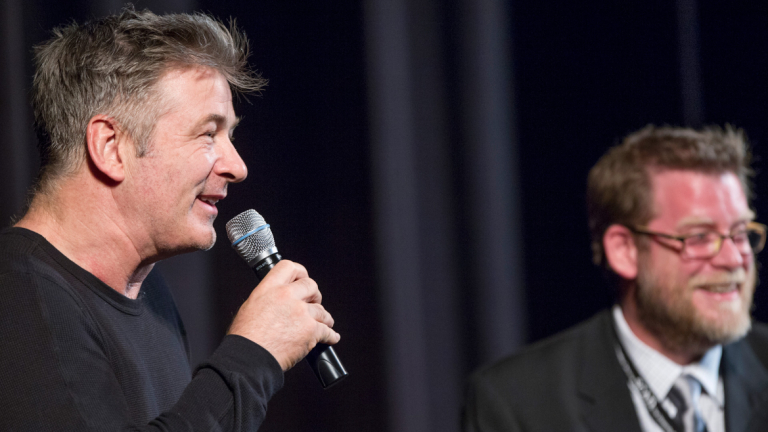 Savannah Film Festival
Sit back with more than 40,000 guests who attend the eight-day Savannah Film Festival and benefit from film screenings, workshops, celebrity panels and lectures. It's the perfect way to get your creative juices flowing.
Discover more SCAD events on our calendar
Take the first step to becoming a professional writer
We'll tell you everything you need to know about landing your dream writing job. Just request more information from SCAD, and let us do the rest.