Plan your bright future in urban design
Make modern cities more beautiful, functional, and green
Amid one of the most celebrated city plans in the world, SCAD urban design students blend historical significance, modern innovation, and future need to add beauty and function to our world. At SCAD, the only art and design university in the U.S. to offer a master of urban design degree, you will map your vision for cities large and small with advanced resources like model shops and hybrid graphic labs. Beyond your base in Savannah, you may also study at SCAD locations in Atlanta and Lacoste, observing how cities grow and change in different contexts.
Urban design degrees
SCAD's urban design degree is offered in Savannah.
  - Savannah
Join creative collaborations
SCAD urban design students enhance cultural vibrancy and grow a resilient urban ecology through research, case studies, and real-world collaborations on city planning proposals with municipalities and institutions. Additional university initiatives like SCAD Back40, a sustainable urban farm, and SCADpad, an affordable urban micro-housing solution, offer opportunities for firsthand experience applicable to cities and regions around the world.
Discover the SCAD student experience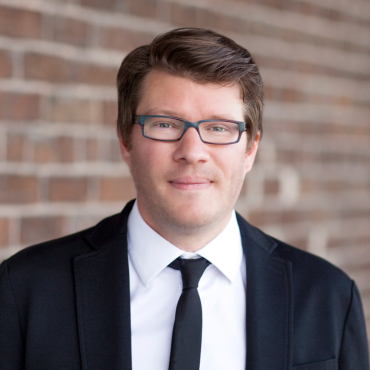 "I am inspired to share my ideas with others so we might contribute to the creation of more equitable, resilient, and delightful neighborhoods, public places, cities, and regions. Such an ambition is necessarily collaborative and requires the dedication of talented students who will go forth to shape the city of tomorrow."
Ryan Madson | Architecture, urban design professor
Related programs and certificates
Many urban design students choose to explore related fields while they are here and even take additional courses to complement their primary area of concentration. You can explore new perspectives, harness diverse creative approaches, and develop a unique, well-rounded style through these related programs:
Ready to see more?
Connect with us! Request more information today, and we'll send you everything you need to begin your exciting journey at SCAD.