Creative careers in the spotlight
Whether your dream is to perform on stage or the soundstage, you can reach a global audience at SCAD. Our students receive focused training and countless opportunities to step into the limelight. You'll rub elbows with the greatest actors of our era at the Savannah Film Festival and aTVfest, and study under professors who double as award-winning actors, casting directors and directors — all because, at SCAD, your passion takes center stage.
Ranked one of the "Top 25 Undergraduate Drama Schools" by The Hollywood Reporter
Performing arts degrees
SCAD's performing arts degrees are offered in Savannah.
  - Savannah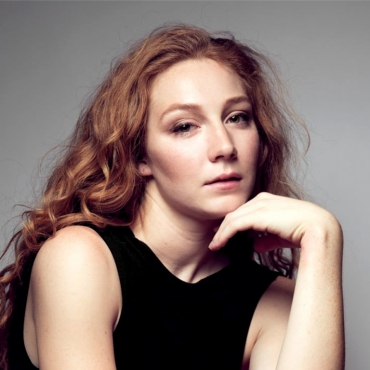 Alumna Kayli Carter (B.F.A., performing arts, 2015) recently landed a regular role in the Netflix series "Godless" opposite Michelle Dockery and Jeff Daniels. Carter received a rave review in The New York Times for her performance in the Broadway play "Nice Fish" opposite Academy Award®-winner Mark Rylance, a role she will reprise in London's West End. She was also cast in the feature film "Rings" and the Amazon TV series "Z: The Beginning of Everything."
"The 2015 SCAD Performing Arts Showcase and the support of my professors led me to a fabulous New York agent and a role in a film that will be in theaters next year. I continue to find opportunities through the SCAD casting office and through SCAD connections I've made beyond graduation."
Kayli Carter | Actor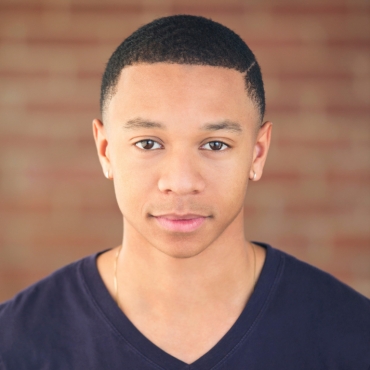 Alumnus DeRon Horton (B.F.A., performing arts, 2015) was recently cast as a series regular in the Netflix series "Dear White People," based off the Sundance award-winning satirical indie film of the same name. Before that, Horton landed the lead role in the feature film "Dirt" opposite Kevin Dillon. He is currently represented by ICM Partners talent agency.
Turn your passion into your profession
At SCAD, you'll learn to thrive in an industry that requires acute technical skills, fresh creative vision and a knack for working with others. Discover your calling through The University for Creative Careers.
Learn more about performing arts careers
"After a decade working at CBS, I wanted the opportunity to take all that I had learned from the casting standpoint and give it to students who were studying to become actors. I love being able to give them exactly what agents and casting directors look for when auditioning actors for film and television."
Andra Reeve-Rabb | Dean, School of Entertainment Arts
Related majors and minors
Performing arts is an ever-evolving field. In order to thrive in such an industry, many students choose to pursue a double major or related minor while they are here. You can explore new perspectives, harness diverse creative approaches, and develop a unique, well-rounded style — all while earning multiple degrees.
Related majors that may interest you:
Minors that complement this program:
Ready to see more?
Connect with us! Request more information or apply today, and we'll send you everything you need to begin your exciting journey at SCAD.