Bring characters to life as a performing artist
Train with top professionals
Whether your dream is to perform on stage or the soundstage, you can reach a global audience at SCAD. Our students receive focused training and countless opportunities to step into the limelight. You'll rub elbows with the greatest actors of our era at the SCAD Savannah Film Festival and aTVfest, and study under professors who double as award-winning actors, casting directors, and directors — all because, at SCAD, your passion takes center stage.
Top-ranked program
SCAD is ranked one of the "Top 25 Undergraduate Drama Schools" by The Hollywood Reporter and is the only university selected in all five of The Hollywood Reporter's academic program rankings.
Performing arts degrees
SCAD's performing arts degrees are offered in Savannah.
  - Savannah
Move seamlessly from the stage to soundstage
SCAD performing artists flourish in acclaimed projects on stage and screen. Students sharpen their skills through fully produced on-stage and on-camera seasons and performing arts showcases in New York, Los Angeles, and Atlanta. Find out how our students turn opportunity into success.
Students participate in a range of award-winning projects through fully produced on-stage and on-camera seasons.
Discover the SCAD student experience
On-camera season
Sitcom shot live in front of a studio audience
Drama series
Single camera comedy
Commercials
Variety show
Four movies shot on location
On-stage season 
Current contemporary plays
Musicals
Improv
Devised theater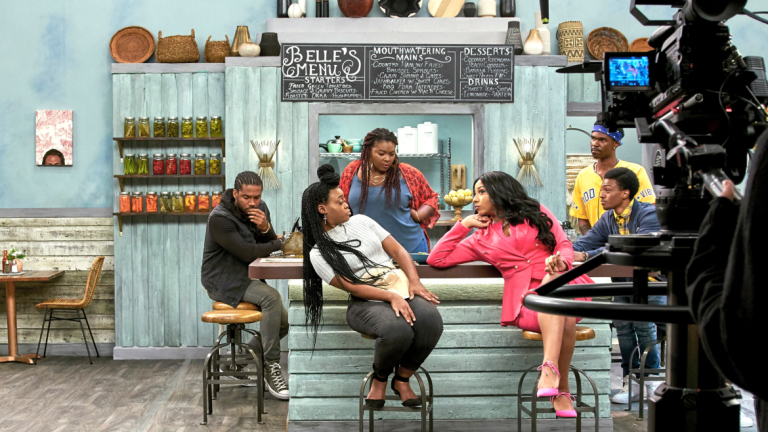 Real-world collaborations
Guided by professors with impressive credentials, students experience real-world industry collaborations. SCAD performing arts students give voice to animations, portray original characters in television pilots, and use virtual reality to create transcendent immersive experiences.
Find out how our faculty make it happen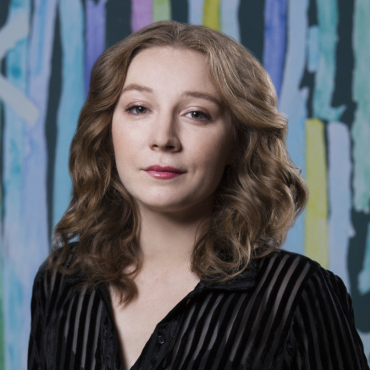 "SCAD did a wonderful job of preparing me for the business of acting. Through the SCAD Savannah Film Festival, SCAD aTVfest, and the SCAD Casting Office, I experienced the professional world."
Kayli Carter | Actor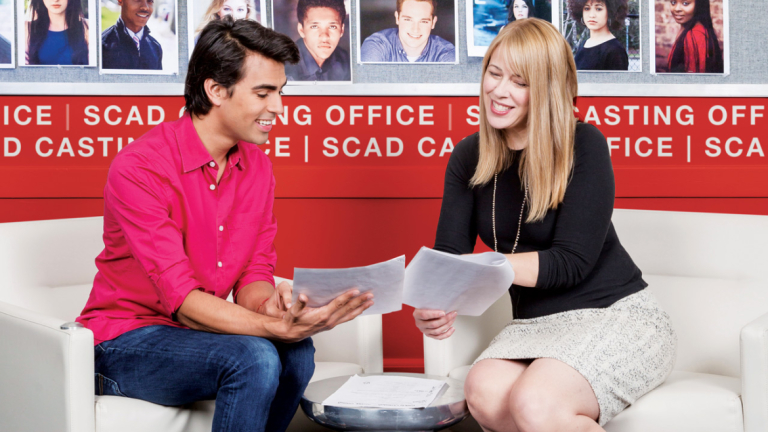 SCAD Casting Office
The only on-site, professionally run casting office in higher education, the SCAD Casting Office has connected more than 500 SCAD performing artists to film and TV production with networks like Netflix, CBS, and BET. Through on-site auditions with the best agents, managers, and casting directors in the business, student have unprecedented opportunities for career-launching interactions.
Find your dream job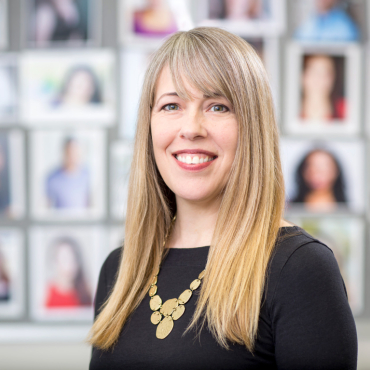 "After a decade working at CBS, I wanted the opportunity to take all that I had learned from the casting standpoint and give it to students who were studying to become actors. I love being able to give them exactly what agents and casting directors look for when auditioning actors for film and television."
Andra Reeve-Rabb | Dean, School of Entertainment Arts
Related majors and minors
Performing arts is an ever-evolving field. In order to thrive in such an industry, many students choose to pursue a double major or related minor while they are here. You can explore new perspectives, harness diverse creative approaches, and develop a unique, well-rounded style — all while earning multiple degrees.
Related majors that may interest you:
Minors that complement this program:
Ready to see more?
Connect with us! Request more information or apply today, and we'll send you everything you need to begin your exciting journey at SCAD.