M.A. in luxury and fashion management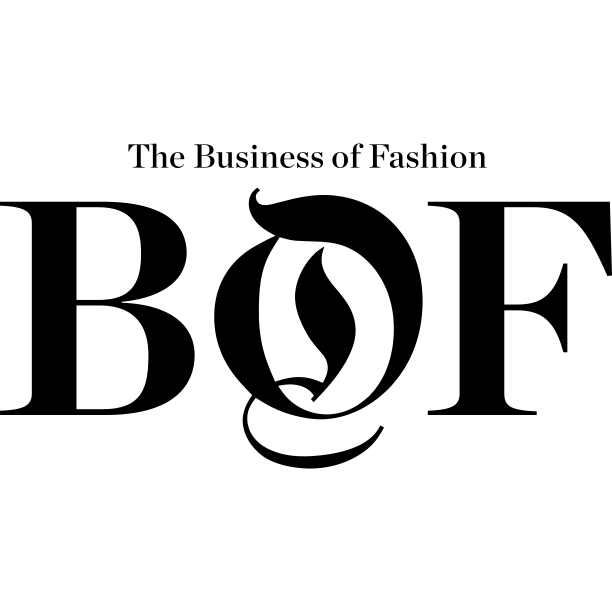 London-based The Business of Fashion has ranked the SCAD graduate fashion programs as No. 1 overall in the United States for 2015.
Graduate intensive courses*:

LXFM 501 Business Concepts in Luxury and Fashion
FASH 503 Forecasting and Business Trends
LXFM 504 Visual Communication for Luxury Marketing
BUSI 710 Financial Reporting and Analysis
LXFM 720 Supply Chain Management in the Global Marketplace
LXFM 730 Marketing Strategies for Luxury Brands and Experiences
LXFM 740 Visual Narrative for Consumer Engagement
LXFM 745 Global Distribution for Luxury Brands
LXFM 749 Luxury and Fashion Management M.A. Final Project
FASH 763 Fashion Promotion
700-level ARTH elective
500- to 700-level elective
Total course of study: 45 hours
* Up to three intensive courses may be assigned upon admission, creating a total course of study of 50 to 60 hours.