SCAD Summer Seminars offers workshops for current freshmen, sophomore, and juniors in high school for the 2020-21 school year. Summer Seminars participants gain valuable educational experience while developing their creative vision through exciting art and design assignments and projects.
Summer Seminars 2021 goes virtual
Summer Seminars will be offered virtually during the weeks of June 28, July 12, and July 19. We plan to continue to host engaging workshops, meetings with faculty, virtual events, and more to help prospective students realize their passion and explore the award-winning degree programs at SCAD. Participants are welcome to attend multiple sessions and explore the various disciplines we will offer. Email [email protected] for more information or if you would like to cancel your current registration.
Register for SCAD Summer Seminars
Registration for Virtual SCAD Summer Seminars is now open. Learn about registration deadlines and requirements.
Virtual sessions
Session I: June 28–July 2
Session II: July 12–16
Session III: July 19–23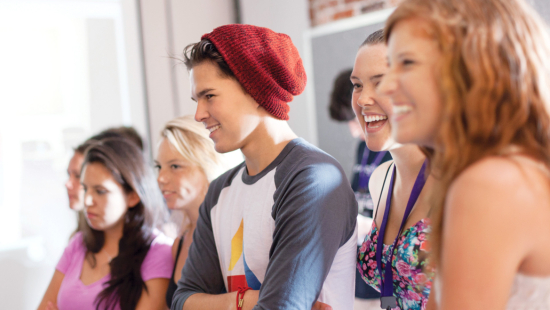 Workshops
Cultivate your creativity at SCAD Summer Seminars workshops that encompass the spectrum of innovative, artistic pursuits.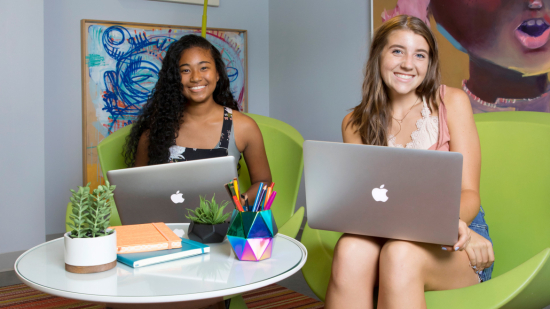 Fees and scholarships
Discover the scholarship opportunities that await you at SCAD, and learn more about the fee structure for SCAD Summer Seminars.
Contact
SCAD Summer Seminars
P.O. Box 2072
Savannah, GA 31402
Phone: 912.525.5100 or 800.869.7223
[email protected]
Follow