Summer Seminars fees and scholarships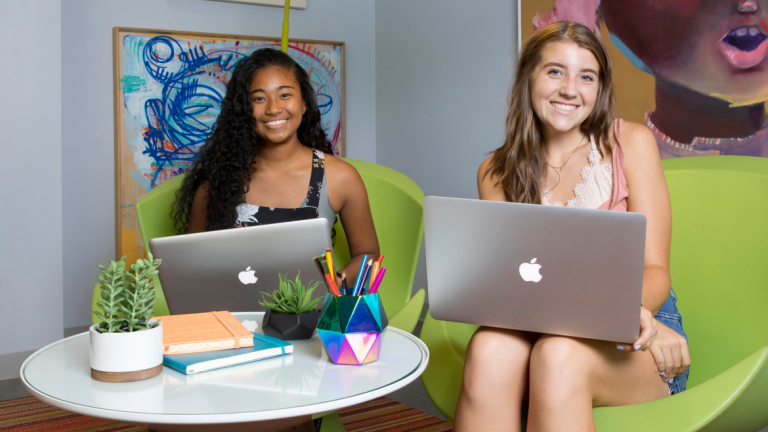 Registration and program fees
Registration fee: US$50
Program cost: US$250
Additional supply costs are estimated to be approximately US$50. 
Email [email protected] or [email protected] for more information or if you would like to cancel your current registration.
Payment process
A registration fee of US$50 is due at the time of registration, and the remainder of the payment is due on or before June 19. Students who are unable to make an online payment should contact the summer program team at 912.525.5100 (Savannah) or 404.253.2700 (Atlanta).
Cancellation and refund policy
Students who have been accepted into a SCAD Summer Seminars session and have paid their program fee are considered enrolled in the program. SCAD Summer Seminars sessions are limited in size and are filled on a first-come, first-served basis by accepted applicants who have paid the program fee. Students who cancel enrollment more than two weeks prior to the enrolled session start date will receive a full refund less a US$50 processing fee. Refunds are not granted to students who are dismissed from the program for disciplinary reasons.
Contact
SCAD Summer Seminars
P.O. Box 2072
Savannah, GA 31402
Phone: 912.525.5100 or 800.869.7223
[email protected]