SCAD Rising Star tuition and scholarships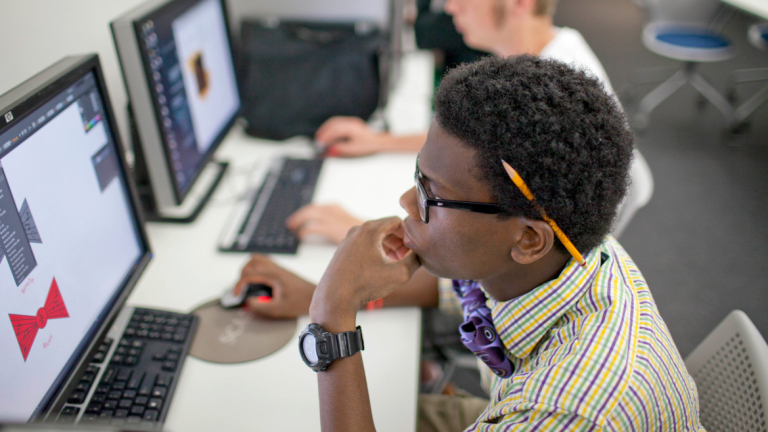 Application and program fees
Application fee (nonrefundable)
US$40
Program fee (nonrefundable)
US$250
Tuition
US$4,300
Housing and meals (residential only)
US$1,310
Total (residential)
US$5,900
Additional fees may include supplies and materials.
Cancellation/refund policy
The application and program fees are nonrefundable. Full refunds for tuition, housing and meals may be issued if the student cancels prior to the start of the program. Partial refunds for tuition, housing and meals may be issued only during the first week of the program if the student withdraws for personal reasons.
Scholarships
SCAD Rising Star students may be offered a scholarship from SCAD based on demonstrated academic and/or co-curricular achievement, including leadership, volunteer and community service, involvement, and artistic accomplishment. All students applying to the program before May 1, 2017, will be considered for academic scholarships based on their official high school transcript. To be considered for an achievement-based scholarship, applicants must submit a 10-piece portfolio and a list of achievements. These awards are available to both U.S. and international students. The review committee considers applicants for scholarships on a case-by-case basis. Applicants will be contacted by the review committee if supplemental materials are needed.
Applicants are encouraged to apply early, as scholarships are limited, very competitive and typically awarded to the earliest qualifiers.
Additional options
Eligible students may submit work to be considered for the SCAD Challenge competition series for possible program tuition scholarships.
Contact
Rising Star Atlanta
P.O. Box 77300
Atlanta, GA 30357
404.253.2700 or 877.722.3285
scadatl@scad.edu
Rising Star Savannah
P.O. Box 2072
Savannah, GA 31402
912.525.5100 or 800.869.7223
admission@scad.edu