Pre-college summer programs
This summer, explore new avenues of artistic development and spark your imagination at the university for creative careers. SCAD offers summer programs for high school students of all ages to pursue art and design disciplines while working alongside peers from all over the world. With exceptional facilities, extensive equipment and inspirational settings, SCAD summer programs offer ideal opportunities for artists at all levels to create, learn and grow.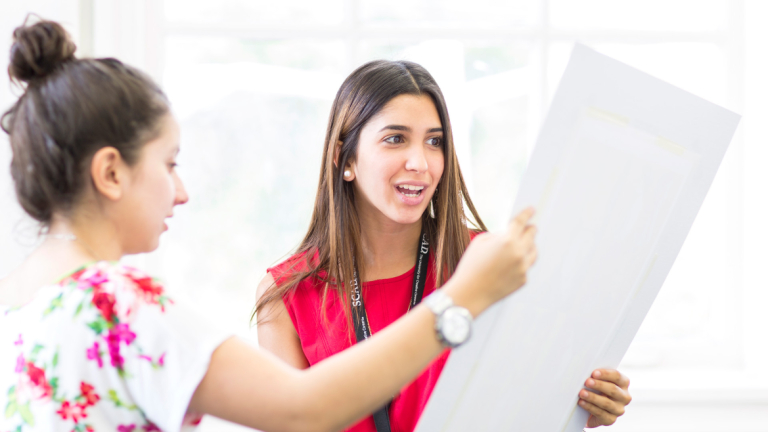 Rising Star
Incoming high school seniors ready for a college experience benefit from the challenging and exciting atmosphere of Rising Star. Enrolling in two college-level classes and building professional portfolios, Rising Star participants benefit from all of the perks of being a SCAD student — from the facilities to the faculty.
Summer seminars
SCAD Summer Seminars offer weeklong workshops for high school students who have completed their freshman, sophomore or junior years. Students gain valuable experience while developing their creativity through exciting art and design projects.