Press Release
/
Sept. 15, 2015
SCAD students and graduates garner seven Red Dot Awards for Communication Design
SAVANNAH, Georgia —
The Savannah College of Art and Design (SCAD) amplified its international renown as 11 students and alumni garnered seven wins in the prestigious Red Dot Awards for Communication Design.
A jury of international design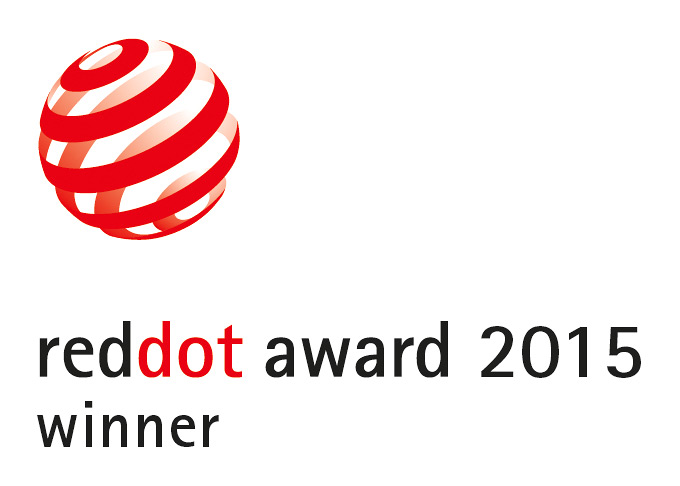 experts selected student Jing Li (M.F.A., illustration), who won four awards for Illustration, and alumnus Diego Penuela (M.F.A., illustration, 2014), who collected one award for Editorial Illustration. Two SCAD teams were also recognized for their projects. The winning team for "N0-A" includes Nicholas Lawrence (B.F.A., sound design, 2015), Thomas Schmidt (B.F.A., sound design, 2015), Liam Murphy (B.F.A., animation, 2015), Matt Yocum (B.F.A., sound design), and Kai Paquin (B.F.A., sound design). The winning team for "Sea Odyssey" includes: Adam Nelson (B.F.A., film and television, 2015), Tate McCurdy (B.F.A., film and television, 2015), Alex Previty (B.F.A., sound design, 2013), and Beau Jimenez (B.F.A., sound design, 2014).
"Red Dot's recognition of the outstanding work of SCAD students and graduates confirms what I observe on a daily basis — our university is educating the next leaders in creative professions," said SCAD President and Founder Paula Wallace. "I commend our award winners for elevating SCAD's record of achievement in this global competition."
Red Dot Awards are a coveted prize from German authority Design Zentrum. The Red Dot Awards promote knowledge, research and education in design key to economic advancement and technological innovation. The annual competition draws more than 11,000 submissions from roughly 60 countries across the globe, making it one of the most ambitious worldwide competitions in design. This year, 569 entries were chosen for awards in 17 categories in Communication Design.
The Red Dot recognition ceremony will be held on Friday, Nov. 6, 2015 at the Konzerthaus Berlin in Berlin, Germany. Following the ceremony, the Red Dot winners will celebrate amid the international design scene at Designers' Night at the E-Werk Berlin.
The presentation of seven 2015 Red Dot Awards exemplifies the success of SCAD's unique approach to education. SCAD fosters exemplary designers who thrive as students and alumni, connecting with each other on an international stage.
SCAD: The University for Creative Careers
The Savannah College of Art and Design is a private, nonprofit, accredited university conferring bachelor's and master's degrees at distinctive locations to prepare talented students for professional careers. SCAD offers degrees in more than 40 majors. SCAD also offers minors in more than 60 disciplines. With 32,000 alumni worldwide, SCAD demonstrates an exceptional education and unparalleled career preparation.
At locations in Savannah and Atlanta, Georgia; in Hong Kong; in Lacoste, France; and online through SCAD eLearning, the diverse student body consists of more than 12,000 students  from across the United States and over 100 countries. SCAD's innovative curriculum is enhanced by advanced, professional-level technology, equipment and learning resources. Curricular collaborations with companies and organizations including Google and the National Council of Architectural Registration Boards (NCARB) affirm the professional currency SCAD champions in its degree programs.
The university, students, faculty and alumni have garnered acclaim from respected organizations and publications worldwide including four consecutive years of No. 1 rankings for the undergraduate interior design program by DesignIntelligence, ranking among the top ten universities in the Americas and Europe by the 2014 Red Dot Design Ranking, and rankings as the No. 1 graduate fashion program in the U.S. as determined by Business of Fashion.
For more information, visit the official SCAD blog.
SCAD Contact
Ally Hughes
Director of University Communications
Savannah College of Art and Design
912.525.4881