SCAD eLearning's collaborative online environment empowers students to connect to faculty and programs without disconnecting from their professional and personal lives. Courses begin and end on a 10-week schedule to coincide with the university's academic calendar.
Take your skills to the next level
SCAD's online courses are tailored to your needs and taught by the same world-class faculty as our on-the-ground courses. It's a flexible setting that will help you launch the next stage of your creative career.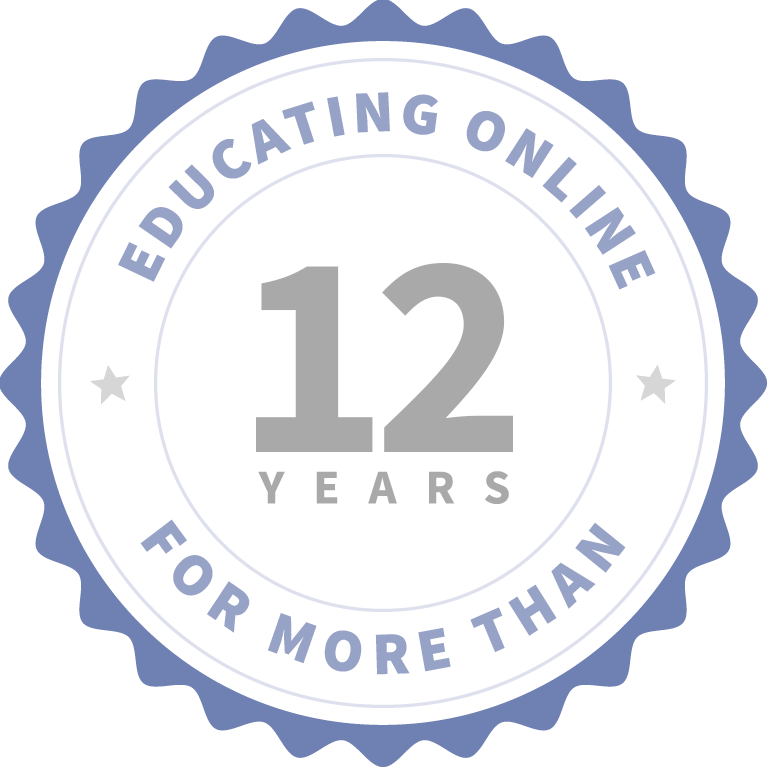 A history of excellence
SCAD has been offering online degrees for more than 12 years. We are the first art and design university to receive the Instructional Technology Council's award for Outstanding Distance Education Program, and the rank of Excellence in Institution-Wide Online Teaching and Learning from the Online Learning Consortium.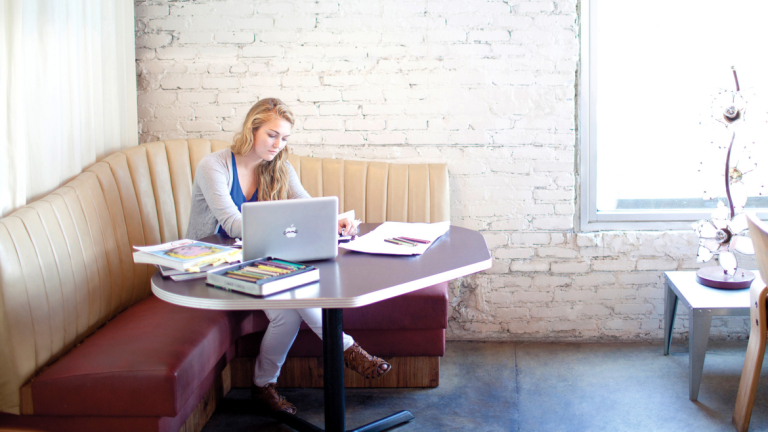 Book your SCAD eLearning virtual tour
Discover award-winning programs of study and how they are taught online at a SCAD eLearning virtual class tour. SCAD eLearning courses are led by the same accomplished faculty who teach at university locations around the globe. Class tours are offered Monday through Friday, 9 a.m. to 5:30 p.m. ET.
"SCAD has provided me with an opportunity that I couldn't have imagined experiencing — one of the best design educations, great connections and amazing credibility."
Jamie Turpin | Graphic design student
Providing you with the tools for success
SCAD's mission includes providing students with the tools and technologies they need to be successful academically and in their professional lives.
Autodesk Maya
Autodesk 3ds Max
Autodesk Mudbox
Unity 3D
Adobe Creative Cloud
This list is just a sample of the free tools and downloads available to fully enrolled eLearning students.
Upcoming eLearning and online events