Career and alumni success
As the University for Creative Careers, SCAD is dedicated to helping students and alumni succeed in their chosen fields. The office for career and alumni success prepares students and alumni to become industry leaders of the creative class through individualized advising, professional development resources, workshops and career opportunities.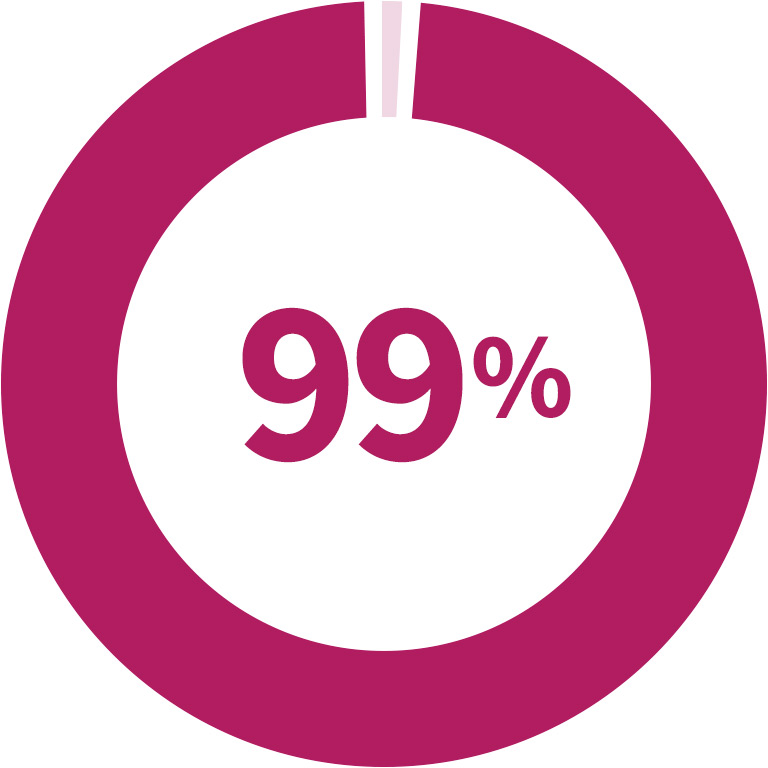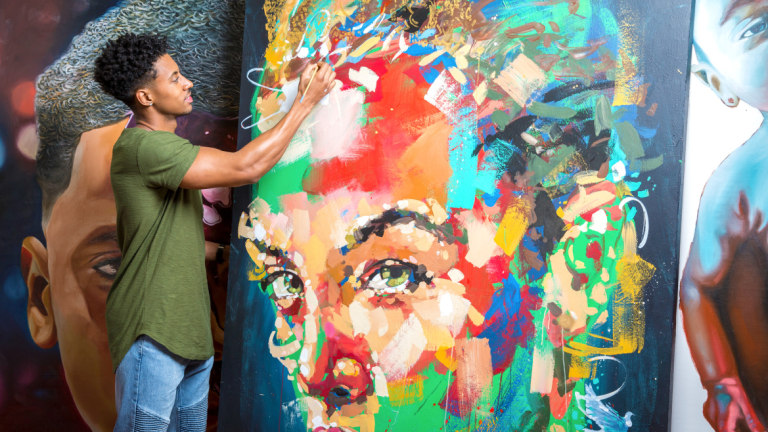 Prepare for a bright future
SCAD specializes in preparing students for outstanding creative careers. Our alumni have gone on to work for some of the biggest companies, the best clients and the most influential names in their industries.
Watch story after story of successful and talented SCAD alumni working in the real world.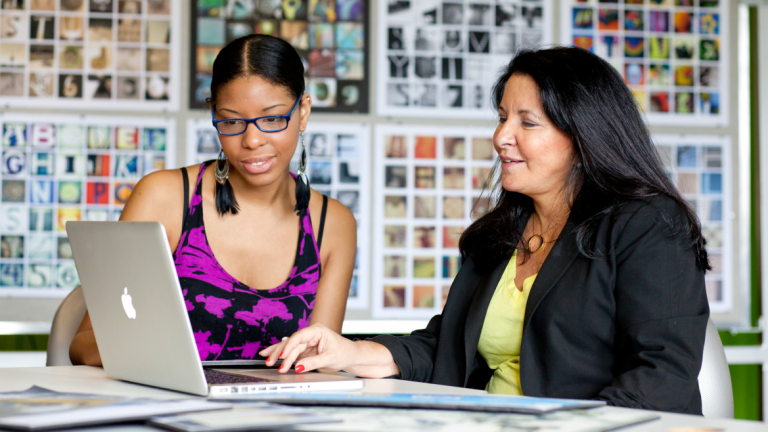 Speak with an adviser
The office for career and alumni success can help students and alumni connect with an adviser and schedule a phone, virtual or in-person advising session through the online appointment system.