SCADamp is a professional presentation studio that prepares creatives to amplify their stories through verbal, visual, and interpersonal communication.
Master the power of narrative
Guided by three essential elements of professional communication, SCADamp empowers you to amplify your story and capitalize on career-making, peak-performance moments.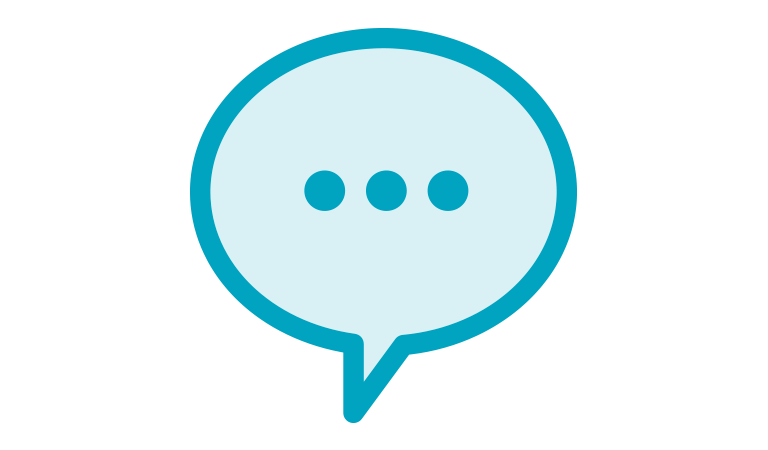 Speak
Master effective verbal communication and learn to articulate compelling content to a variety audiences.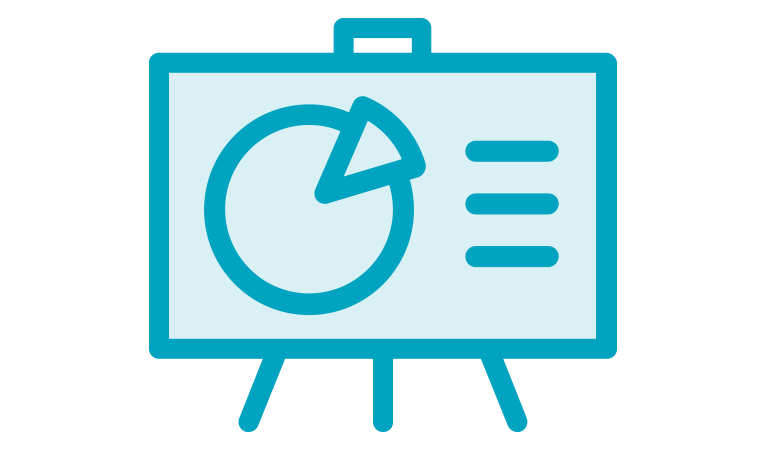 Visualize
Optimize your visual communication and showcase a professional presence through high-impact visuals.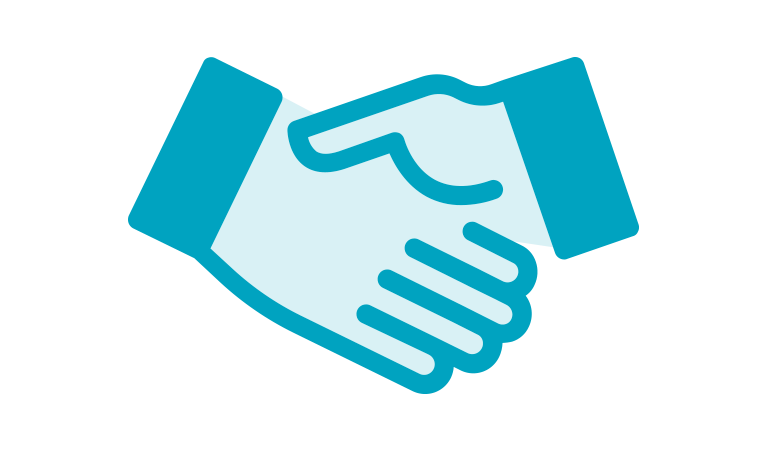 Connect
Hone and adapt your interpersonal communication and make the most out of every professional opportunity.
"SCAD has prepared me with technical development and skills that I wouldn't have gained anywhere else. I received close guidance and support from SCAD … They spent many hours helping me cultivate my presentation."
Hope Kemp-Hanson (B.F.A. fashion)
A comprehensive approach to professional communication
SCADamp studios around the globe offer a comprehensive array of workshops, events, and coaching — open to all SCAD students, faculty, and staff at no additional charge. All SCADamp programming is delivered by credentialed and experienced communication, visualization, and connection coaches.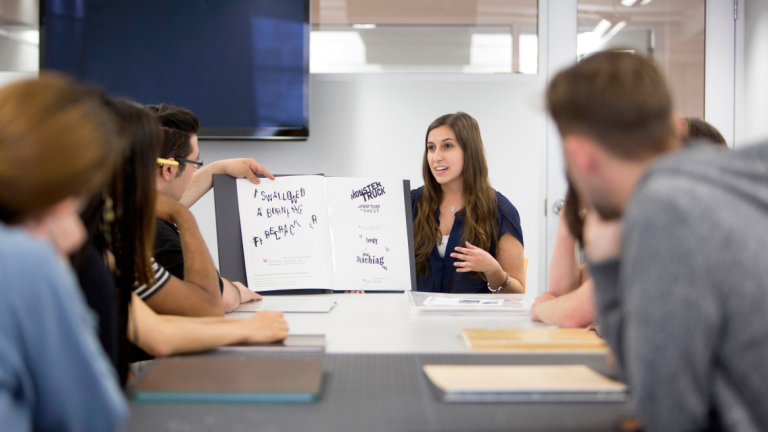 Workshop series
SCADamp offers a multi-tiered workshop series designed to elevate students' abilities to speak, visualize, and connect across a spectrum of formal and informal contexts. The series includes 18 one-hour, not-for-credit workshops that are carefully curated to offer a progressively rigorous out-of-class learning experience. Students completing the entire workshop series earn the SCADamp Certificate of Completion.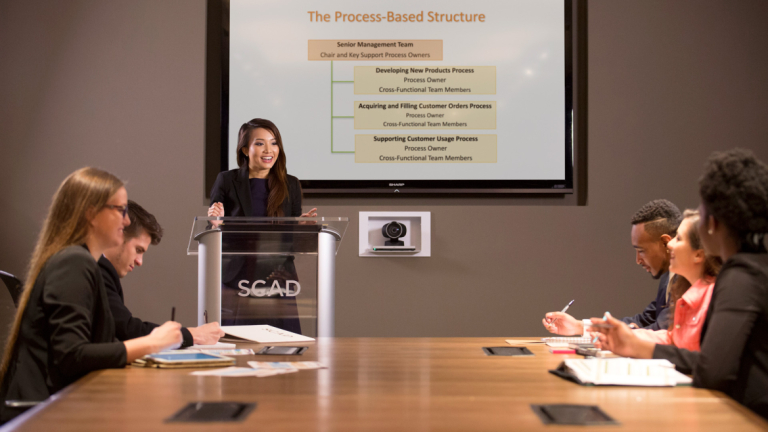 Events
SCADamp events connect students to prominent researchers, thought leaders, legendary filmmakers, prominent editors, and design luminaries, allowing them to put into practice the professional communication skills nurtured by the SCADamp experience.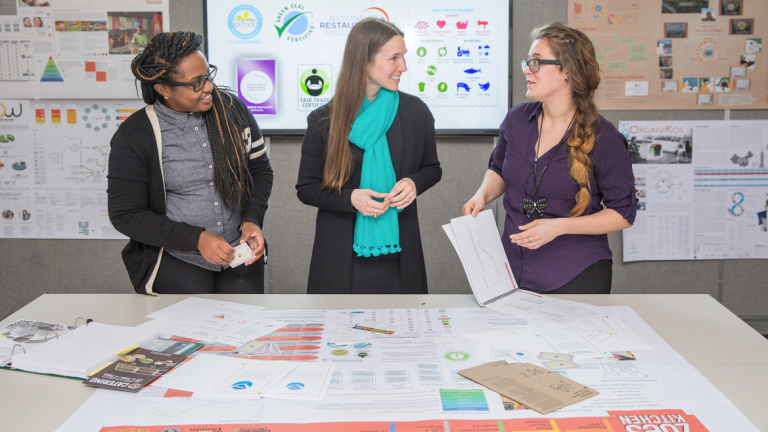 Coaching
SCADamp coaches help students amplify their verbal, visual, and interpersonal communication through workshops, classroom presentations, and individual or group coaching. These learning opportunities build professional communication skills across a spectrum of formal and informal peak-performance moments — from formal presentations and job interviews to networking at SCAD signature events.
"SCADamp represents a tremendous value for our students and will provide the precise tools to better prepare and distinguish them in their creative careers and futures."
SCAD Atlanta professor