SCAD Hong Kong — a creative revival in the Far East
The skyline of Hong Kong glitters in the South China Sea, marking an international gateway that is as fast-paced as it is unique. Here, SCAD offers the area's largest concentration of art and design degree programs in the heart of the Sham Shui Po district, where a fusion of ancient heritage and Western influence inspires visitors from around the globe.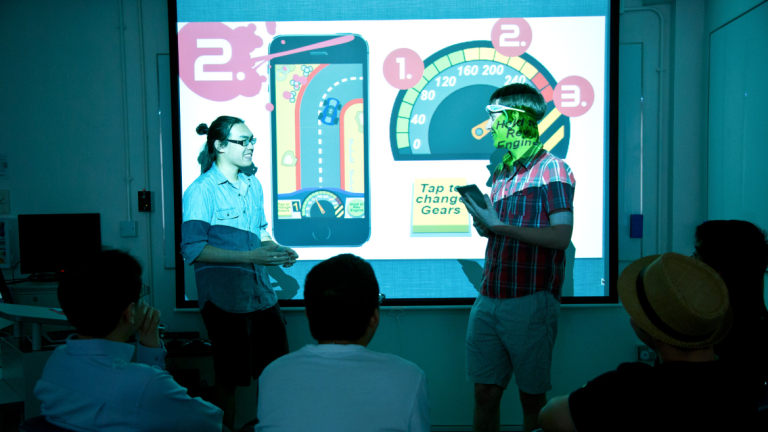 Find the program that matches your interests
SCAD offers degrees in more than 40 areas of study, as well as minors in more than 60 disciplines. With the flexibility of our programs, you can begin your journey at one location and continue it at another. It's an incredible opportunity to explore different cultures and absorb a variety of artistic perspectives without interrupting your progress in completing your degree.
Take a look at the programs we offer
"As a creative in Hong Kong, you have an amazing opportunity to be in the right time at the right place, where suddenly there's a huge interest in creative industry … you have an opportunity to really make a mark here."
Simon Birch | Multimedia artist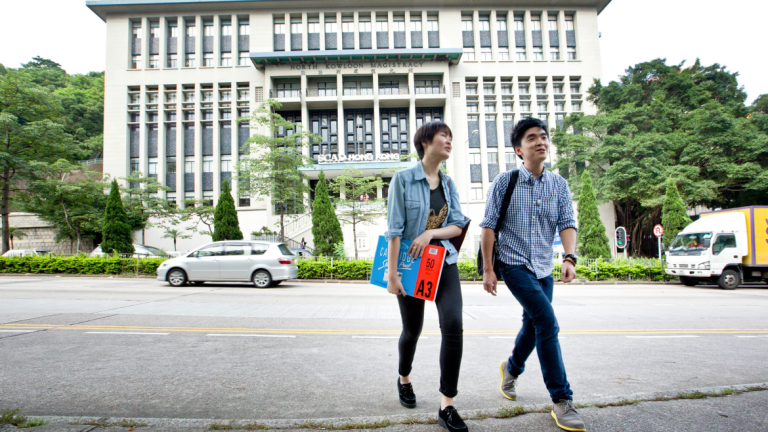 Study abroad at SCAD Hong Kong
Students from all SCAD locations are encouraged to take advantage of the unique opportunity to live and study at SCAD Hong Kong. You can feel right at home in the midst of the bustling Hong Kong cityscape, where creative opportunities abound. Contact your student success or graduate adviser for more details.
Cost information
Tuition for study abroad coursework at SCAD is the same at all locations and covers the cost of a premier arts and design education through classroom instruction and interactions with existing leaders in your field.
Important dates
There are important steps to follow prior to studying abroad in Hong Kong including completing applications, registering for courses, paying all program fees and attending a pre-departure orientation.
Information for Mainland Chinese students
SCAD Hong Kong is a locally accredited non-local art and design university in Hong Kong. The university has been approved by the Ministry of Education in China to recruit Mainland Chinese students to 15 undergraduate and graduate learning programs offered at SCAD Hong Kong.
Learn more about the approved courses
All the tools you need to realize your vision
In Hong Kong, timeless tradition merges with the high-tech. SCAD offers students every resource imaginable in the UNESCO award-winning former North Kowloon Magistracy building, a grand courthouse fully restored and revitalized by the university. Features of the transformation include a library, digital labs and studios, darkrooms, a green screen studio, and sound design and editing suites.
Explore our Hong Kong facilities
Enjoy an extraordinary student experience
SCAD puts you right in the middle of the action in Asia's world city. We host many signature and special events throughout the year, and as a student, you'll find opportunities for inspiration around every corner.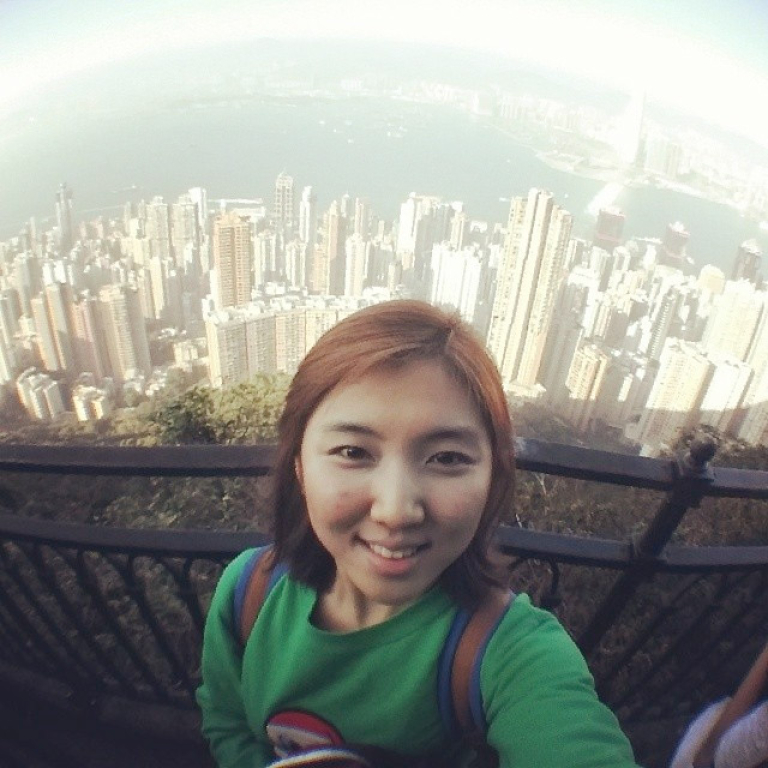 #hongkong #hkig #victoriapeak #hiking #citylife #awesomeview #perfectsaturday #fisheye #concretejungle hongkong is the best in the winter time. awesome view and awesome hike up here! no regrets making it all the way up here by foot. thanks professor farris! #scadhk #scadhongkong #scad #peaktour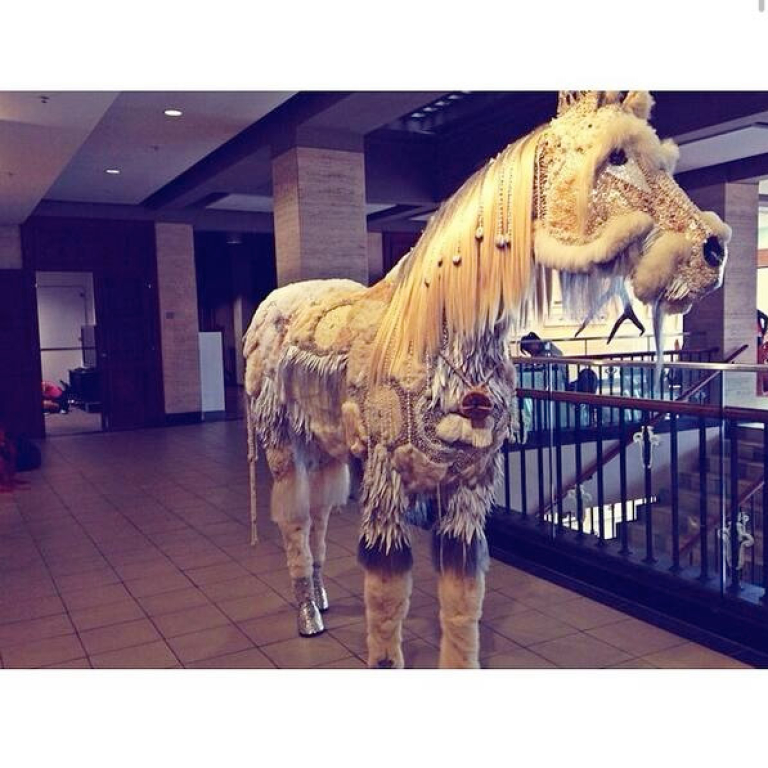 "Collaboration with professionals in the field is taking education to another level. @paulaswallace #WhyILoveSCAD"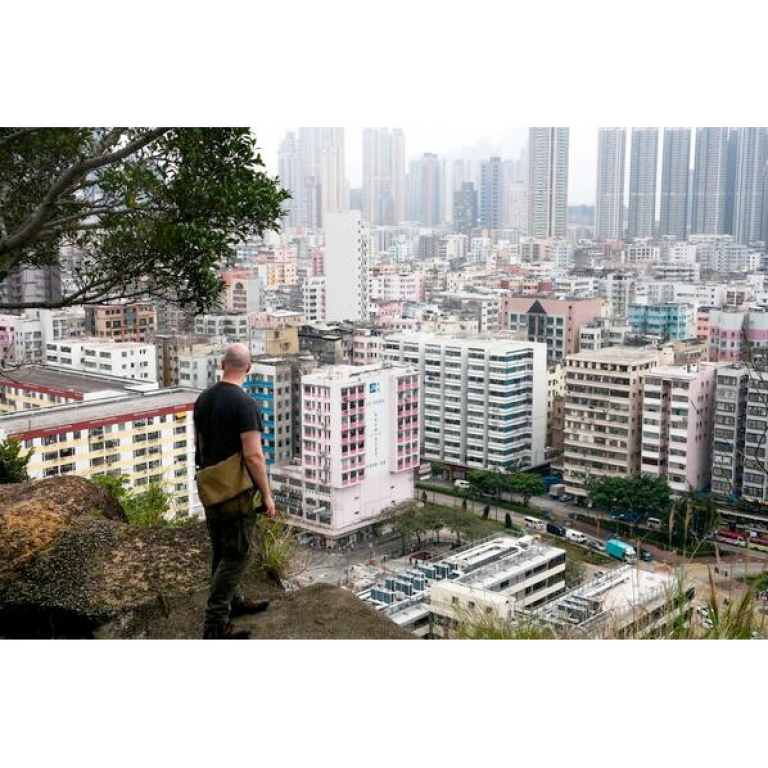 @paulaswallace My travel portfolio drawing professor teaching class atop Sham Shui Po this is #WhyILoveSCAD #scadhk
Without adventure we don't exist at all #hongkong #scad #scadhk #studyabroad #adventure #beach #fun #memories
ariellepila | Instagram
Request more information today, and we'll send you all the details you need to begin your exciting journey at SCAD.
Courses of study are registered with the Hong Kong Education Bureau, registration numbers: 261958-261971, 262196-262202, and 262909. It is a matter of discretion for individual employers to recognize any qualification to which these courses may lead.