SCAD libraries
Mission
The mission of the Savannah College of Art and Design libraries is to support and promote the academic goals of the university: to prepare talented students for creative professions through engaged teaching and learning in a positively oriented university environment. SCAD libraries accomplish this by:
Serving as a center for learning by providing a place for students and faculty to actively engage in study and research;
Selecting, acquiring, organizing, preserving and providing access to scholarly information supporting the university's curriculum;
Assisting and instructing students and faculty in finding and using scholarly information available at the university and elsewhere;
Using technology to extend access to library resources and services;
Collaborating within and outside the university to enhance library collections and services; and
Inspiring lifelong learning.
In accordance with the university's commitment to the academic community at large, SCAD libraries also serve as information resource centers through direct access to extensive collections and by sharing resources as needed with scholars and other academic institutions.
Vision
SCAD libraries will be a defining leader in support of art and design education by extending the boundaries of library resources and services tailored to the unique needs of the SCAD community.
History
SCAD libraries span four geographic locations as well as an extensive digital presence to serve the university community. As a whole, the SCAD libraries' collection provides access to more than 250,000 print volumes, 900 online and print serial subscriptions, a wide variety of special collections items, more than 48,000 e-journals, over 190,000 e-books and more than 1 million digital images. Each collection has unique strengths to meet the needs of that particular SCAD location. A comprehensive range of professional full- and part-time staff members maintain library resources, and are available to assist students, staff and faculty.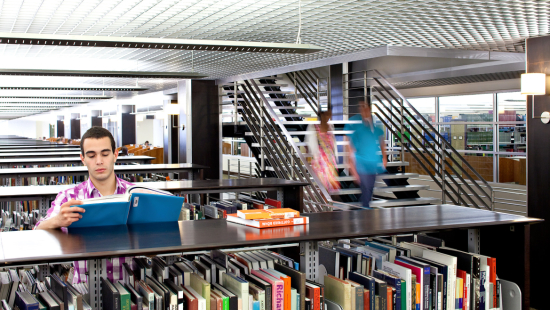 Jen library
Located in the heart of downtown Savannah, the Jen Library's 85,000-square-foot building, occupying an entire city block, is one of the largest art and architecture libraries in the United States.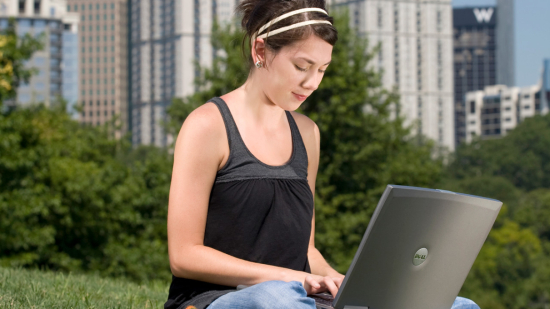 eLearning library access
The libraries offer an extensive range of 100 percent digital research materials, a mobile-friendly catalog and one-on-one online research assistance.
Film, video and photography policy
Per SCAD campus policies, photography and filming of any kind are not allowed in any library location without prior approval. Please contact the library to inquire about obtaining permissions.