SCAD security strategy
Awareness and preparation
With the support of key safety experts, SCAD has developed a proactive effort to assess and improve our public safety and security approaches. This effort has resulted in a comprehensive and layered approach to strengthening our public safety strategy, including:
Active 24/7 patrols at SCAD locations, including bike patrols in Savannah.
Continuous crime trend analysis to maximize safety.
The deployment of the LiveSafe communication tool and other notification systems.
The strategic installation of security cameras that are monitored continuously.
Safety-awareness programs for students and staff members.
An extensive shuttle service offered in Savannah to assist students with getting to and from SCAD facilities.
Visible uniforms on SCAD officers, which act as crime deterrents.
Security officers posted at many SCAD buildings to check IDs and log in visitors.
Hand-activated emergency call boxes strategically located throughout SCAD in Savannah and Atlanta. Students can automatically signal a 24-hour security dispatcher using call boxes.
Strong ongoing partnerships with local, state and federal agencies.
Emergency contact numbers
Emergencies in the U.S.
911
Emergencies in Hong Kong
999
Emergencies in France
112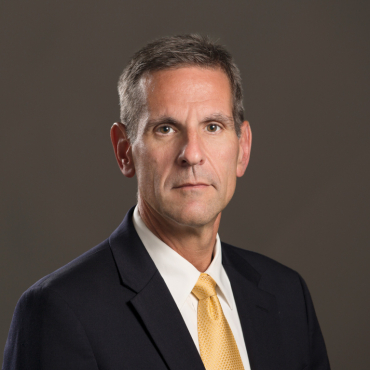 John Buckovich
Vice President for SCAD Savannah and University Safety
John Buckovich oversees day-to-day safety at SCAD's Savannah location and brings expertise in leadership, critical thinking and crisis response. His goal every day is to make sure each student feels comfortable at SCAD and is safe from even the most unlikely crisis. He comes to SCAD from 30 years of law enforcement experience in Virginia. He brings with him extensive knowledge in maintaining public safety. He's overseen training of firefighters, first responders and even members of the Army and Air National Guard, and he has also planned Virginia's state-level emergency preparedness.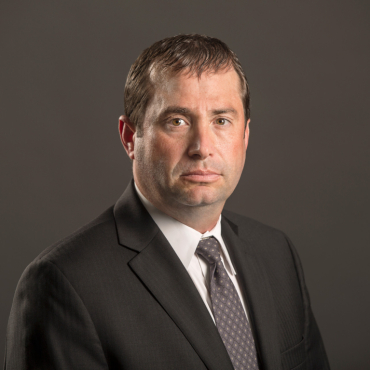 John Crowe
Director of University Safety — Savannah/Atlanta/Hong Kong/Lacoste
John Crowe is no stranger to Atlanta, having helped the DeKalb County Police Department implement crime-trend research and information-sharing policies. He has spent two decades helping law and security organizations implement and optimize similar plans, pulling from the best methods from across the entire security industry. Crowe has also provided security and threat oversight for an internationally recognized sporting event, has worked on an FBI task force and has a strong mind for analyzing crime trends to maximize security patrols. His aim is to ensure SCAD security policies work effectively for students in Atlanta, Lacoste and Hong Kong.
Additional resources
In Savannah, the police department offers an online community crime-mapping feature. Learn more at the official Savannah-Chatham Metropolitan Police Department website.
Security officers patrol SCAD facilities around the clock and, through various programs, work closely with the student services staff to educate the university community and individuals about personal safety. One example is the Rape Aggression Defense Systems. The self-defense course is free of charge to all women in the SCAD community and is taught by certified faculty and staff. For more information, visit the R.A.D. Systems website or contact SCAD Campus Safety and Security.
In accordance with the Clery Act, SCAD provides a full report of the past year's crimes. The Annual Security and Fire Safety Report is available for pickup in the security office in Savannah and the student services office in Atlanta. SCAD also keeps a daily log and a weekly summary of university security incidents in Atlanta and Savannah. You may view all of this information online by reviewing the security reports within our Safety and Security information.
Department of University Safety
Atlanta
404.253.3333
Hong Kong
852.2253.8036
Lacoste
33.(0)4.90.75.66.32
Savannah
912.525.4500
Emergency contact numbers
Emergencies in the U.S.
911
Emergencies in France
112
Emergencies in Hong Kong
999
SafeRides
To arrange a SafeRide, call 404.253.3333 in Atlanta or 912.525.4500 in Savannah.