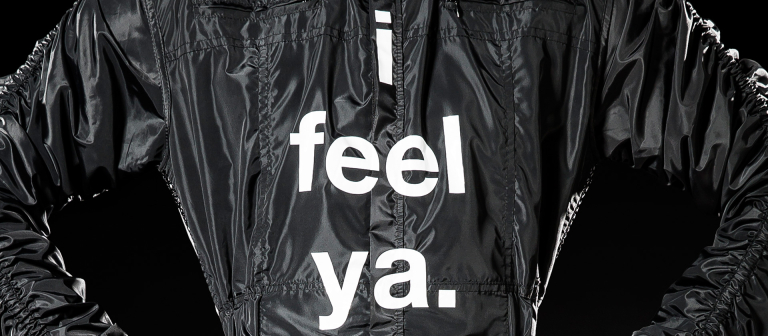 i feel ya: SCAD + André 3000 Benjamin exhibits in Miami
Mana Miami Wynwood
318 NW 23rd St.
i feel ya: SCAD + André 3000 Benjamin explores fashion, film and painting through the eyes of three dynamic artists: multihyphenate performer André 3000 Benjamin, filmmaker Greg Brunkalla (B.F.A., film and television, 2001) and painter Jimmy O'Neal (B.F.A., illustration, 1989).
"i feel ya" is curated by Laurie Ann Farrell, SCAD's executive director of exhibitions.
View behind the scenes content and panel discussions from the exhibition
About the Artists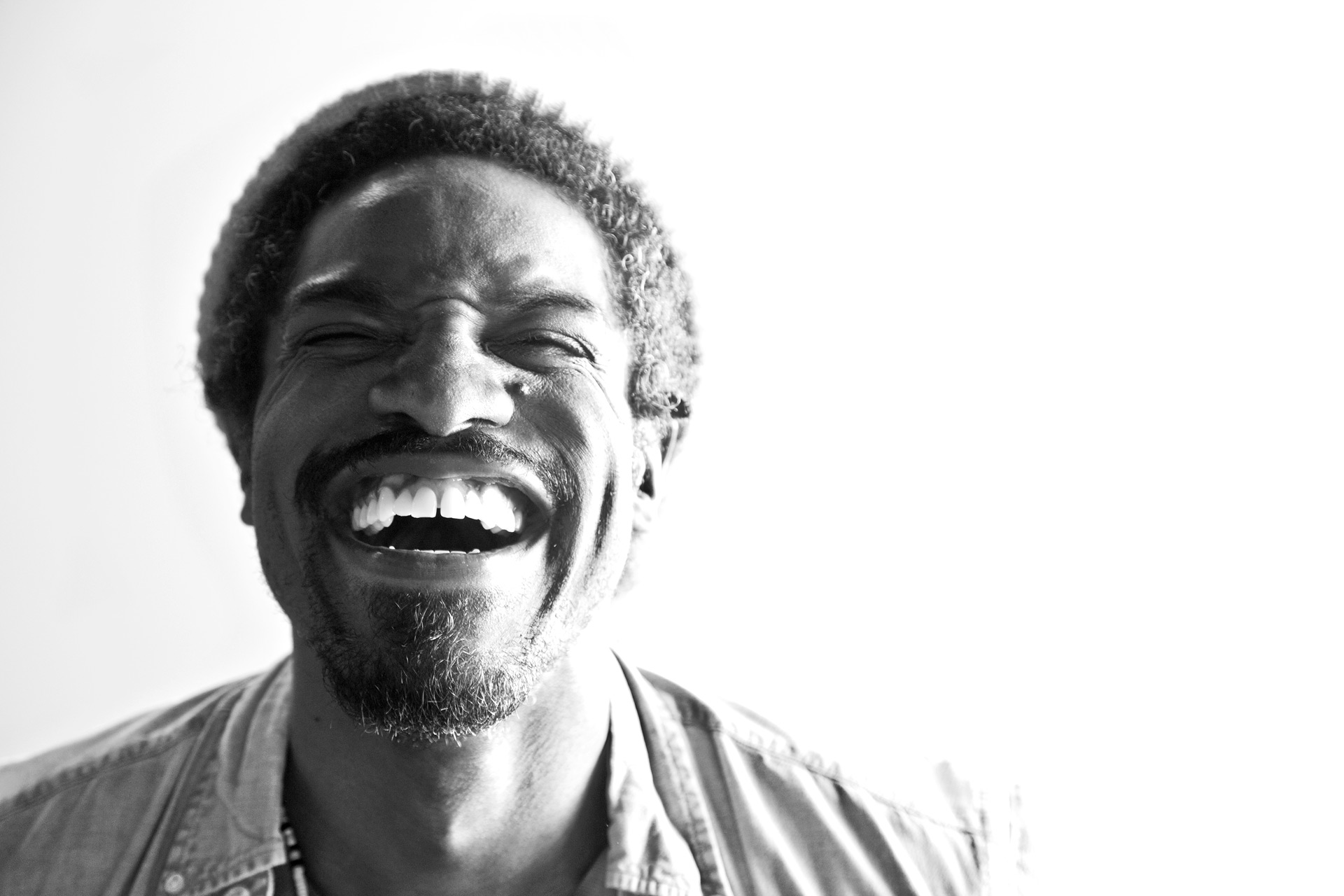 André Benjamin
As a versatile artist in music, performance, fashion design, and film, André 3000 Benjamin has his finger on the pulse of contemporary culture. Benjamin's identity as an artist took flight in the pages of a sketchbook he kept as a teenager, and he later rose to international fame as a member of the six-time Grammy-Award-winning musical group Outkast—the first hip-hop act to earn the coveted Album of the Year Grammy for 2004's Speakerboxxx/The Love Below, which sold more than 11 million copies. Benjamin has been a longtime supporter of SCAD, particularly through the university's Collaborative Learning Center, an interdisciplinary learning community that facilitates sponsored projects between SCAD students and external partners.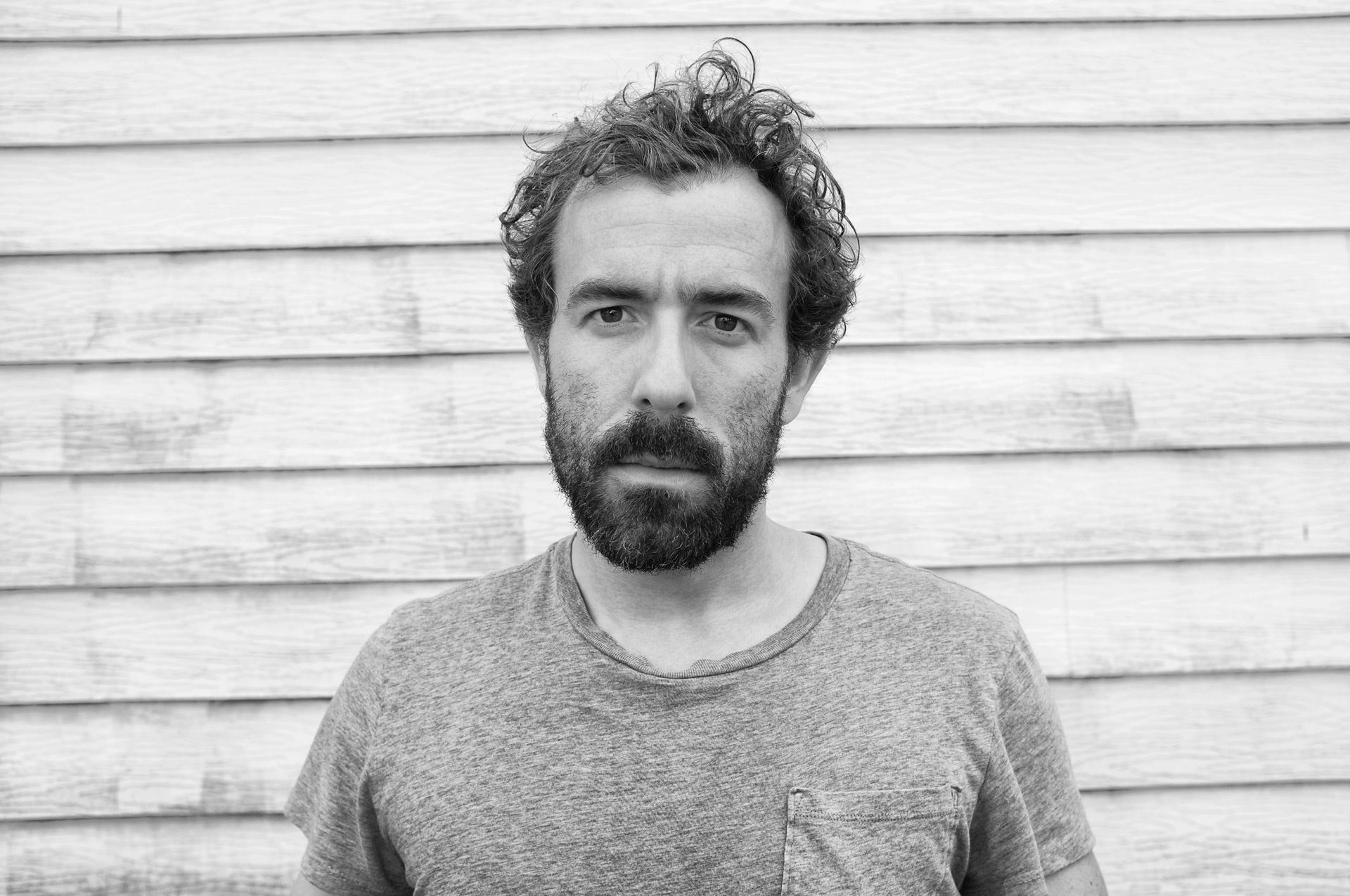 Greg Brunkalla
Greg Brunkalla's recent work includes interactive installations and advertisements for Nike, HP, and Lincoln; music videos for Vampire Weekend; and a series of intimate celebrity interviews for The New York Times and W titled Screen Tests, which earned him three Emmy nominations and a Webby Award. Brunkalla earned his Bachelor of Fine Arts in Film and Television from SCAD in 2001. He is represented by Skunk, the Los Angeles-based production company.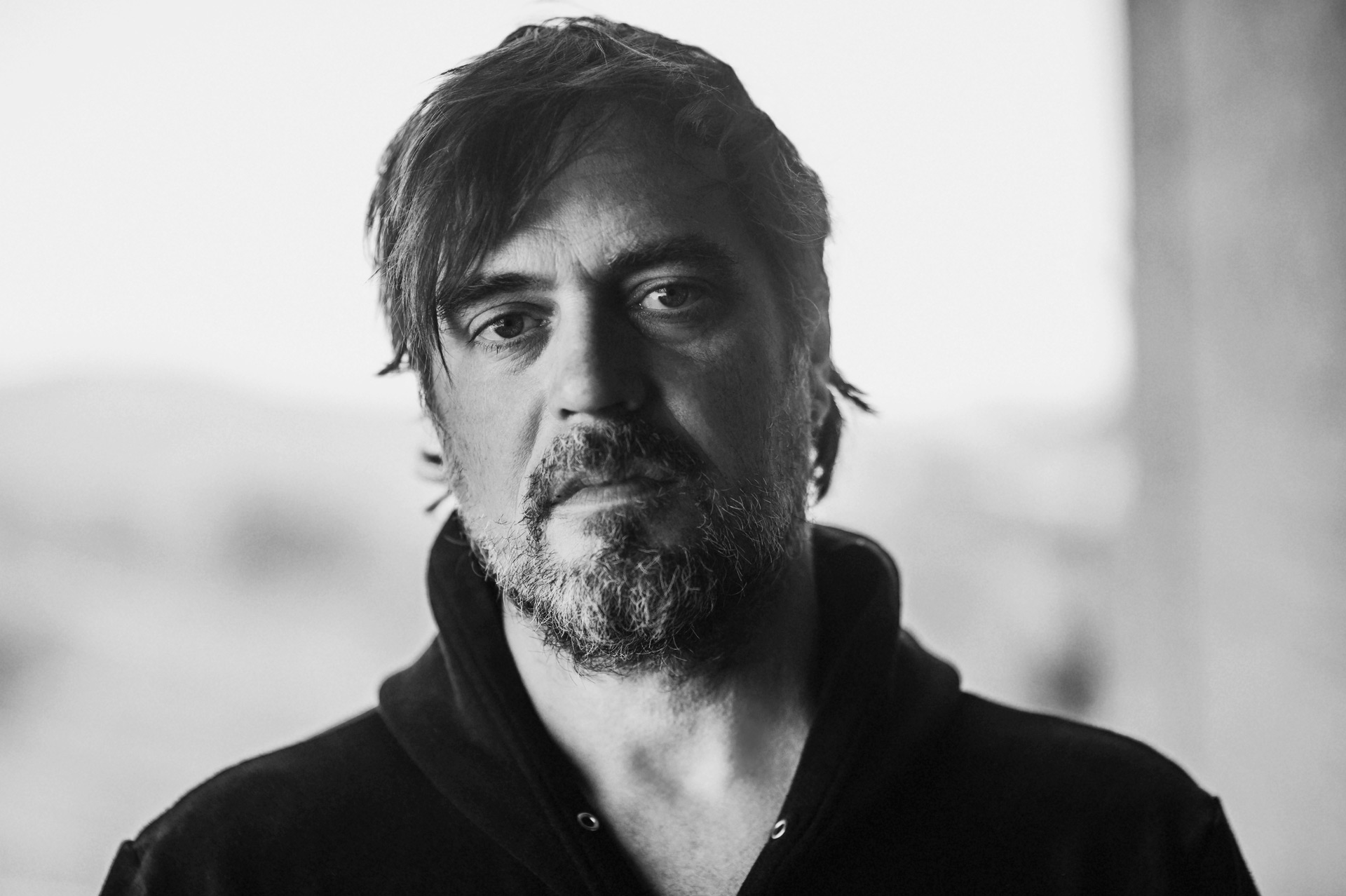 Jimmy O'Neal
Jimmy O'Neal is an Atlanta-born painter whose work focuses on the sciences of physics and biology. O'Neal has been featured prominently in international galleries including exhibitions in Holland, Zurich, France and Atlanta. He was listed in the 1995 Guinness Book of World Records for creating the world's largest painting (80,000 square feet), which sparked his interest in large interactive installations. In 2003, his "brain machine," a device that paints from EEG connections, was included in "Painting 4," a large-scale exhibition at the Rose Art Museum of Brandeis University in Massachusetts that included his work alongside paintings by Ingrid Calame, Katharina Grosse and Michael Lin.
---

"i feel ya" is co-produced by André 3000 Benjamin and SCAD. The Design Miami Collector's Breakfast is co-hosted by SCAD's President Wallace and André 3000 Benjamin and sponsored exclusively by Calik Denim.
A central feature of i feel ya is a commissioned film, Trumpets, conceived and directed by SCAD alumnus Greg Brunkalla and produced at SCAD's Savannah Film Studios, a 22,000-square-foot, state-of-the-art facility. The film uses the thoughts and expressions on the jumpsuits as a creative point of departure to build a broader conversation about language and context.
Trumpets was produced at SCAD's Savannah Film Studios and shot at locations in and around Savannah, using Red cameras, Arrisun lights, a 25-foot Techno-Jib, and a cast and crew predominated by SCAD students, faculty, and alumni.
Trumpets gallery