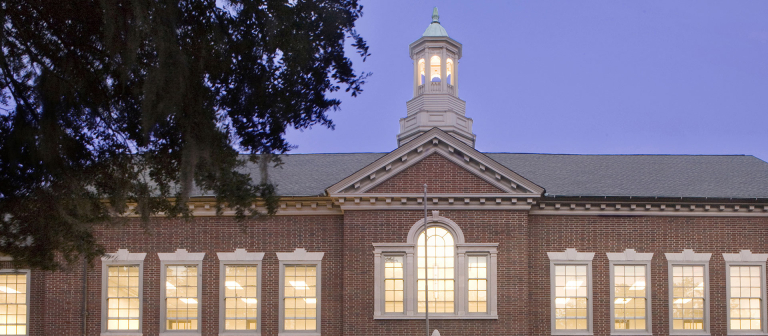 Discover the ins and outs of 'Politicking' with author and former mayor Bill Rauch
Savannah, GA
1810 Bull St.
Join us for an engaging lecture with Bill Rauch, author of "Politicking," followed by a Q-and-A session. The former mayor of Beaufort, South Carolina, will break down what it takes to run a grassroots campaign as a political outsider and offer a decade's worth of political insight using his signature plain-speak and simplistic strategy.
Send an email for more information.
This event is free and open to the public.