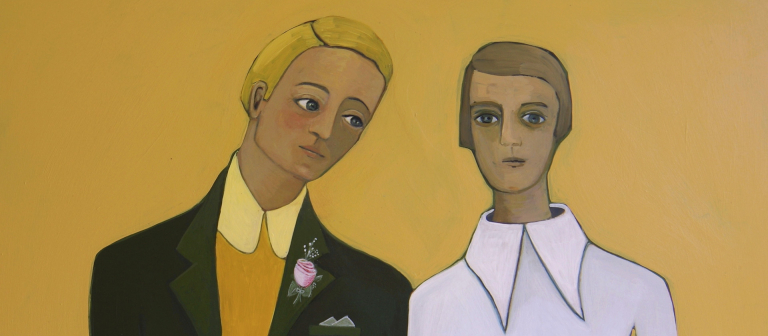 Exhibition: 'Modern Love'
Savannah, GA
201 E. Broughton St.
SCAD presents "Modern Love," a juried exhibition of faculty, staff, alumni and student artwork inspired by the first track on legendary singer-songwriter and actor David Bowie's album "Let's Dance."
The theme evokes a wide range of ideas and emotions related to the impact Bowie — an artist known for pushing boundaries in art, music, film and theater — had on the creative world. Participating artists explored their reactions to Bowie's life and work, as well as what the phrase "Modern Love" means to them. What is "love" and what is "modern" in the summer of 2016?
Works on view feature a variety of disciplines, including painting, photography, sculpture, fibers, video, jewelry, fashion and accessory design, and reflect on topics as broad as modernism, love, technology, the future and more.
Reception: Thursday, June 2, 2016, 6-8 p.m.
Gallery hours:
Monday-Friday: 10 a.m. to 6 p.m.
Saturday: Noon to 5 p.m.
Sunday: Closed
The exhibition and reception are free and open to the public.