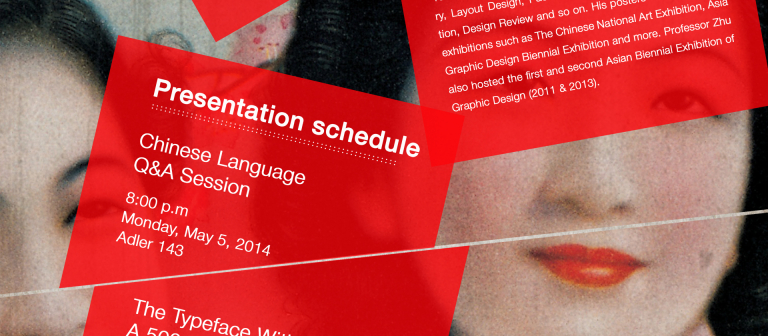 Explore a century of Chinese graphic design at Zhu Guoqin lecture: 'From Art Deco to Mao-Style'
Savannah, GA
1810 Bull St.
Join professor Zhu Guoqin of East China Normal University for a lecture titled "From Art Deco to Mao-Style: 100 Years of Shanghai Graphic Design." Zhu will cover the changes to design in China over the past century, discussing how the cultural and political climate influenced design and art in the county and city.
Zhu has served as the leader of the Cultivate Discipline of Education Commission on Shanghai and is an executive member of Design Education Council of China Packaging Association. He has edited and published 19 books about design.
The event is free and open to the public.
Email Maggie Kantor and Jorge Montero for additional information.