May 16-19, 2019 | #SCADFASHION
Fashion history in the making
It's the celebrated return of SCAD's spring fashion shows, touting the Savannah debut of the latest collections by top senior and graduate students. Live for the runway and off-duty looks over this four-day campaign as you get to know the next big names.
SCAD Savannah Runway Show Livestream
Tickets for the SCAD Savannah Runway Show are sold out, but you can still watch the show.
Tune in here to watch it live Saturday, May 18, at 5 p.m.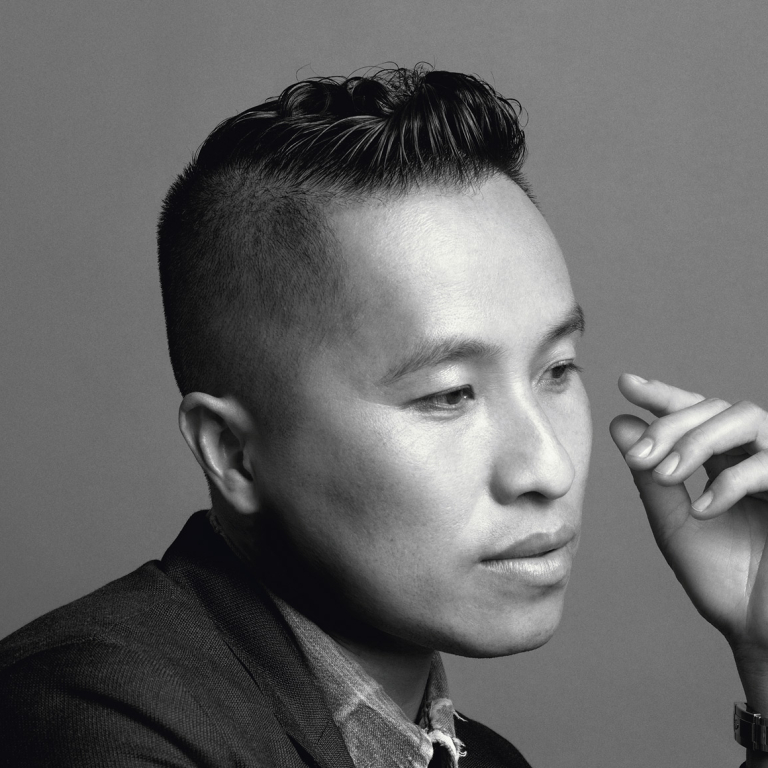 SCAD Étoile honoree
Phillip Lim
SCAD honors Phillip Lim with the SCAD Étoile in recognition of his pioneering designs in the luxury space and outstanding leadership in American fashion. Following the presentation of the Étoile at 2 p.m. May 18 at the SCAD Museum of Art, Lim, known for youthfully elegant wardrobe classics, will share how he has become one of the most successful young designers today.
2019 Style Lab mentors
SCAD's Style Lab mentor program offers graduating School of Fashion students the unparalleled opportunity to work directly with established fashion professionals as they complete their looks for the runway.
While you're in Savannah …
Visit the latest SCAD Museum of Art exhibitions now on view.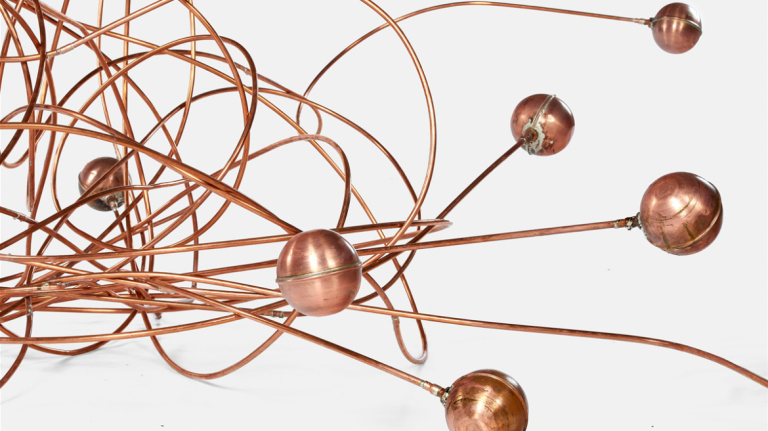 Nicholas Hlobo: 'Unyukelo'
Through July 7, 2019
In "Unyukelo" Hlobo responds to historic narratives of the American South to create a poetic and moving installation featuring large two-dimensional and sculptural works commissioned for the SCAD Museum of Art. Inspired by the evocative name of the city of Savannah — with echoes of the rolling fields of grass of the African savanna — Hlobo conceived a project rooted in the search for liberation and escape.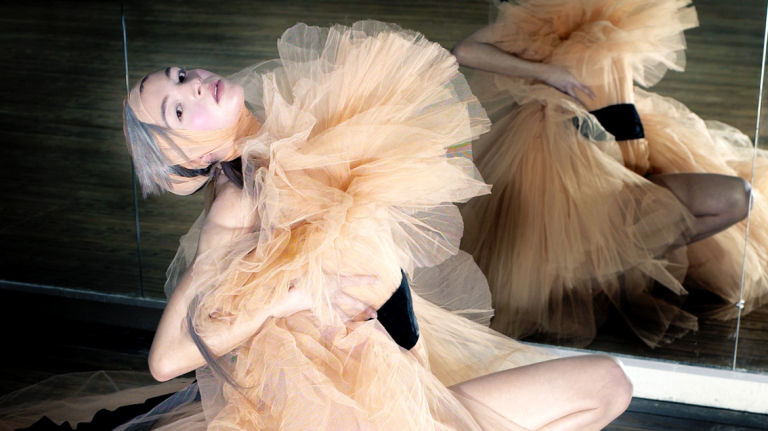 Karl Lagerfeld: 'From the Collections: Karl Lagerfeld Photographs'
Through July 28, 2019
This exhibition of photography by renowned designer and creative director Karl Lagerfeld features 13 large-scale prints from the museum's permanent collection. The images are chosen from two bodies of work, "Menagerie de Verre" and the "Yves Klein" series.
SCAD School of Fashion
The SCAD School of Fashion offers a dynamic, innovative curriculum in design and construction, costume history, and merchandising and marketing. Fashion students hone their creative and intellectual thinking, master inventive design skills and gain the practical expertise necessary to succeed in global fashion careers.
One of the most comprehensive and connected arts schools in the world, SCAD offers undergraduate and graduate programs across four global locations and online in accessory design, business of beauty and fragrance, fashion, fashion marketing and management, fibers, jewelry, and luxury and fashion management.
The School of Fashion welcomes prominent designers and industry professionals who give lectures, lead workshops and provide valuable insight through one-on-one interactions with students. Past visitors have included fashion designers Mary Katrantzou and Peter Som; Vogue's Sally Singer and Celia Ellenberg; media pioneer Phillip Picardi; and beauty entrepreneurs Nick Axelrod, Georgie Greville, Michael Marcano, Rose-Marie Swift and Linda Wells.
Read more
Request information
School of Fashion credits
Jesus E. Rojas Ache, IDSA
Associate vice president, academic services
Michael Fink
Dean, School of Fashion
Dejan Agatonovic
Associate dean, academic services
Derek Black
Associate dean, academic services
Jens Kaeumle
Chair, fashion
Peter Jensen
Associate chair, fashion
TÔ Long-Nam
Associate chair, fashion
Sophia Susassi
Associate chair, accessory design
Dan Green
Chair, fashion marketing and management
Luca Lo Sicco, Ph.D.
Associate chair, fashion marketing and management
Alessandro Cannata
Associate chair, luxury and fashion management
Robert Meeder
Associate chair, building arts and fashion
Cayewah Easley
Chair, fibers
Jay Song
Chair, jewelry
Faculty
Marie Aja-Herrera
Mary Alonso
Denis Antoine
Oscar Betancur
Katie Buchanan
Grace Canepa
Sarah Collins
Ben Copperwheat
Mengjie Di
Andrew Fionda
Deborah First
Stephanie Grace Foy
Sabrina Gardner
Fran Goch
Adam Grinovich
Sachiko Honda
Ryan Houlton
Matt Hui
Trine Jensen
Lanelle Keyes
Jill Kinnear
Kevin Knaus
Cristina Kountiou
Julia Kroener
Michelle Chi Ngar Lau
Hongsock Lee
Donald Levy
Lucas Maethger
Gemma Marsh
Betty Martinelle
Anthony Scott Miller
Meloney Moore
Jennifer Moss
Mary Norton
Evelyn Pappas
Candance Parton
Annika Pettersson
Quy Cory Quach
Kimberly Rabanal
Sara Rabinowitz
Soeren Reimers
Titi Rylander
Liz Sargent
Jessica Smith
Stephanie A. Taylor
Doris Treptow-Kovacs
Kori Smith Urso
Mitchell Vassie
Rahul Verma
Ashley Whitaker
Carin Wightman
Lara Wolf
Staff
Mario Castro
Brigitte Da Silva
Jennifer Knapp
Michelle Melvern
Faith Newton
Jocelyn Piccolo
Joy Pollak
Rachel Spurlock
Tenley Strickland
Stephanie Thomas
Andrea Vicens Clavell
Technicians
Angela Adams-Smith
Bob Biddlestone
Calvin Bryant
Manal Eldemerdash Afifi
TJ Flowers
Anna Keck
Rebekah Kirkley
Anastasia Macdonald
Sumedha Sharma
Tammy Stoyanova
Marjorie Ward
Melissa White
Sponsors