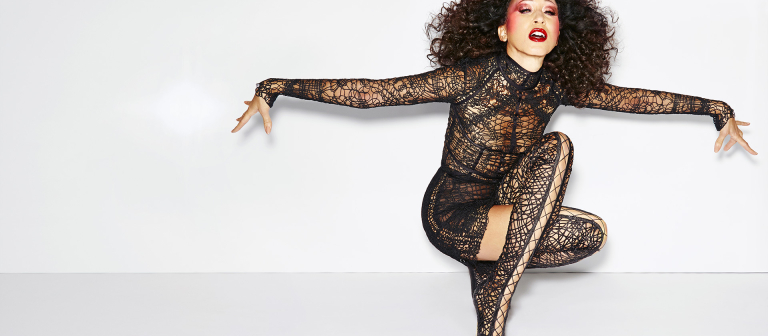 ALT + PAT: Behind the Lens
Savannah, GA
1810 Bull St.
Don't miss iconic model Pat Cleveland in an exclusive, once-in-a-lifetime performance presented in conjunction with SCAD Fashion 2014. Creative director André Leon Talley will guide Cleveland in a live fashion photo shoot for photographer Colin Gray (B.F.A., photography, 2004). A true living legend, Cleveland is known around the world for her movements, her infectious personality and the life she gives to clothing.
A superstar of the 1970s, Cleveland is credited with revolutionizing the image of African-American models and was hailed as a muse to many of the decade's most influential designers, including 2014 André Leon Talley Lifetime Achievement Award honoree Stephen Burrows. Cleveland tremendously influenced Burrows' work throughout the decade, and she would go on to model for him and other legendary American designers in the landmark Franco-American fashion faceoff at Versailles in 1973. She was one of 12 African-American models used by the American designers in the show, and today, she and Burrows are credited with helping break fashion's color barriers.
This event is free and open to all SCAD students and staff with a valid ID.