Extraordinary events keep you connected
SCADFILM events include hosted screenings with special guests, lectures from industry insiders, creative and production workshops, professional-level equipment and software instruction classes, and more.
Experience the latest in cutting-edge content at a virtual screening of the Thomas Edison Film Festival.
For examples of previous SCADFILM events, view our archive.
For further information about upcoming events, workshops and seminars, contact [email protected].
Enjoy instruction and insight from industry leaders and top technicians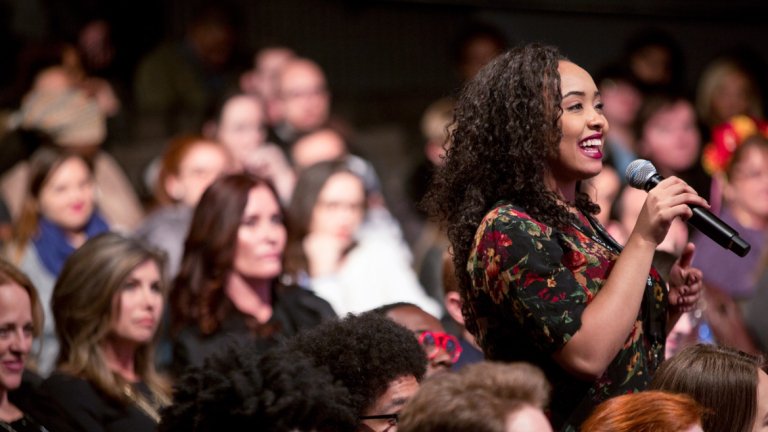 Special screenings
SCADFILM hosts an ongoing series of special screenings with renowned filmmakers at SCADshow, the university's premier theater in Midtown Atlanta. These events feature post-screening question-and-answer sessions with a top creative involved in each film, providing exclusive insight into their process, career and Hollywood journey.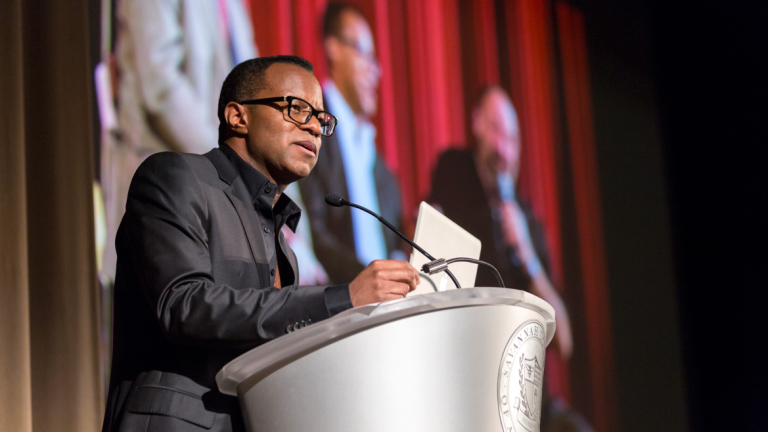 Lecture series
SCADFILM lectures provide the detailed backstory about various aspects of film production from select industry veterans working on the cutting edge of content, giving attendees a look behind the scenes of the industry's most successful films.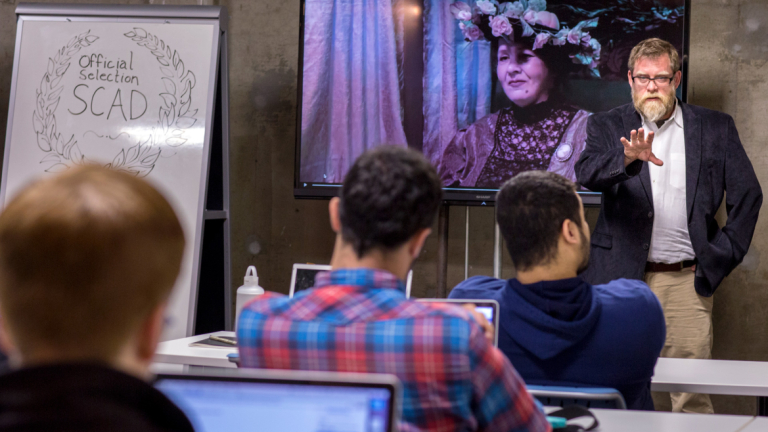 Master classes
Master classes educate and empower attendees through ongoing sessions packed with insider information, valuable technology training and singular access to a variety of industry experts — all of which is designed to help professionals take the next step in their careers.
View SCADFILM highlights
Responding to growth in the fields of entertainment, animation, gaming, and AR/VR, SCADFILM continues to expand its offerings, events, programming, resources, and technology to keep students, alumni, and creative professionals in step with — and ahead of — these booming, multibillion-dollar industries.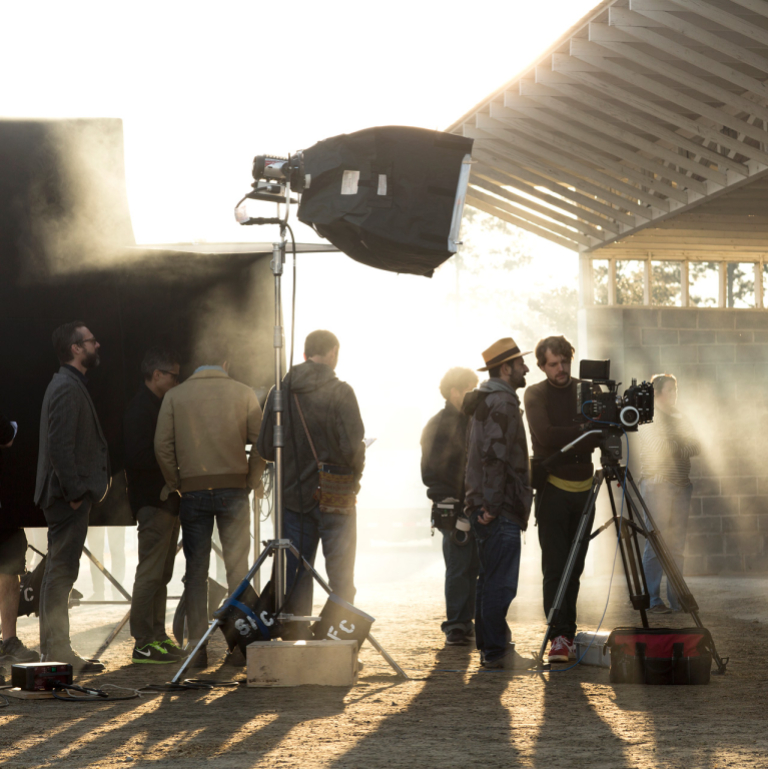 SCAD School of Digital Media
The SCAD School of Digital Media uniquely prepares students to enter the surging $180-billion gaming industry, predicted by leading market intelligence firm IDC to exceed both the sports and film industries combined in 2021. From interactive design and game development to animation, visual effects, sound design, and filmmaking, SCAD students create hit video games, inventive apps, and pioneering immersive reality experiences and go on to lead award-winning digital media and game design studios and major brands.
SCAD School of Entertainment Arts
The SCAD School of Entertainment Arts incorporates a diverse array of degree programs designed to guide students as they master the art forms and industries that amuse, entertain, and inspire. Cutting-edge resources and equipment in every department, coupled with an experienced, acclaimed faculty, facilitate student development and create the entertainment industry leaders of tomorrow. Programs include sound design, film and television, and performing arts, among others, and feature curricula that bolster students' creative visions while providing a sound basis in both theory and practice.
Learn more about SCAD