Featured festivals
Quarterly SCADFILM festivals spotlight the hottest trends in entertainment all year long. Participants benefit from the experts, information and creative work covering a broad range of fields including animation, gaming, television and digital media, and augmented and virtual reality.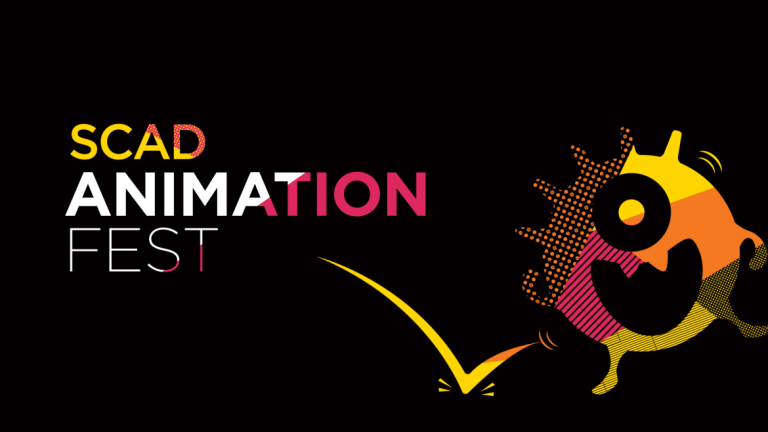 Sept. 27-29, 2018
SCAD AnimationFest
Demand for animation continues to grow. Learn new applications and techniques in entertainment and information delivery, make important contacts and view the best work in the field.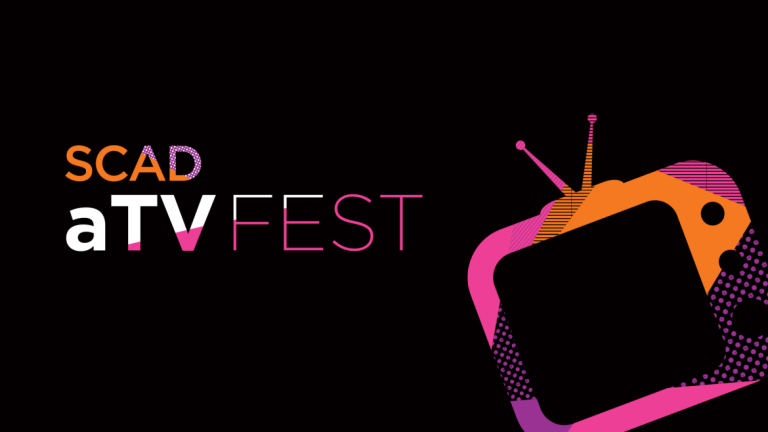 Feb. 7-9, 2019
SCAD aTVfest
World-class storytellers are migrating to the small screen, where viewership for streaming and mobile services now matches cable and broadcast networks. Celebrate the best creative work at screenings and discover the latest developments behind the scenes at exclusive panels and workshops.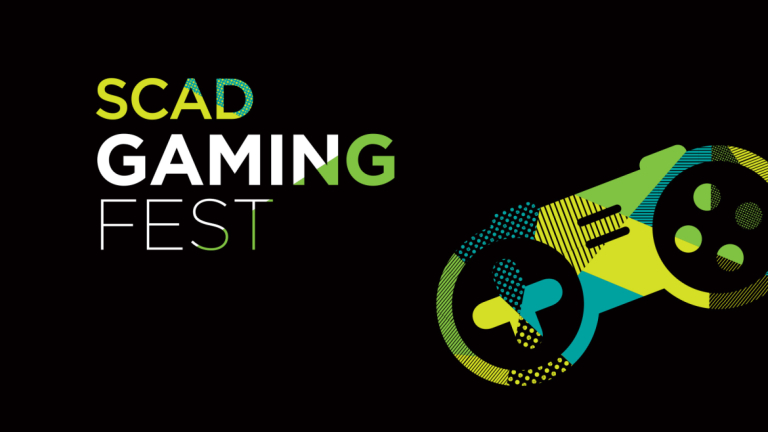 April 4-6, 2019
SCAD GamingFest
The budget and sales figures of top video game titles rival those of Hollywood blockbuster films. As platforms and themes expand, so does the need for content. From mobile to social to console, the business competition is as fierce as the game play.
View SCADFILM highlights
In response to the growth of the entertainment, animation, gaming and AR/VR businesses, SCADFILM continues to expand its offerings, events, programming, resources, and technology to keep students, alumni and industry professionals in step with — and ahead of — these booming, multibillion-dollar industries.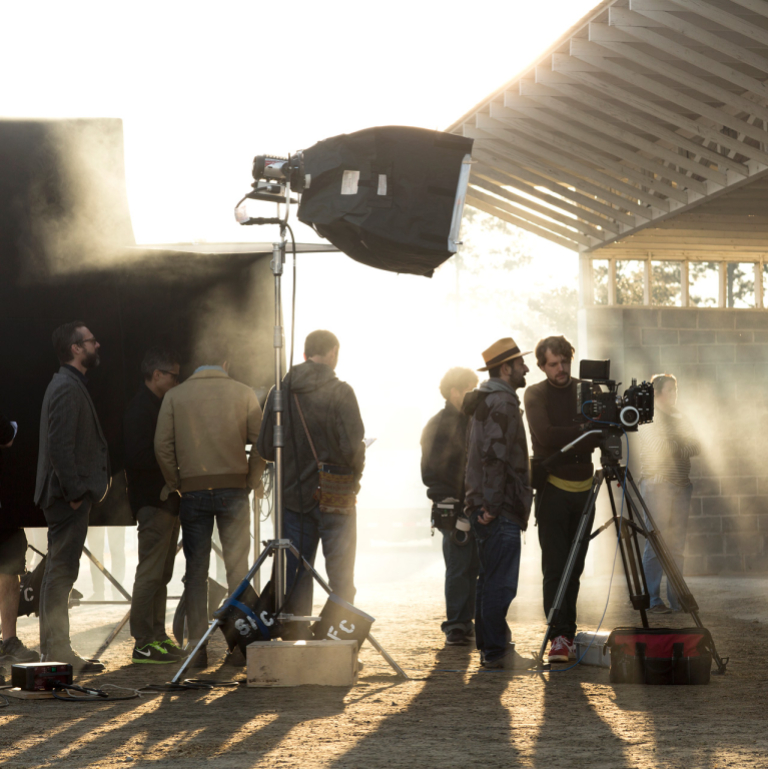 SCAD School of Digital Media
The SCAD School of Digital Media combines artistry and technology within a framework that reflects the highest standards of entertainment production. Digital media students earn degrees in animation, interactive design and game development, motion media design, television producing and visual effects, and gain the technical mastery to launch their careers. Through the production-ready SCAD Digital Media Center, state-of-the-art resources, hands-on opportunities and career-building connections, SCAD students are prepared to rise to the pinnacle of their professions.
SCAD School of Entertainment Arts
The SCAD School of Entertainment Arts incorporates a diverse array of degree programs designed to guide students as they master the art forms and industries that amuse, entertain and inspire. Cutting-edge resources and equipment in every department, coupled with an experienced, acclaimed faculty, facilitate student development in these highly relevant fields. Programs feature curricula that bolster students' creative visions while providing a sound basis in both theory and practice, creating the entertainment industry leaders of tomorrow.
Learn more about SCAD