Featured festivals
Quarterly SCADFILM festivals spotlight the hottest trends in entertainment all year long. Participants benefit from the experts, information and creative work covering a broad range of fields including animation, gaming, television and digital media, and augmented and virtual reality.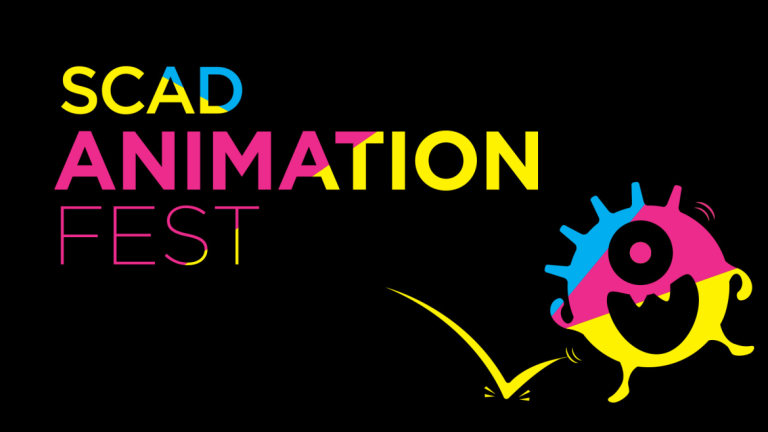 Sept. 26-28, 2019
SCAD AnimationFest
Demand for animation continues to grow. Learn new applications and techniques in entertainment and information delivery, make important contacts and view the best work in the field.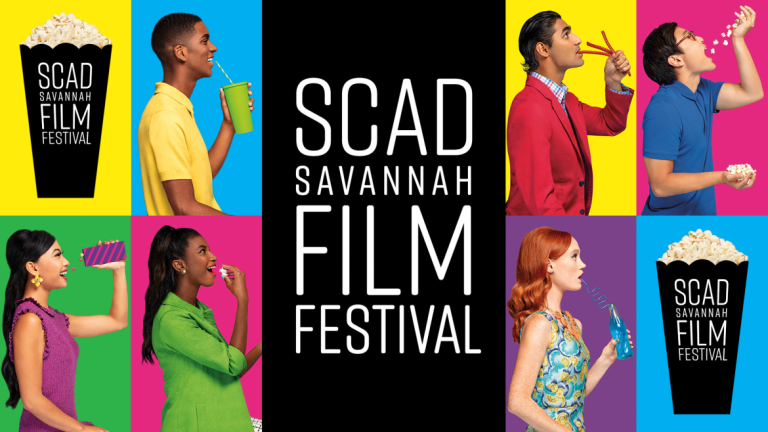 Oct. 26-Nov. 2, 2019
SCAD Savannah Film Festival
The Savannah College of Art and Design presents the annual festival, filled with cinematic creativity from both award-winning professionals and emerging student filmmakers. Each year more than 63,000 people attend the eight-day SCAD Savannah Film Festival. The festival is host to a wide variety of competition film screenings, special screenings, workshops, panels and lectures.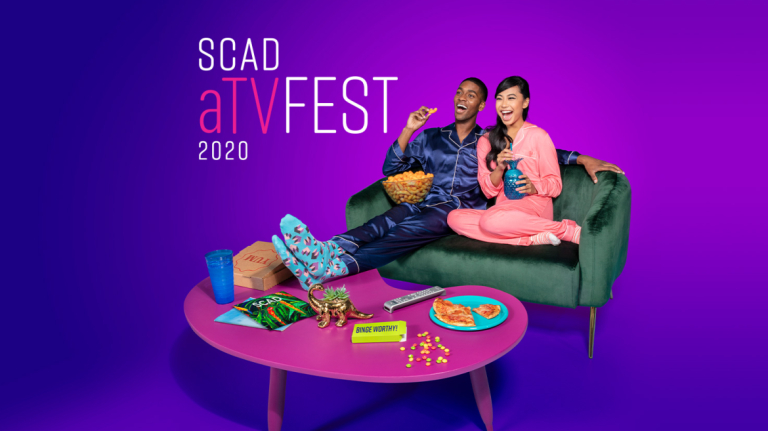 Feb. 27-29, 2020
SCAD aTVfest
World-class storytellers are migrating to the small screen, where viewership for streaming and mobile services now matches cable and broadcast networks. Celebrate the best creative work at screenings and discover the latest developments behind the scenes at exclusive panels and workshops.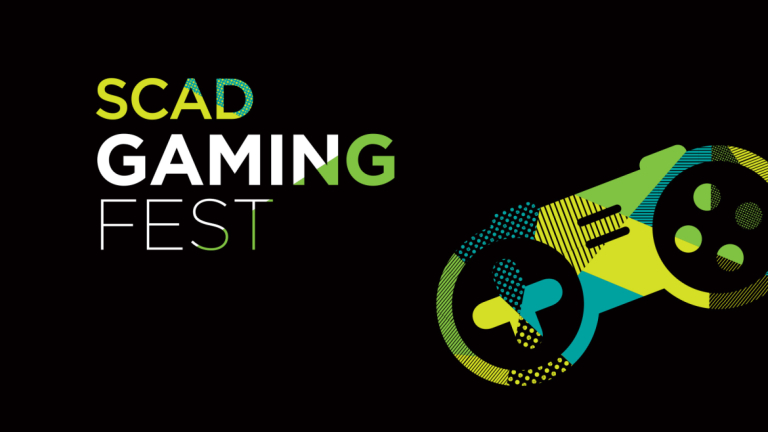 April 23-25, 2020
SCAD GamingFest
As gaming evolves beyond play toward a broader scope of interactive entertainment, the art of game development includes digital products that assist, inform and immerse users like never before. From mixed reality and participatory storytelling to adaptions of film and television brands, demand for engaging content grows exponentially.
View SCADFILM highlights
In response to the growth of the entertainment, animation, gaming and AR/VR businesses, SCADFILM continues to expand its offerings, events, programming, resources, and technology to keep students, alumni and industry professionals in step with — and ahead of — these booming, multibillion-dollar industries.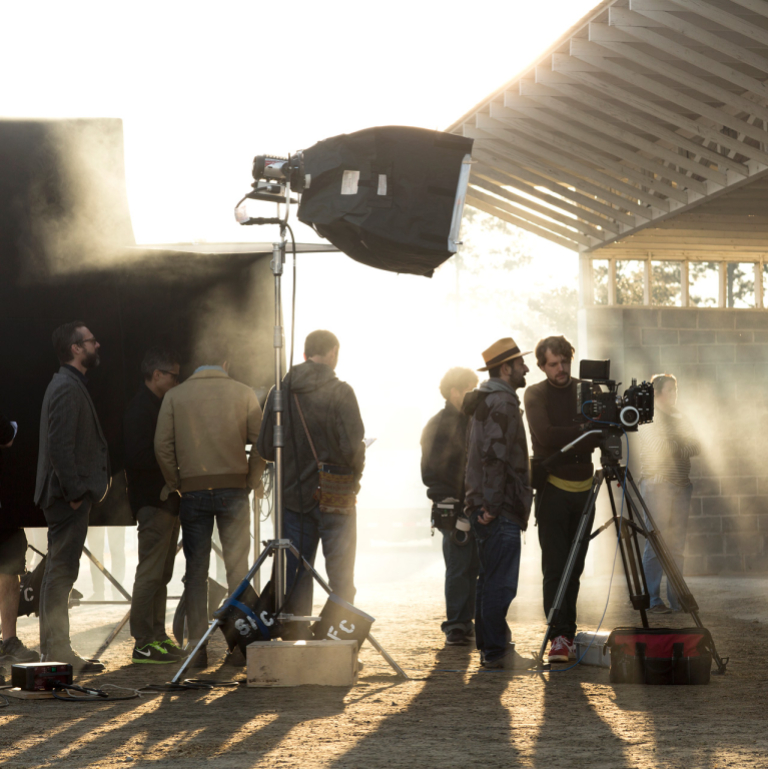 SCAD School of Digital Media
The SCAD School of Digital Media combines artistry and technology within a framework that reflects the highest standards of entertainment production. Digital media students earn degrees in animation, interactive design and game development, immersive reality, motion media design, visual effects and more, and gain the technical mastery to launch their careers. Through the production-ready SCAD Digital Media Center, state-of-the-art resources, hands-on opportunities and career-building connections, SCAD students are prepared to rise to the pinnacle of their professions.
SCAD School of Entertainment Arts
The SCAD School of Entertainment Arts incorporates a diverse array of degree programs designed to guide students as they master the art forms and industries that amuse, entertain and inspire. Cutting-edge resources and equipment in every department, coupled with an experienced, acclaimed faculty, facilitate student development and create the entertainment industry leaders of tomorrow. Programs include sound design, film and television, and performing arts, among others, and feature curricula that bolster students' creative visions while providing a sound basis in both theory and practice.
Learn more about SCAD