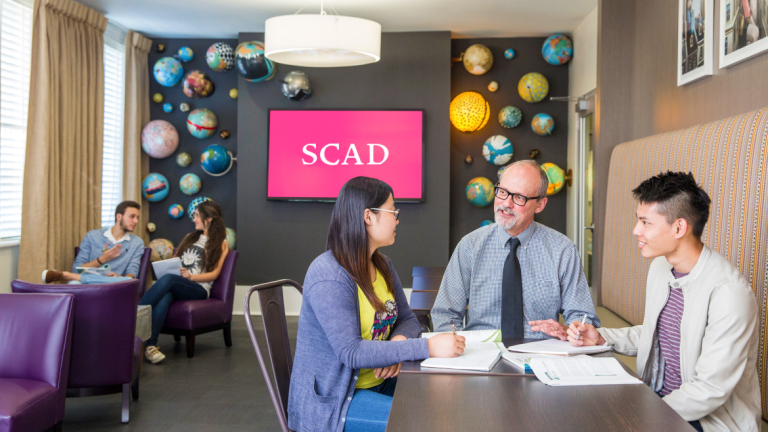 Discover how SCAD supports its international student family
The International Student Services Office (ISSO) can walk you through every step on your SCAD journey. From learning a new language to getting health care information, ISSO guides thousands of international students through their academic careers at SCAD and beyond.
Traveling to the U.S.
To realize your dream of becoming a SCAD student, you must first have the necessary documents to obtain a U.S. student visa.
Health care
As a SCAD student, you are automatically enrolled in the SCAD health care policy provided by UnitedHealthcare. ISSO is available year-round to answer questions about health care, medical bills and claims.
Safety and security
To give you the safest possible learning environment, SCAD works closely with police, fire and emergency agencies at the local, state and federal levels.
Connect to an online community
For additional academic, cultural and virtual support, international students are automatically enrolled in the SCAD Culture, Language and Academic Support Site (CLASS) through Blackboard.
"There is nowhere else in the world that offers such a diverse community and a rich artistic learning environment."
Matt Higgins | M.F.A., performing arts, 2016; B.F.A., graphic design, 2014
Start your creative career early
Get a head start preparing for life at SCAD through two distinct programs offered exclusively for international students. You can participate in one or both.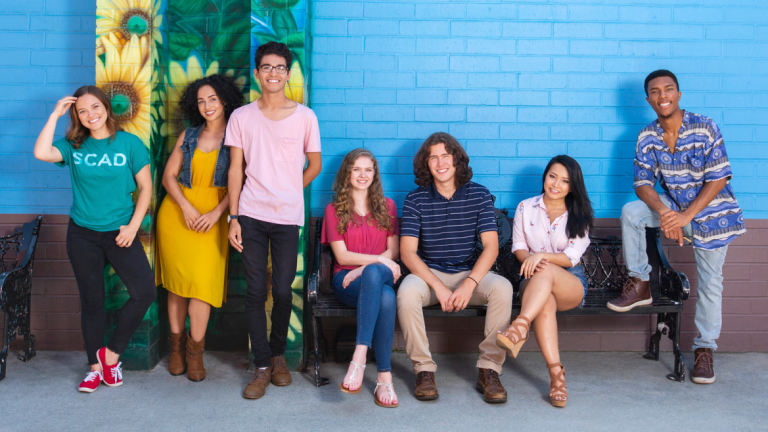 Cultural and Academic Preparation Program (CAPP)
Enroll in this four-week, pre-orientation summer program to prepare for life in the U.S. and the English as a Second Language placement test.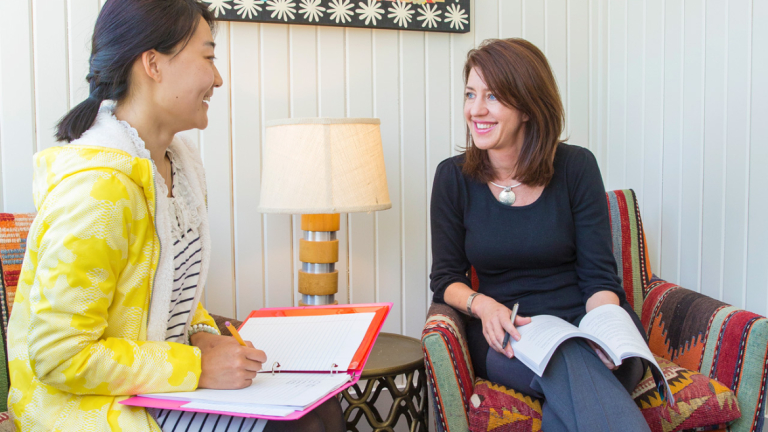 Language Experience and Academic Preparation (LEAP)
If you plan to study at SCAD in the fall, you can prepare for the English as a Second Language placement test from anywhere in the world through this SCAD eLearning program.
While you're here, keep the following in mind
Keep your documentation up-to-date
Passport
As a non-immigrant student, you are required by U.S. federal law to have a valid passport. Contact your embassy or one of your consulates to renew or replace a lost or stolen passport.
Visa
If your visa expires, you'll need a new, valid student visa to re-enter the U.S.
SEVIS form
Keep your SEVIS form. The expiration date for your stay in the U.S. is listed on the form. If you are seeking a program extension, you must make the request at least one month prior to the expiration date.
Breaks and travel
Breaks
SCAD operates on a quarter system. The traditional academic year includes three quarters: fall, winter and spring. You may take a break only during the summer quarter. The summer responsibilities for each academic program vary, so keep up with the latest information given by SCAD faculty and staff.
Travel outside the U.S.
If you plan to travel outside the U.S., you must obtain a signature from the International Student Services Office (ISSO) authorizing travel on your SEVIS form. To re-enter the U.S., you will need a valid non-immigrant visa, a passport valid for six months and a properly executed SEVIS form.
Income taxes
You are required to file income tax forms if you're employed by SCAD, participate in paid Curricular Practical Training or Optional Practical Training, or receive scholarships that provide funds beyond tuition.
Enrollment requirements
You must be a full-time student to keep your visa status. SCAD defines full-time enrollment as 15 credit hours per quarter for undergraduate students and 10 credit hours per quarter for graduate students.
International student resources
You have access to endless resources that can help you realize your creative career.
Connect with the International Student Services Office