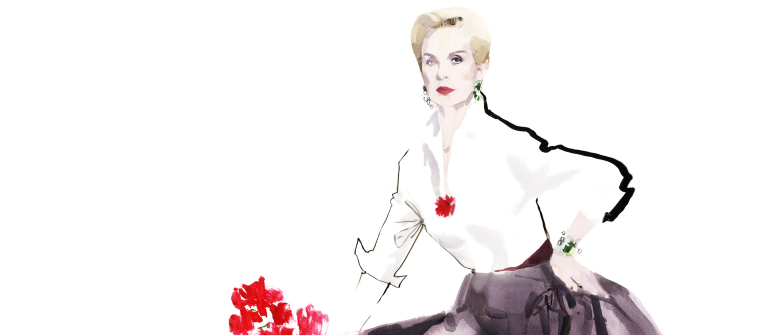 Carolina Herrera exhibition: 'Refined Irreverence' at SCAD FASH Museum of Fashion + Film
The SCAD FASH Museum of Fashion + Film and the SCAD Museum of Art present "Refined Irreverence," a premier dual exhibition celebrating legendary designer Carolina Herrera. Explore a selection of Herrera's runway looks, day wear, and bridal and red-carpet gowns worn by Michelle Obama, Taylor Swift, Lady Gaga, Tina Fey, Renée Zellweger and Lucy Liu, as well as ensembles from Herrera's personal collection.
Curated by Rafael Gomes, SCAD director of fashion exhibitions, "Refined Irreverence" celebrates the 35th anniversary of the House of Herrera with timeless work from the designer's oeuvre.
Reception: Members only, 6–7 p.m., Thursday, May 19, 2016
2016 SCAD Étoile presentation to Carolina Herrera and conversation with the designer: 2 p.m., Friday, May 20, 2016, at Arnold Hall, 1810 Bull St., Savannah, Georgia
To learn more, please visit scadfash.org.