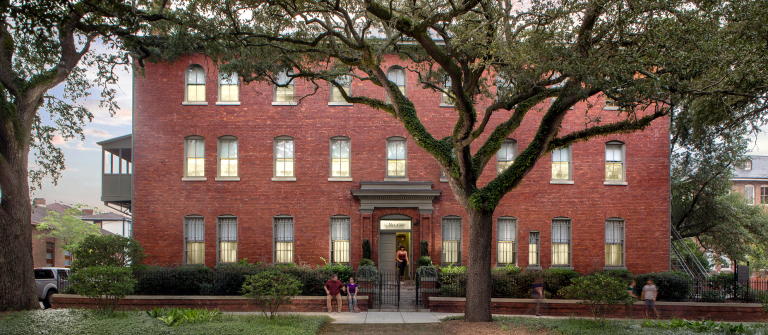 Explore the art of collaboration - part one
Join "Designing Collaboration Part 1," a panel discussion where participants discuss how creative careers are made through unique collaborations. Panelists include:
• Bob Clagett (B.F.A. computer art), founder of I Like to Make Stuff and former senior software engineer at Dell
• Former M.F.A. fibers student Michael-Birch Pierce, who recently received attention for his hand-sewn portraits of SXSW guests in collaboration with American Greetings
• Michael Anderson, filmmaker, designer and winner of the Fipresci Prize at Cannes who also recently returned from a SXSW showcase featuring his music videos
Part two of this discussion presents all alumni participants and starts at 1 p.m. This event, hosted by the office for career and alumni success and in conjunction with Family and Alumni Weekend, is free and open to SCAD Card holders and their families.