Event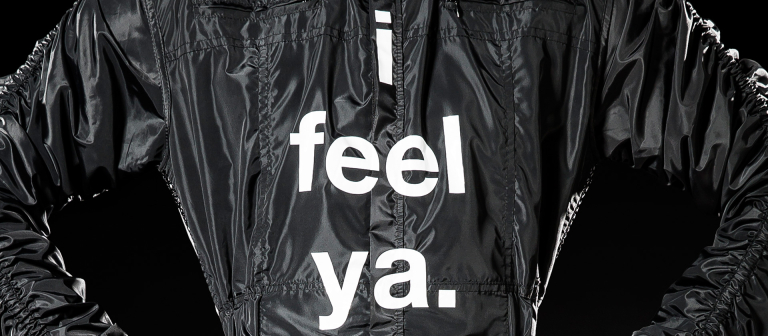 Experience 'i feel ya: SCAD + André 3000 Benjamin'
Savannah, GA
601 Turner Blvd.
The SCAD Museum of Art presents "i feel ya: SCAD + André 3000 Benjamin." Making its SCAD Museum of Art debut, the exhibition explores fashion, film and painting through the eyes of three dynamic artists: multihyphenate performer André 3000 Benjamin, filmmaker Greg Brunkalla (B.F.A. video/film) and painter Jimmy O'Neal (B.F.A. illustration).
The exhibition is curated by Laurie Ann Farrell, SCAD executive director of exhibitions.
Reception: Friday, July 17, 6-8 p.m. (Exclusive to museum members from 6-7 p.m.)
Museum hours:
Sunday, noon to 5 p.m.
Monday, closed
Tuesday, 10 a.m. to 5 p.m.
Wednesday, 10 a.m. to 5 p.m.
Thursday, 10 a.m. to 8 p.m.
Friday, 10 a.m. to 5 p.m.
Saturday, noon to 5 p.m.
Daily admission to the exhibition is free for all SCAD Card holders and museum members. The exhibition is open to the public with the cost of museum admission.