Event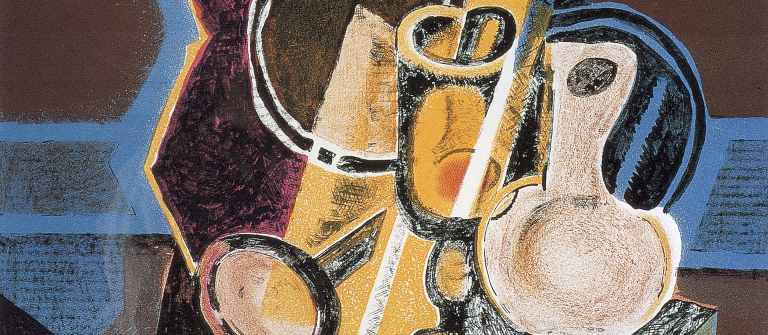 Reception for 'Selected works from the Walter O. Evans Collection of African American Art'
Savannah, GA
601 Turner Blvd.
SCAD presents "The Modern Era: Selected works from the Walter O. Evans Collection of African American Art" highlighting more than 25 works from the SCAD Museum of Art's Walter O. Evans Collection. Created from 1927 to 1966, the featured paintings, drawings, sculptures and prints illustrate major artistic and cultural developments explored during this pivotal period in modern art. Works represent the Harlem Renaissance of the 1920s, Social Realism and Regionalism of the Works Progress Administration, Surrealism, Folk Art, Abstract Expressionism, Lyrical Abstraction and the Washington Color School.
Dr. Evans began collecting art in the late 1970s, with early acquisitions including "Card Game" (1953) by Jacob Lawrence and "Figure Sitting" (1939) by Marion Perkins, both of which are featured in the exhibition. The presentation is drawn from a collection of more than 60 works donated by Dr. Walter O. and Linda J. Evans in 2005 that span more than 150 years, bringing to greater light the remarkable contributions of African American artists throughout the modern era.
This exhibition is curated by SCAD chief curator Tim Peterson.
Museum hours:
Sunday: Noon to 5 p.m.
Monday: Closed
Tuesday: 10 a.m. to 5 p.m.
Wednesday: 10 a.m. to 5 p.m.
Thursday: 10 a.m. to 8 p.m.
Friday: 10 a.m. to 5 p.m.
Saturday: Noon to 5 p.m.
The reception is free and open to the public. The exhibition is free for all SCAD students, faculty, staff and museum members and open to the public with the cost of museum admission.