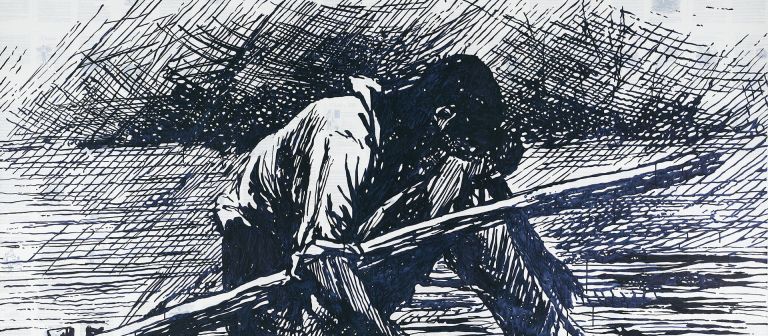 Dr. Walter O. Evans leads conversation about 'RIVERS' at new Thursday night event
Savannah, GA
601 Turner Blvd.
Make the SCAD Museum of Art your weekly destination for art, cuisine and culture.
Join Savannah native and esteemed collector Dr. Walter Evans for a conversation with visiting artists Tim Rollins and Angel Abreu about the historical content presented in the "RIVERS" exhibition.
Thursday night programming, 5-8 p.m. every Thursday, is free and open to the public. At TAD café, small plates are $6 each, with wine and beer available for $5 per glass. $10 for a small plate, drink and gallery admission. Gallery admission is free with SCAD ID or museum membership.
Learn more about the 'RIVERS' exhibition.