A true educator, Paula Wallace has dedicated nearly 40 years to serving and leading SCAD, expanding the university's mission on a global scale. Wallace has guided the university to unprecedented growth and achievement, from enrollment and degree programs to learning resources, financial stability and more. Wallace is the primary architect of SCAD's success, positioning the university as the preeminent source of knowledge in the disciplines taught for years to come.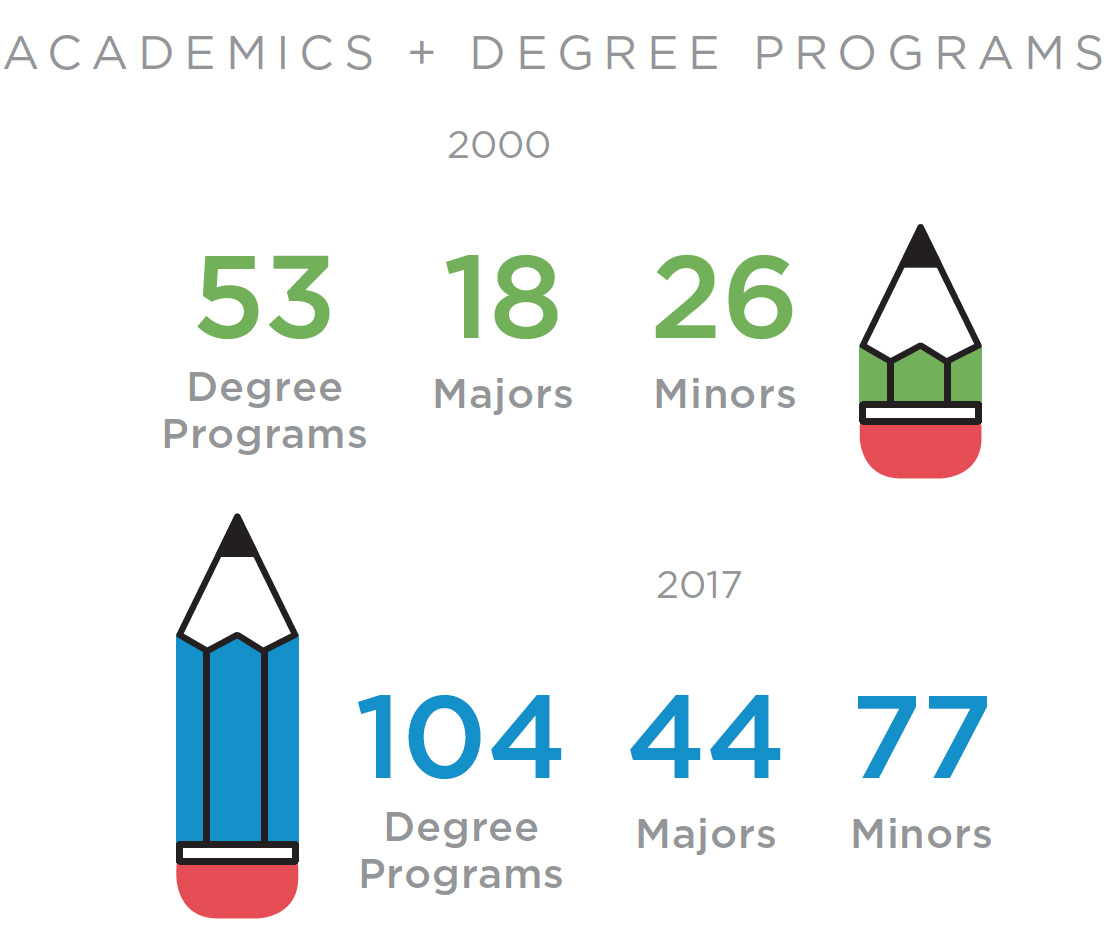 Academic offerings have nearly doubled from 2000 to 2017.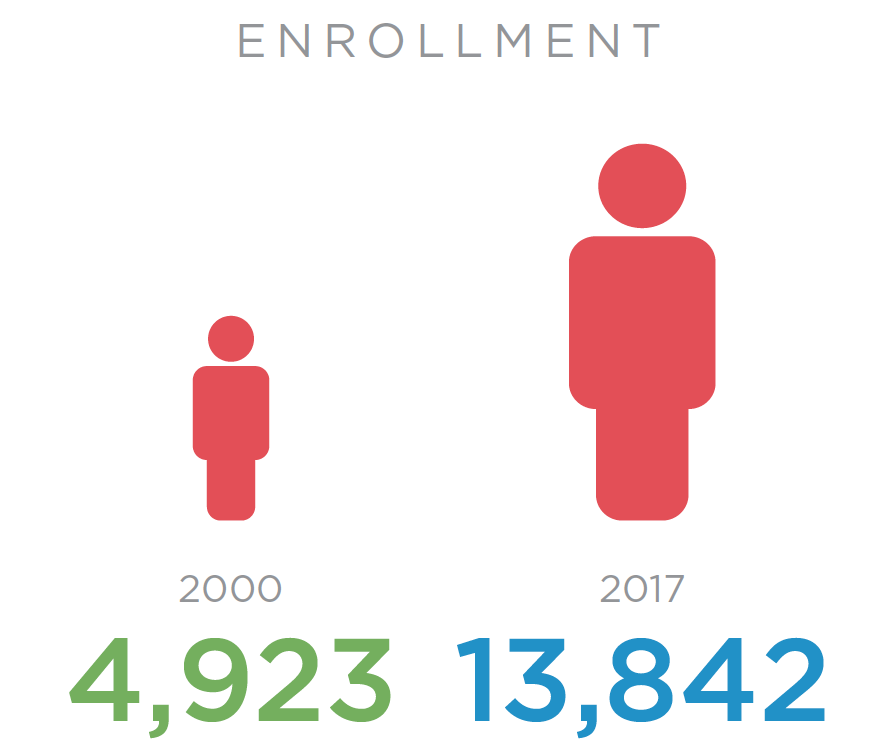 Student enrollment has nearly tripled from 5,000 students in fall 2000 to nearly 14,000 students in fall 2017.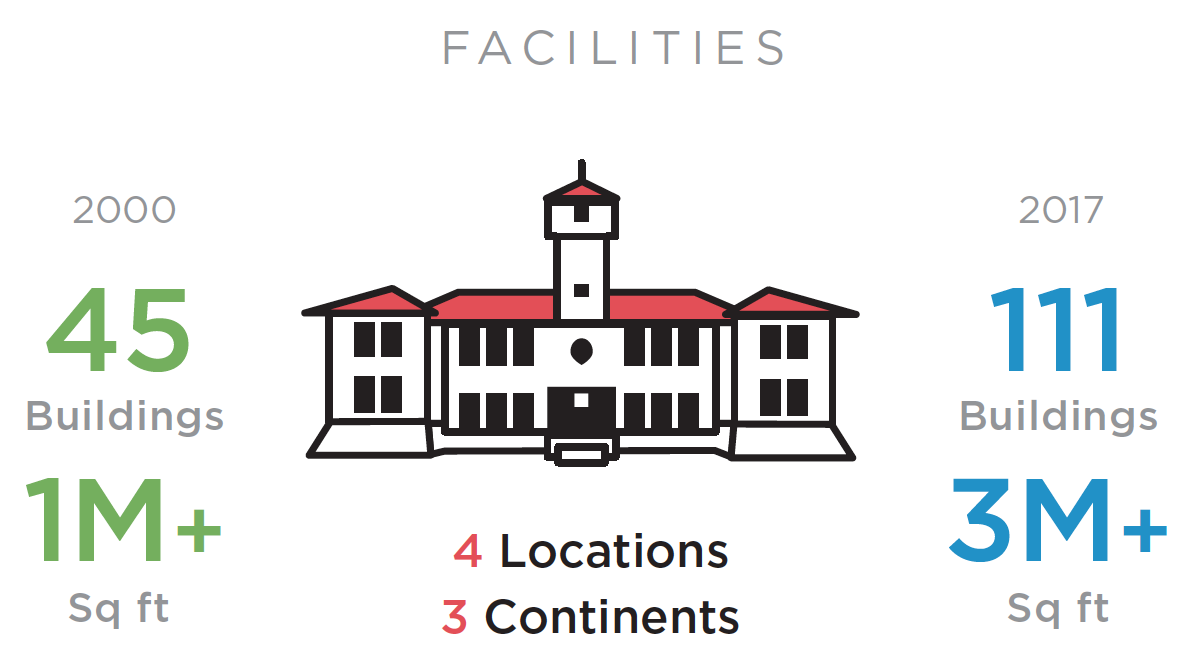 SCAD facilities have more than doubled — from 45 buildings encompassing 1 million square feet in one city to over 100 buildings encompassing more than 3 million square feet in four locations on three continents.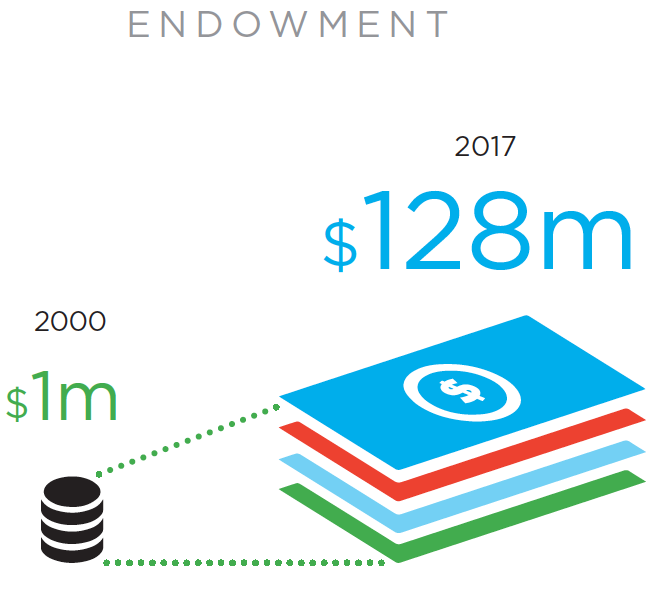 The university's endowment has grown from less than $1 million in 2000 to $128 million in 2017.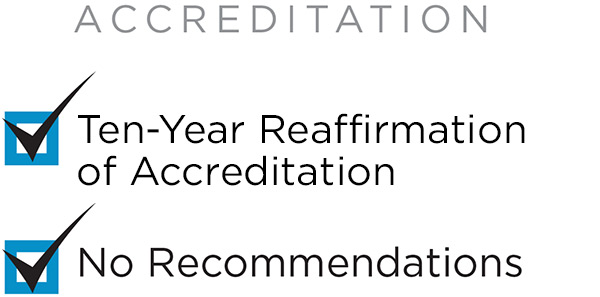 SCAD maintains its stellar institutional accreditation record with SACSCOC. The university's ten-year reaffirmation of accreditation was earned with absolutely no recommendations for improvement in 2010, a rare feat in higher education.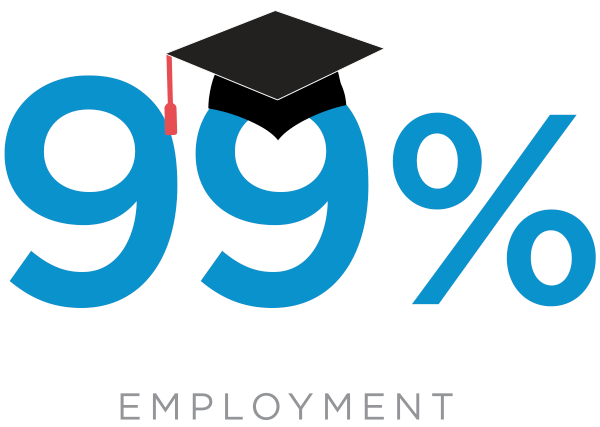 Ninety-nine percent of Spring 2017 graduates were employed, pursuing further education or both within 10 months of graduation.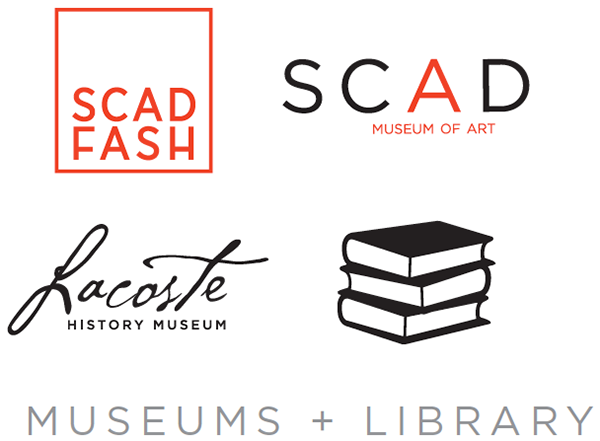 SCAD is the only art and design university with three museums, and has the nation's largest physical library holdings among art, design and music schools.