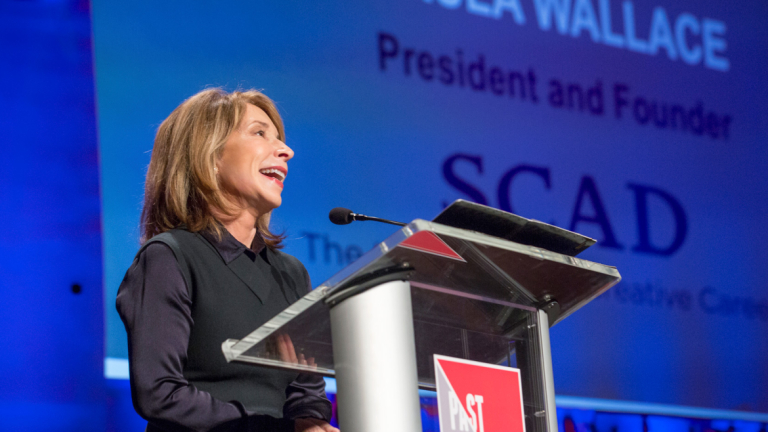 President Wallace has earned accolades from Elle Décor, DesignIntelligence, Fashion Group International, the State of Georgia, the Georgia Historical Society, Georgia Trend, Style Atlanta, and more.
In print
Wallace is a prolific author whose books and monographs include design publications, children's books, and, most recently, a memoir.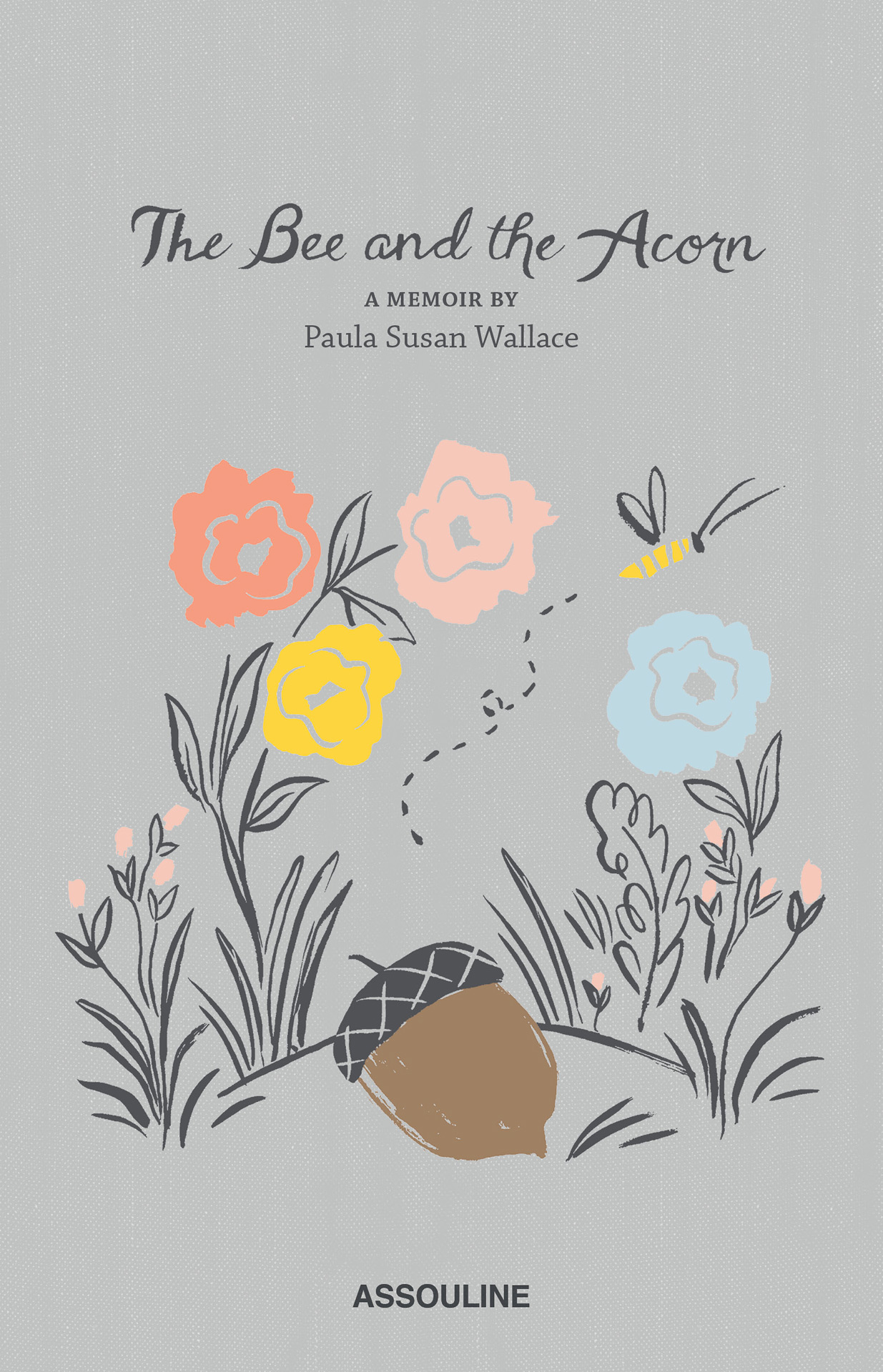 The Bee and the Acorn
A Memoir by Paula S. Wallace
The inspiring story of SCAD from the perspective of its president-founder.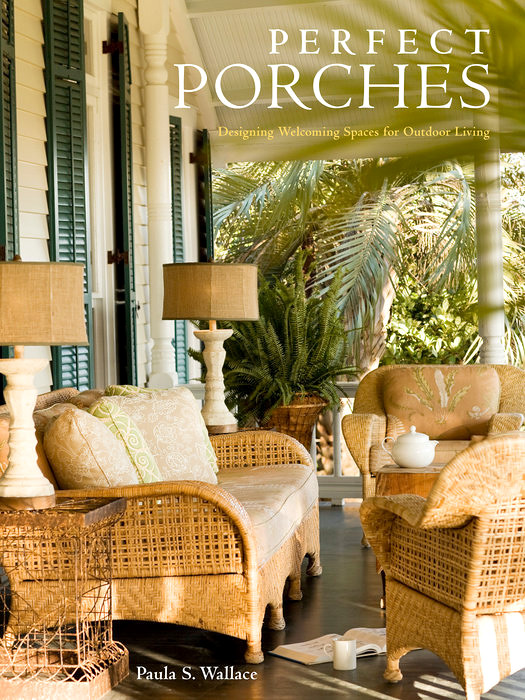 Perfect Porches
Designing Welcoming Spaces for Outdoor Living by Paula S. Wallace
An intimate look at 40 homes and their exquisite porches.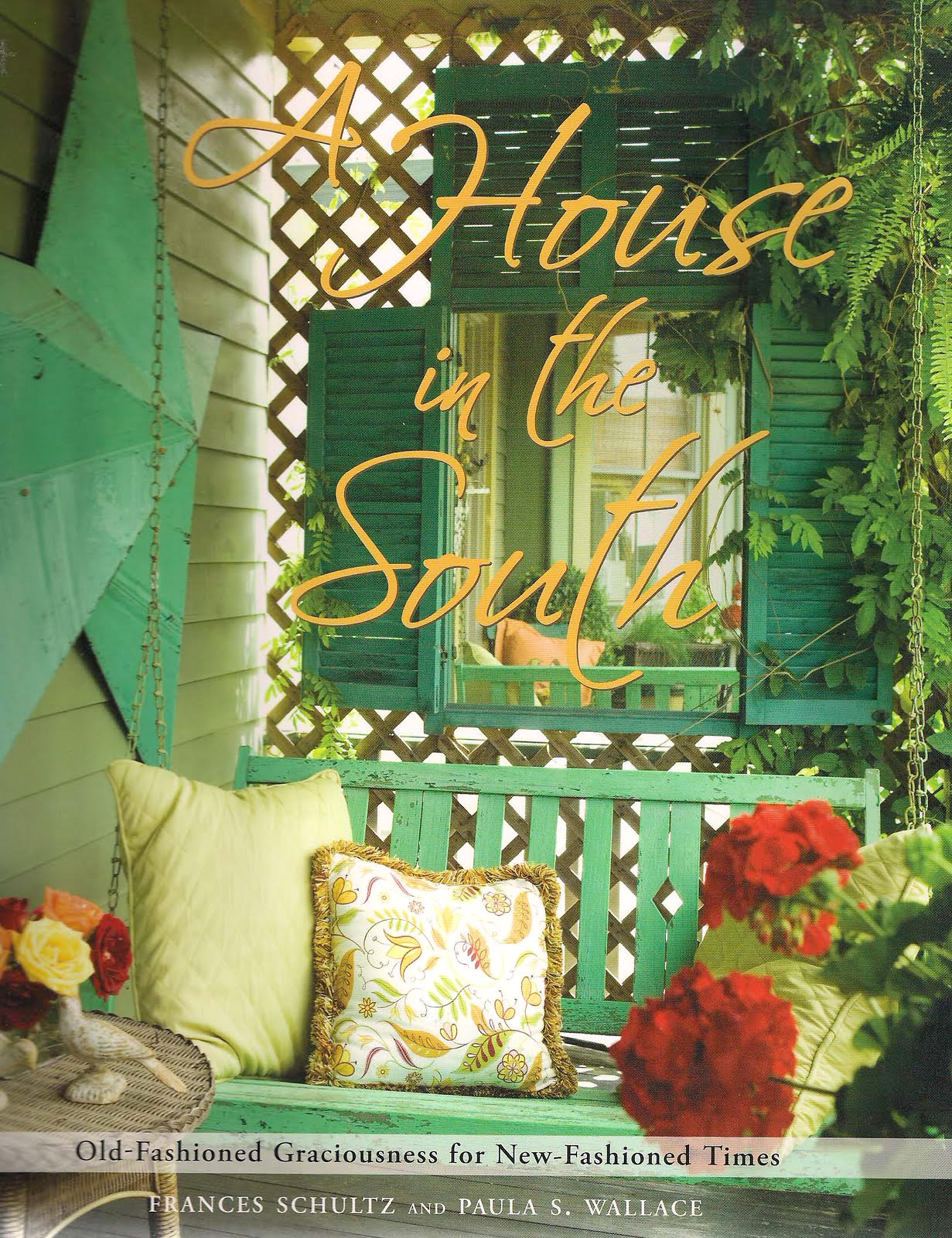 A House in the South
Old-Fashioned Graciousness for New-Fashioned Times by Frances Schultz and Paula Wallace
An illuminating meditation on Southern style through the lens of 20-plus homes.
"Against magnificent odds, President Wallace has built something unique, alive and enduring. Her story is an inspiration."
Geoffrey Fletcher | Academy Award-winning screenwriter
In conversation
President Wallace engages leading artists, designers, writers, and filmmakers on the questions of the day.