Inclusion at SCAD
Our mission
The SCAD office of inclusion engages students, faculty, and staff to ensure a culture in which all people feel welcomed, valued, respected, and empowered to thrive.
A community of respect
We are all responsible for maintaining an inclusive community. If you witness behavior that is inconsistent with the values of our community, we encourage you to report it.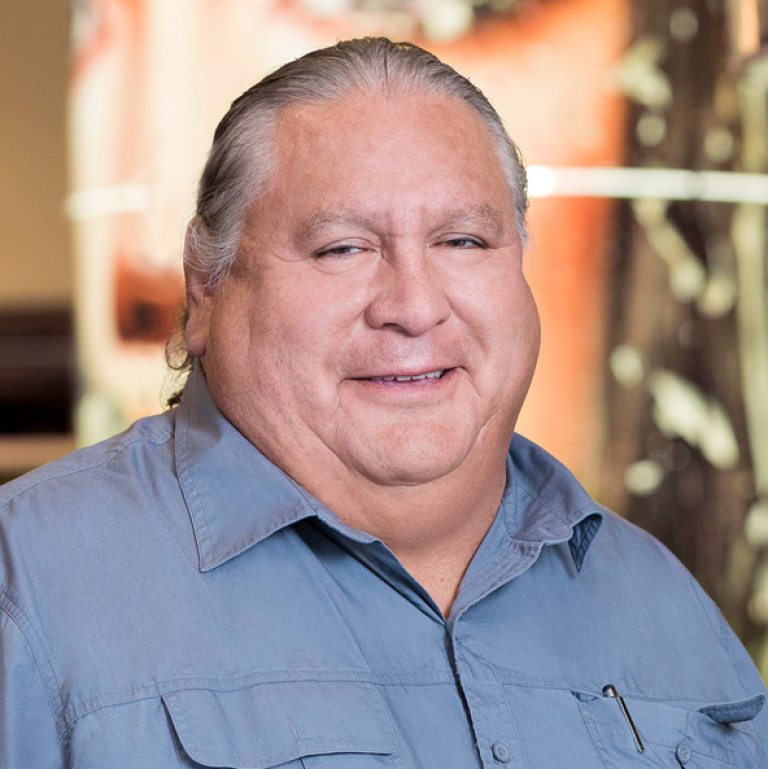 A historic achievement for Indigenous photographer Zig Jackson
In April 2021, SCAD photography professor Zig Jackson became the first Native American photographer to receive the prestigious John Simon Guggenheim Fellowship. Jackson's work documents the changing way of life for Indigenous people in the U.S.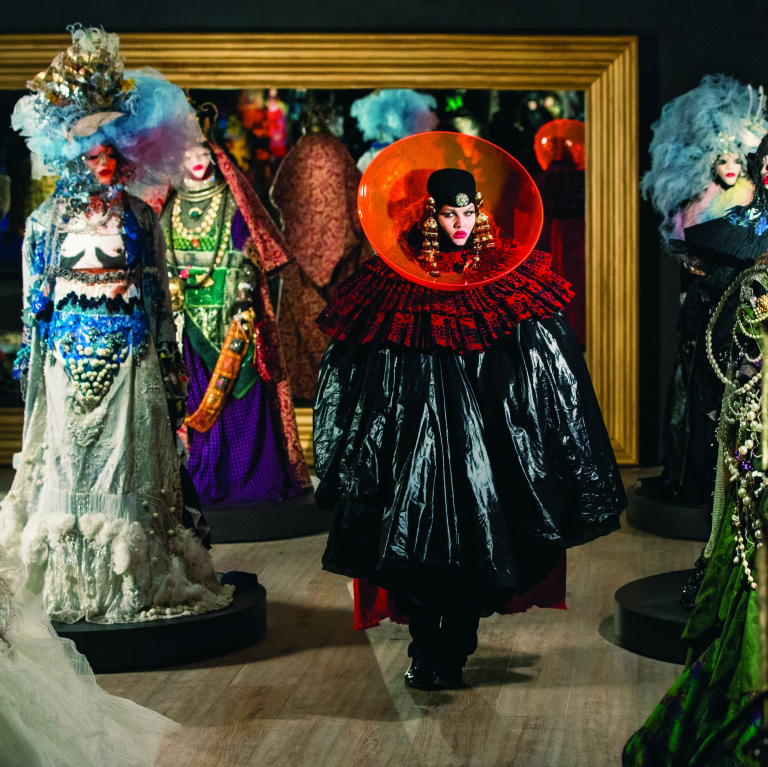 A celebration of personal expression
Daniel Lismore's unique aesthetics and eccentric creative energy were celebrated in the SCAD FASH exhibition Be Yourself; Everyone Else Is Already Taken (2016), the London-based artist, stylist, and designer's first U.S. museum show.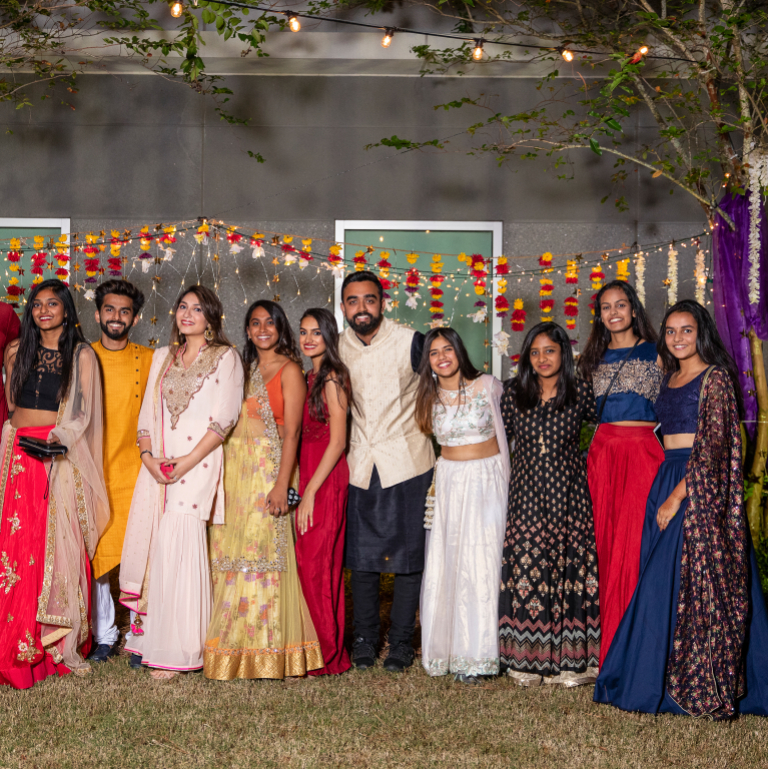 Annual Diwali festival
Each fall the SCAD Indian Student Association hosts the Diwali Festival of Lights, a much-anticipated celebration featuring Bollywood dance performances, singing, games, food, and henna tattoos. Diwali is a tradition that honors the triumph of good over evil.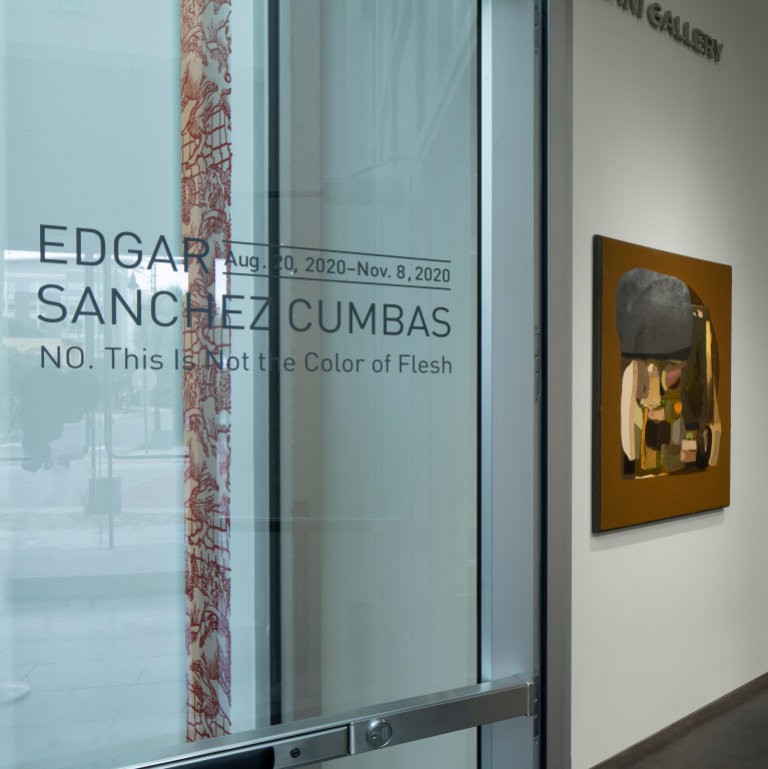 An abstract exploration of contemporary cultural issues
Edgar Sanchez Cumbas' (B.F.A., illustration, 1994) expressive paintings incorporate layers upon layers of thick impasto, which accumulate into abject allusions to skin and human bodies that offer deep commentary on subjects like colorism, identity, and pervasive racism. Cumbas' exhibition No. This Is Not the Color of Flesh was presented at the SCAD Museum of Art in 2020.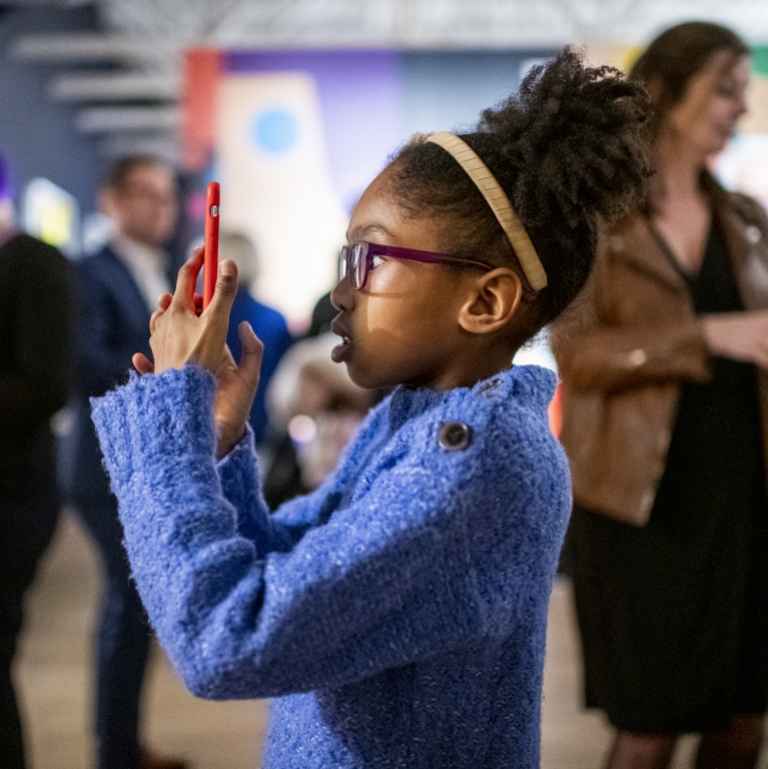 Hailing an influential figure in fashion
On view at SCAD FASH Museum of Fashion + Film through January 2021, Patrick Kelly, The Journey emerged from artist Derrick Adams' extensive exploration into the archive of the influential Black fashion designer Patrick Kelly (1954-90). Kelly was the first American to be admitted to the Chambre syndicale du prêt-à-porter, the prestigious governing body of the French ready-to-wear industry.
Our commitment
The SCAD office of inclusion engages the collective ingenuity of our students, faculty, and staff to create opportunities and inspire inclusive innovation within our university community and the creative industries in the disciplines we teach.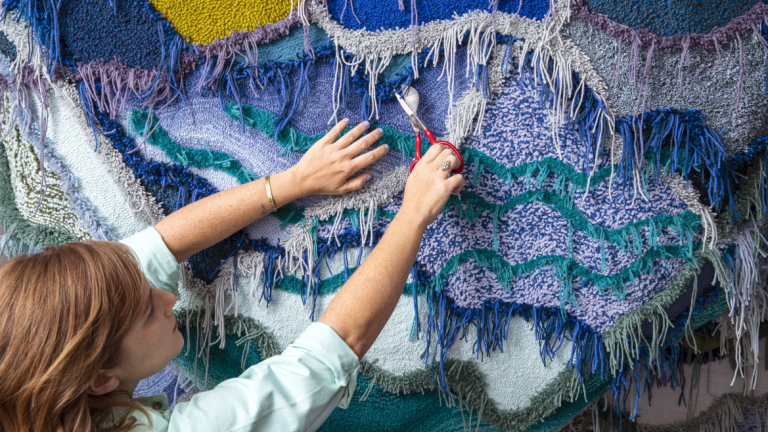 Objectives
SCAD is committed to maintaining a positively oriented university environment where all community members can thrive.
Events
Inclusion events give the SCAD community an opportunity to engage with and support diverse ideas and perspectives.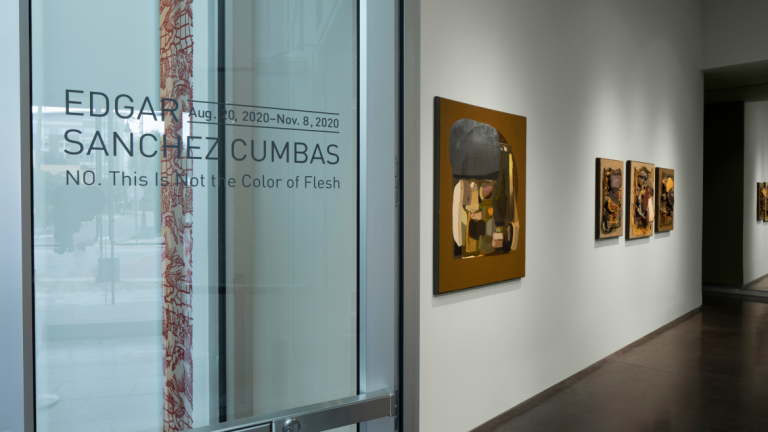 Updates
SCAD constantly explores new ways to create opportunities and inspire innovation.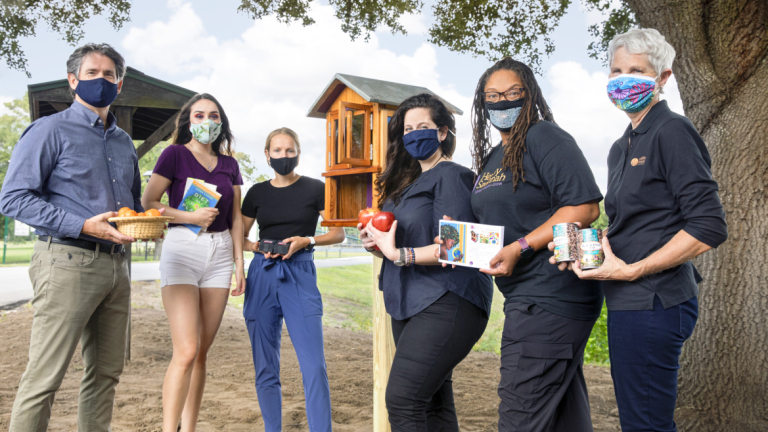 Efforts and initiatives
The creative spirit at SCAD is focused on advancing diversity, equity, and inclusion within our communities.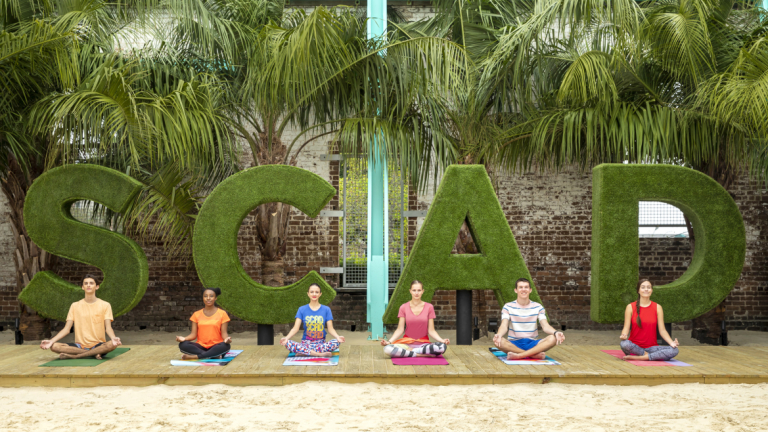 Resources
Additional resources are available to help SCAD students, faculty, and staff find and provide community support.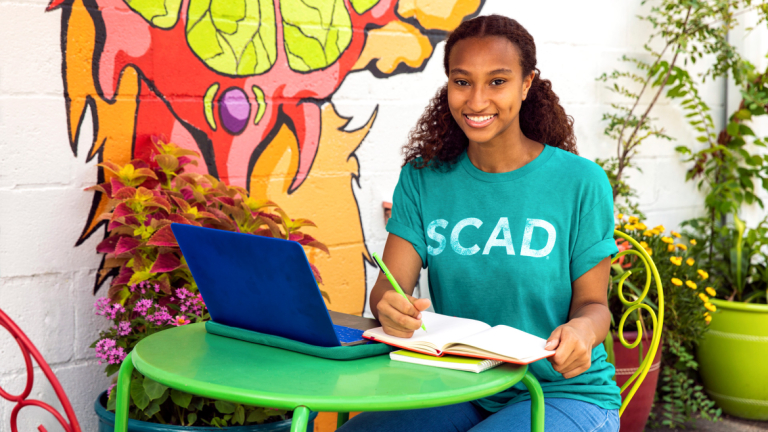 Give
Your continued support of SCAD inclusion efforts can help us all amplify our impact.