Community and economic impacts of SCAD
SCAD is committed to continuously enhancing the communities where we operate. For nearly four decades, SCAD has shaped the economy, culture, built environment and reputation of Georgia. The university's economic impact reflects steady growth in enrollment and associated increases in visitors and new residents to the surrounding areas. SCAD claims prestigious accolades from American Institute of Architects and the National Trust for Historic Preservation, and maintains a presence that fosters safer, more prosperous communities.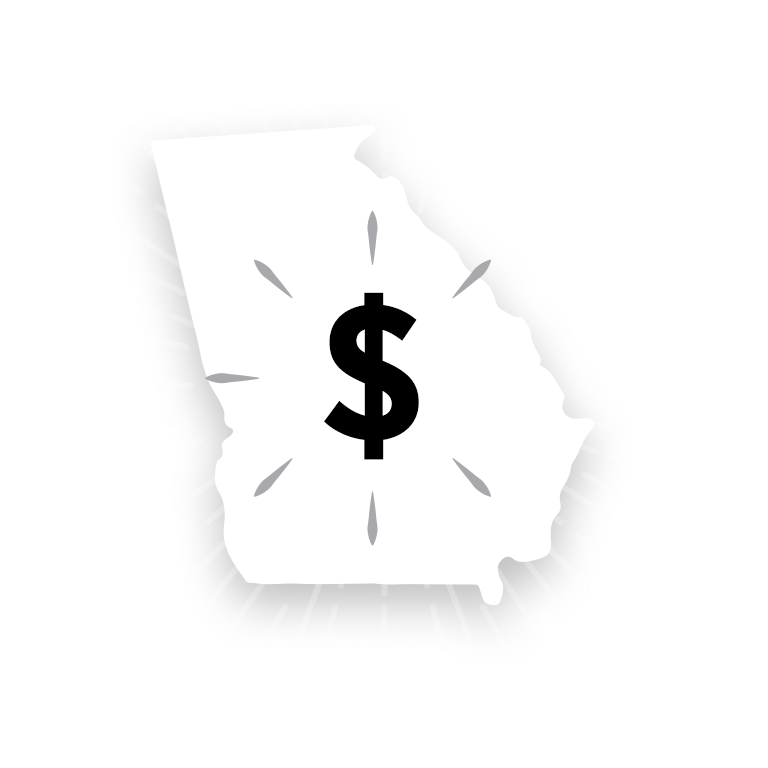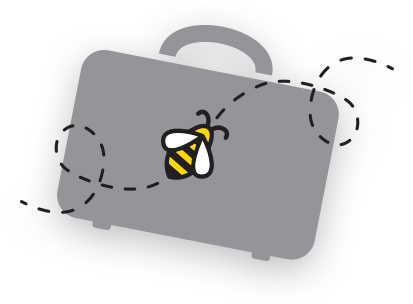 Georgia employment impact
---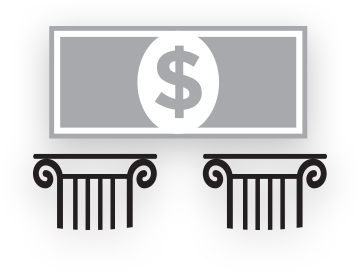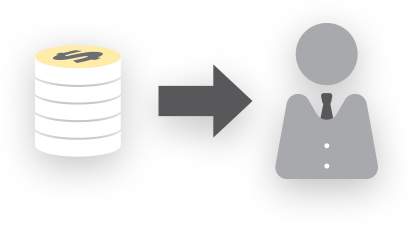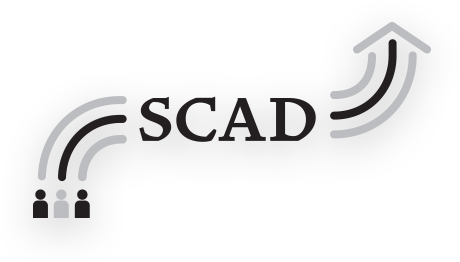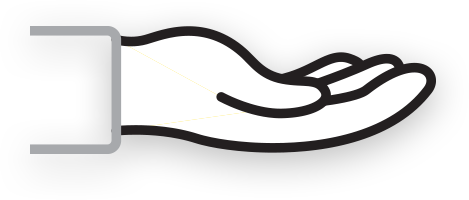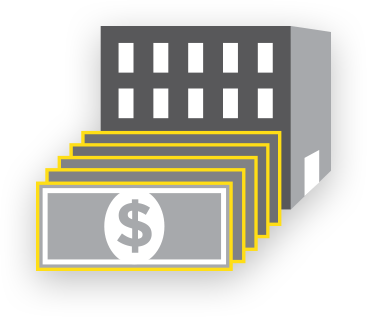 Direct impact
The economic impact study is a holistic measure of the university's effect on the local economy. To provide a full accounting of this economic presence, the study considers direct, indirect, and induced economic impacts. Direct economic impact is the immediate result of university spending, including expenditures for payroll and suppliers. It reflects the benefit to the community generated by the university's considerable operating expenses across a broad range of industries.
Indirect impact
Indirect economic impact measures additional industry-to-industry spending resulting from the university's direct impact. This includes expenditures from suppliers who hire employees and purchase goods and services to fulfill demands created by the university. Given the complexity of operating a large university and supporting the thousands of students, faculty, and staff who live, work, and study at SCAD, many local businesses and organizations benefit from their interactions with the university community.
Induced impact
Induced economic impact measures local spending on goods and services by people working to satisfy the direct and indirect effects created by the university. This includes local employment generated by the university's economic impact, from city services to workers at local businesses. University spending has far-reaching impact in the local community that extends well beyond its immediate interactions.
Savannah
SCAD first made a home in Savannah nearly 40 years ago and has worked energetically to elevate the renown of this historic city. The university has pioneered public-facing safety and security initiatives, and established a strong legacy of community service. In addition to the thousands of students, faculty and staff at SCAD Savannah, each year the university attracts tens of thousands of visitors to the SCAD Museum of Art and university galleries, SCAD Days and SCAD signature events.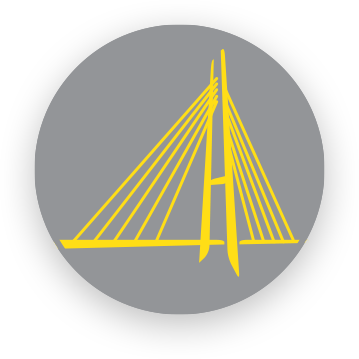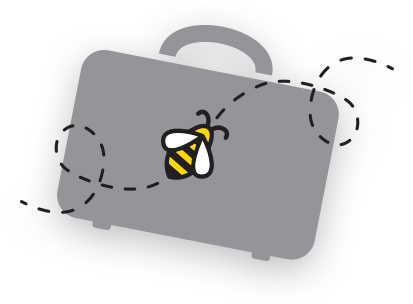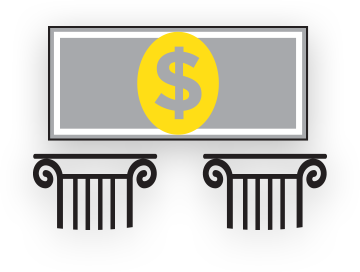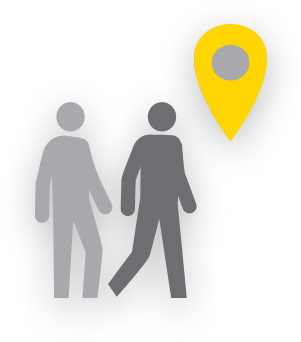 Atlanta
SCAD opened its Atlanta campus in 2005, amplifying the educational and professional opportunities in this major U.S. market. SCAD stands at the center of Atlanta's growing design, fashion and entertainment industries, with career-focused and cultural features like SCADFILM, SCAD FASH Museum of Fashion + Film, and the Mercedes-Benz Stadium Art Collection.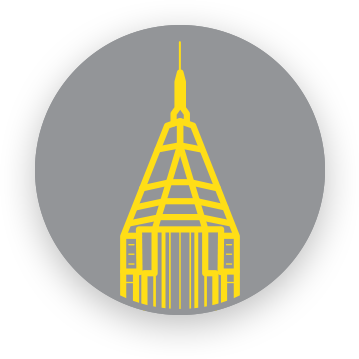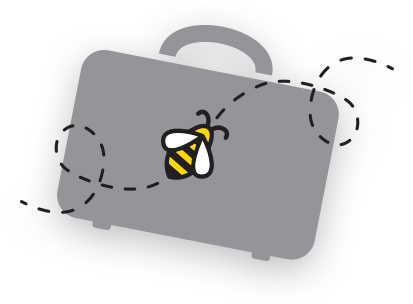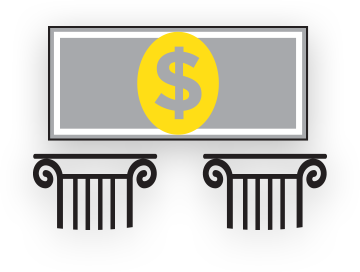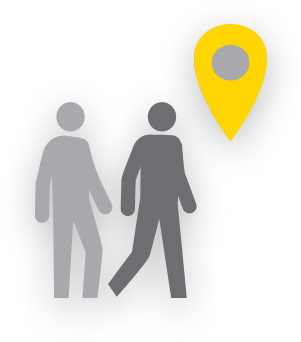 Alumni
Across creative professions and other industries, SCAD alumni are in high demand. Ninety-nine percent of SCAD Spring 2017 graduates reported being employed, pursuing further education or both within 10 months of graduation. Approximately 22 percent of SCAD graduates remain in Georgia to work after completing their degree, launching careers with Fortune 500 companies, increasing the state's earning potential, and establishing their own businesses. SCAD's thriving alumni engender development in Georgia and make their homes in economically strengthened local communities.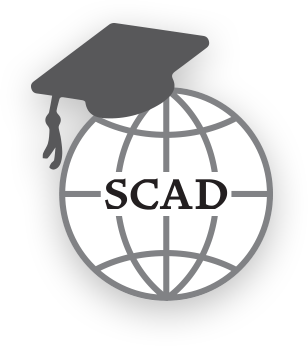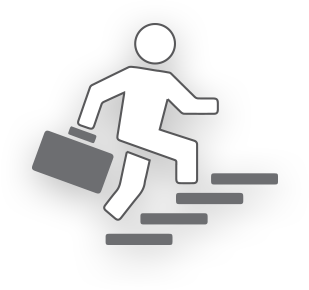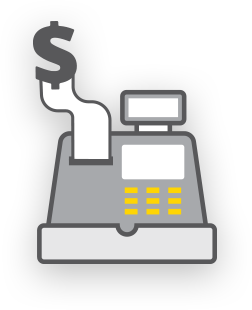 Alumni businesses created
---
Events
Internationally renowned SCAD events draw tens of thousands of guests from around the world, contributing to economic enrichment regionally and statewide. Events including SCAD aTVfest, SCAD deFINE ART, SCAD Savannah Film Festival, SCADstyle and SCAD FASHWKND enliven the cultural atmosphere of these vibrant communities, further affirming Georgia as a dynamic force and a premier destination for cultural and creative engagement.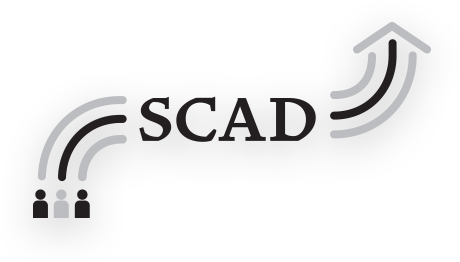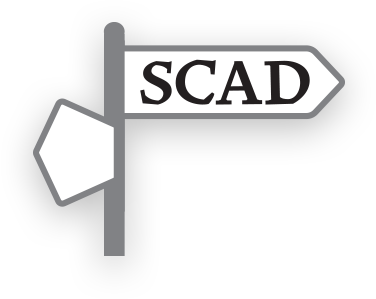 Admission events and visits impact
---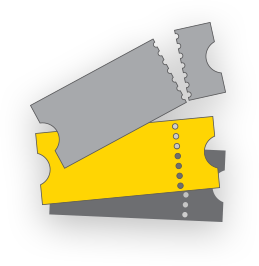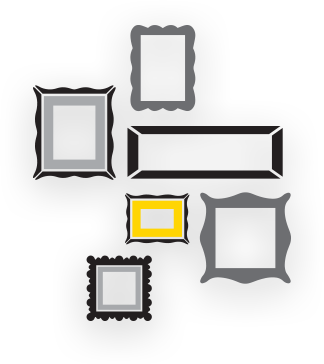 Museum and gallery impact
---