Honoring women of peerless valor, altruism and intellect
May their names be forever inscribed in our hearts, just as their work endures for all time.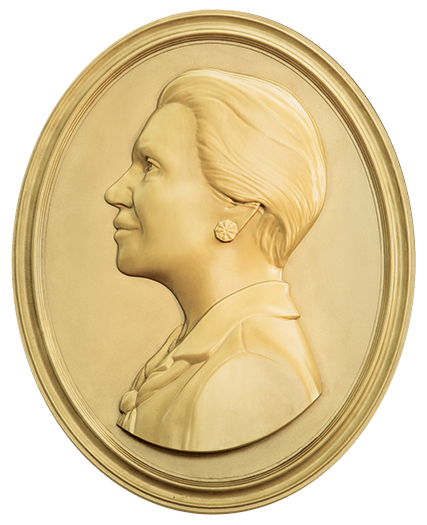 Emma Morel Adler
(b.1930)
Emma Morel Adler has served on the Savannah-Chatham County Board of Education, the Georgia Humanities Council, the Lucas Theatre for the Arts board and the Savannah Council on World Affairs, securing Savannah's future through public education, cultural stewardship and historic preservation, of which she is an ardent and outspoken national advocate. In Savannah, the Massie Heritage Center shines as Adler's masterpiece.
2016 Savannah Women of Vision honoree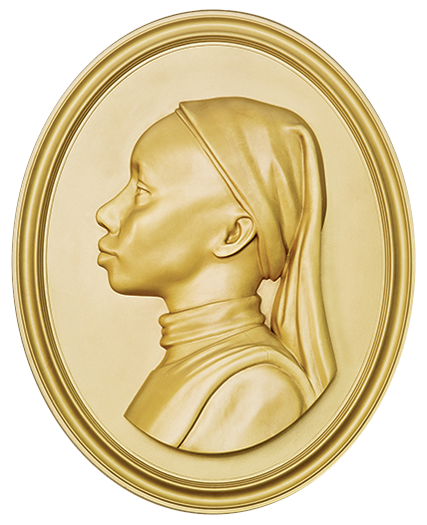 Mother Mathilda Beasley
(1832-1903)
Mother Mathilda Beasley, Georgia's first African-American nun, once ran a secret, illegal school to educate African-American children during the mid 1800s. Mother Beasley went on to donate her considerable estate to the Sacred Heart Catholic Church in order to establish the St. Francis Home for Colored Orphans, which she operated for the remainder of her life. She also founded Georgia's first group of African-American nuns, the Third Order of St. Francis.
2016 Savannah Women of Vision honoree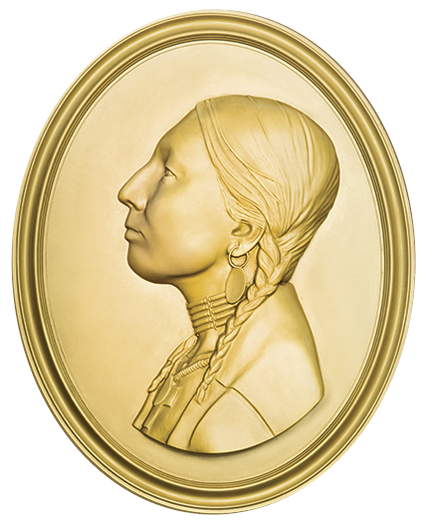 Mary Musgrove Matthews Bosomworth
(ca. 1700-ca. 1765)
Mary Musgrove Matthews Bosomworth was a pivotal interpreter, negotiator and cultural liaison between the English colonists and the local Native Americans. Notably, General James Oglethorpe and Chief Tomochichi were only able to communicate and reach accord through Bosomworth's multilingual prowess and adroit diplomacy.
2016 Savannah Women of Vision honoree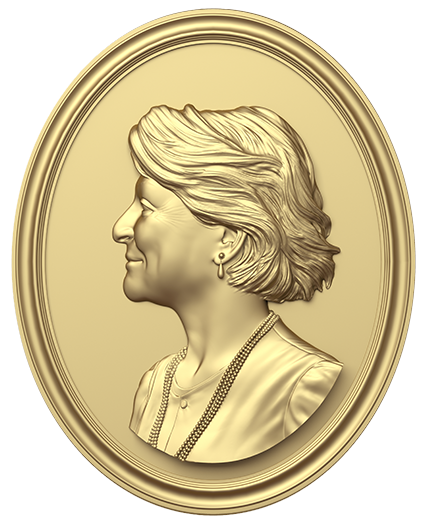 Miriam Center
(b.1926)
Miriam Center grew up in Savannah, graduating from Savannah High School in 1944. As she raised her three sons, she started her own real estate business, serving an instrumental role in the construction of the Savannah Civic Center. In the 1980s, she moved to Malibu, California, earned a degree in spiritual psychology from the University of Santa Monica and established the celebrated women's spiritual group, Daughters of Destiny. After moving to Atlanta in the late 1990s, she returned to Savannah and began writing, publishing and editing. She authored a coming-of-age tale of life as a Southern woman, and memorialized her friendship with Academy Award-winner Johnny Mercer in the musical "Johnny Mercer & Me," which debuted in Savannah. Center continues to enjoy travel, writing and contributing to Savannah's culture.
2018 Savannah Women of Vision honoree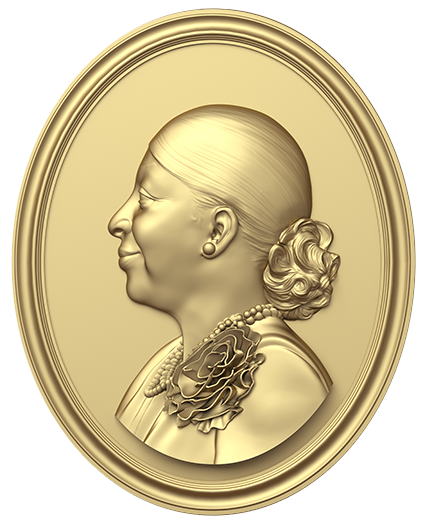 Edna Jackson
(b.1944)
Edna Jackson's lifetime of civic engagement began at age 9, when she joined Savannah's NAACP Youth Council. During the civil rights movement, she was among the students who joined the sit-ins at downtown businesses, including the Azalea Room, now the site of the SCAD Jen Library. A graduate of Savannah State University, Jackson joined the staff of her alma mater, gathering a broad range of experience in counseling, admissions, alumni affairs and recruiting. Her political career began as a three-term alderman at large on the Savannah City Council, followed by two terms as mayor pro tem. In 2011, Jackson became the 65th mayor of Savannah and the first African-American woman to hold that position. She has continued to earn awards and accolades, including the Savannah Civil Rights Museum Unsung Heroes Award, the NAACP Freedom Award and the Equal Opportunity Association Martin Luther King Service Award.
2018 Savannah Women of Vision honoree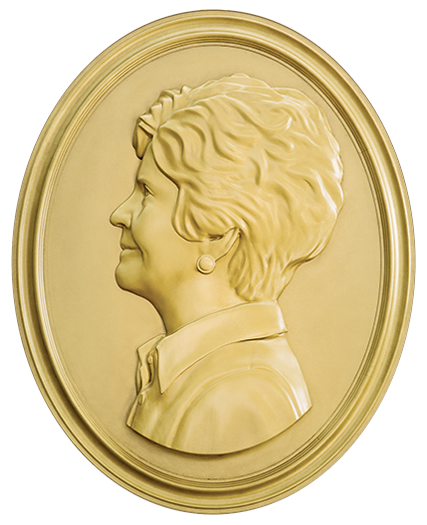 Alice Andrews Jepson
(b.1942)
Alice Andrews Jepson has a passion for local education, health care, art and culture. The Bethesda Academy, the Jepson Center for the Arts, the Jepson House Education Center, Memorial University Medical Center, the Savannah Country Day School, Savannah Philharmonic, the SCAD Museum of Art and others stand as testaments to her positive influence and generous investment in the community.
2016 Savannah Women of Vision honoree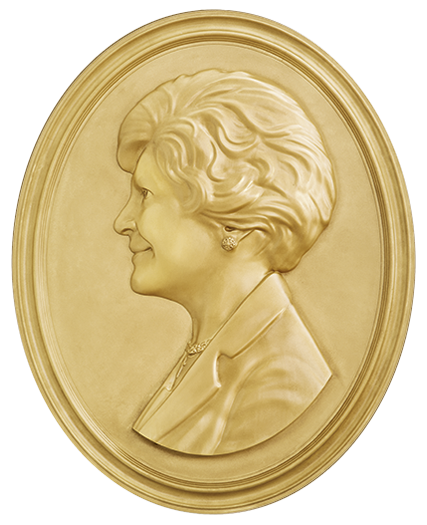 Nancy N. Lewis
(b.1927)
Nancy N. Lewis and her family continue to give and work in the name of public education, art and health. Local secondary learning academies and bastions of higher education, including SCAD, have benefited from her support. Since the opening of the Nancy N. and J.C. Lewis Cancer & Research Pavilion at St. Joseph's Candler, Savannah has become known for its elite patient care.
2016 Savannah Women of Vision honoree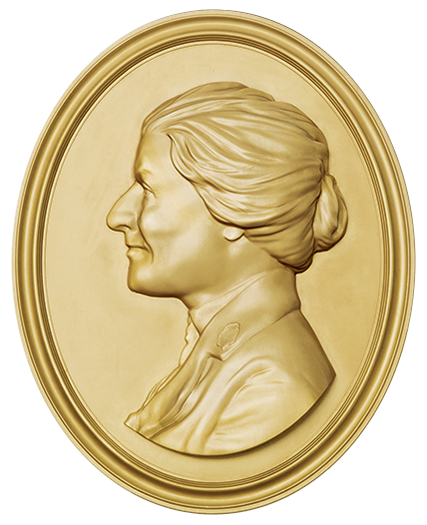 Juliette Gordon Low
(1860-1927)
Juliette Gordon Low formed the American Girl Guides patrol in Savannah with 18 registrants in 1912. This group, now known as the Girl Scouts, includes approximately 3 million members in 92 countries and nearly 60 million alumnae. Today, Low remains an inspiration to generations of Girl Scouts, embodying the courage, confidence and character to which the troops aspire.
2016 Savannah Women of Vision honoree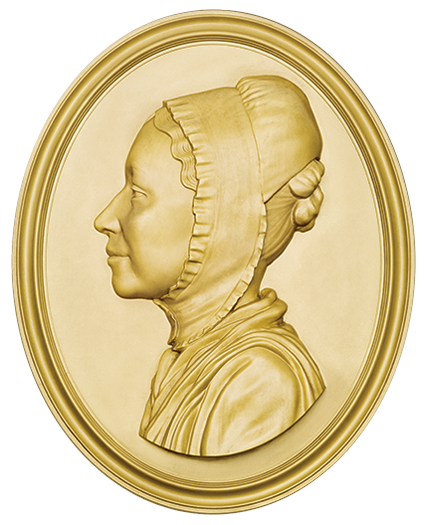 Abigail Minis
(1701-1794)
Abigail Minis, known as the "mother of Savannah's Jewish community," numbered among the first 40 Jewish settlers to arrive in Savannah, where she became a founding member of the U.S.'s third-oldest Jewish congregation. She was also a staunch supporter of the American Revolution, supplying the defenders of Savannah with money, food, ammunition and uniforms.
2016 Savannah Women of Vision honoree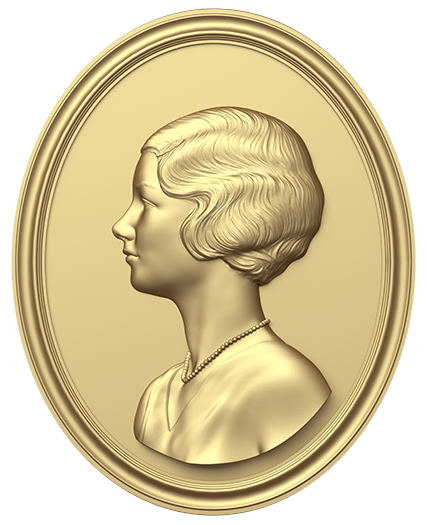 Mary Lane Morrison
(1907-1994)
Mary Lane Morrison, a native of Savannah, created an invaluable scholarly archive for the city through the study and documentation of buildings, parks and squares. Morrison collected, transcribed and catalogued newspaper clippings and Savannah City Council minutes, photographed buildings, and preserved the names of architects, owners and construction dates. She also served on the Georgia Historical Society Board of Curators. Through her authorship of "John S. Norris: Architect in Savannah 1846-1860" and editorial contributions to "Historic Savannah: A Survey of Significant Buildings in the Historic and Victorian Districts of Savannah, Georgia," Morrison helped establish a historical record and legacy that continues to benefit her community.
2018 Savannah Women of Vision honoree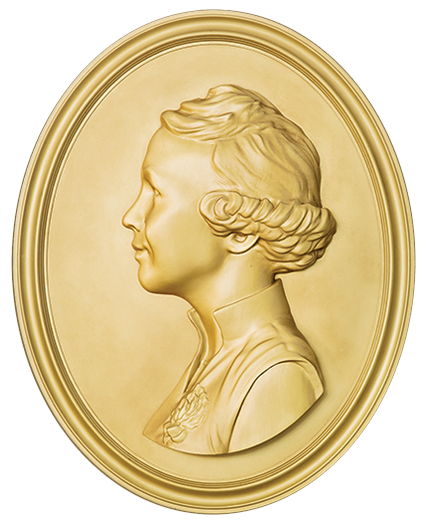 Flannery O'Connor
(1925-1964)
Born in Savannah, Flannery O'Connor is one of the most respected writers of the 20th century. Her short stories, novels, correspondence and essays earned her numerous accolades including three O. Henry Awards, the National Book Award, grants from the Ford Foundation and the American Academy of Arts and Letters, the Rinehart-Iowa Fiction Award, a Kenyon Review Fellowship and inclusion in the Best American Short Stories anthology.
2016 Savannah Women of Vision honoree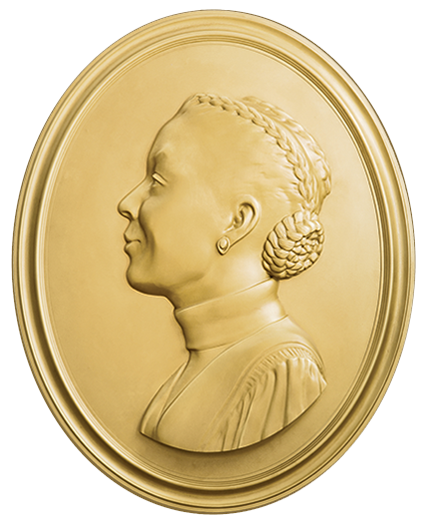 Chief Justice Leah Ward Sears, retired
(b.1955)
Former chief justice of the Supreme Court of Georgia, Leah Ward Sears, was the first woman and youngest person to sit on the state's highest court, as well as the first African American to serve as chief justice on any supreme court in the United States. She currently works at Smith, Gambrell & Russell in Atlanta, Georgia.
2016 Savannah Women of Vision honoree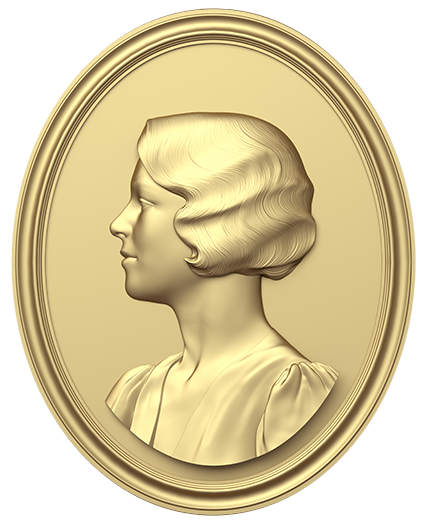 Fredericka Washington
(1903-1994)
Fredericka Washington was born, and spent her girlhood, in Savannah. She began her career as a dancer before acting for stage and screen, becoming one of the Harlem Renaissance's most widely recognized performers. Washington's best-known role was in the 1934 film "Imitation of Life," nominated for an Academy Award for best picture. Through her film career and a desire to expand opportunities for black actors and actresses, she helped found the Negro Actors Guild in 1937. Washington was also a theater writer, served as entertainment editor for the newspaper People's Voice, and worked as a film casting consultant for a Broadway revival of George Gershwin's "Porgy and Bess" and the film "Carmen Jones," starring Dorothy Dandridge. In 1975, Washington was inducted into the Black Filmmakers Hall of Fame.
2018 Savannah Women of Vision honoree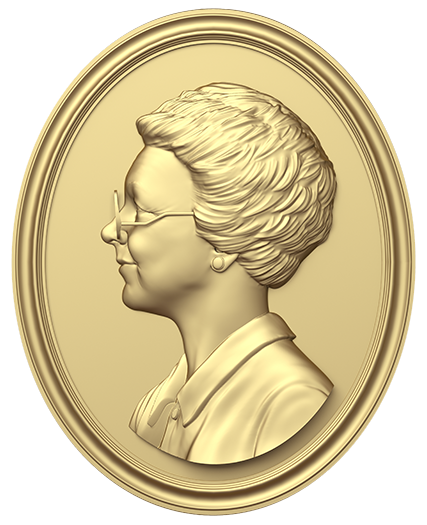 Sema Wilkes
(1907-2002)
Growing up on a Georgia farm, Sema Wilkes began cooking for her family and their workers at age 7. In 1943, she moved to Savannah with her husband and children, and took over a boarding house, transforming it into Mrs. Wilkes' Dining Room. Catering to locals and travelers, and offering hearty meals served family style, Mrs. Wilkes' rapidly became a thriving fixture of downtown Savannah. Its reputation, built through word-of-mouth, made Wilkes an ambassador for the city and state. Mrs. Wilkes' Dining Room has welcomed notable figures, including former President Barack Obama, Robert Duval, Kate Smith and Gregory Peck. Wilkes has won many accolades, among them the Al Burruss Lifetime Achievement Award from the Georgia Tourism Council.
2018 Savannah Women of Vision honoree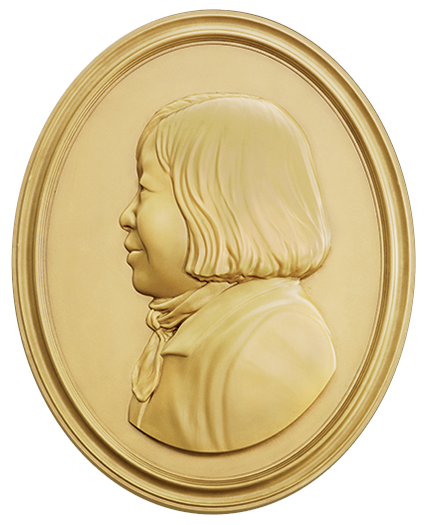 Frances Wong
(1940-2010)
Frances Wong was a lifelong educator. After a celebrated career in the Savannah-Chatham County Public School System — where she was beloved by thousands of schoolchildren and their parents — she joined higher education and spent 10 years in administrative leadership roles at SCAD, including as vice president for academic services and vice president for student affairs.
2016 Savannah Women of Vision honoree
Be inspired
See commissioned portraits celebrating Savannah Women of Vision and learn more about this elite cadre of trailblazers who profoundly transformed the city's cultural, political and social landscape.