The Savannah Women of Vision investiture, created by SCAD President and Founder Paula Wallace, commemorates an elite cadre of women of peerless valor, altruism and intellect. Their remarkable ideas, insightful leadership and distinguished service weave a legacy that forms the fabric of our community.
2018 honorees
Miriam Center
Edna Jackson
Mary Lane Morrison
Fredericka Washington
Sema Wilkes
2016 honorees
Emma Morel Adler • Mother Mathilda Beasley • Mary Musgrove Matthews Bosomworth • Alice Andrews Jepson • Nancy N. Lewis • Juliette Gordon Low • Abigail Minis • Flannery O'Connor • Chief Justice Leah Ward Sears • Frances Wong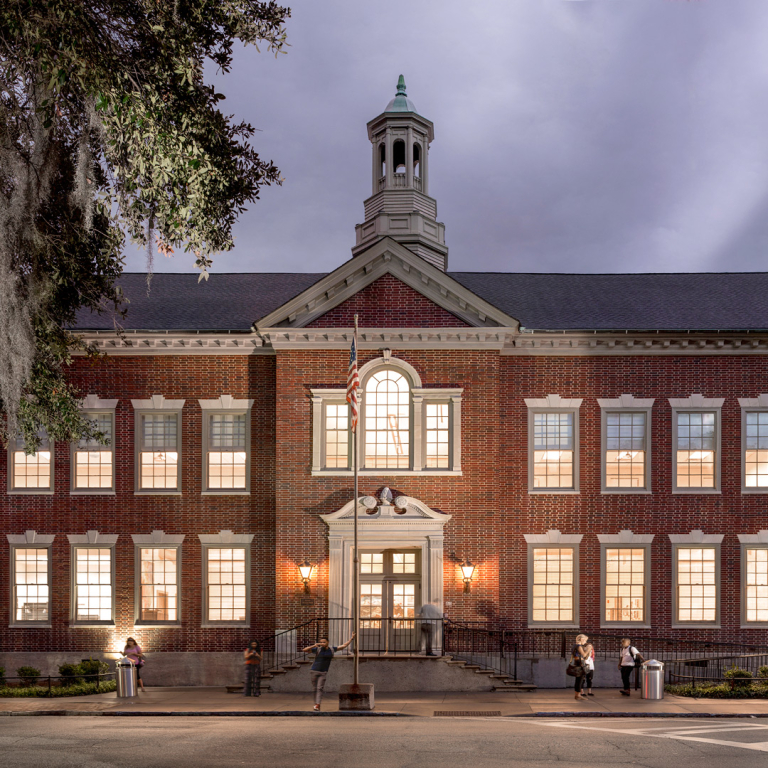 Immerse in history
SCAD visitors will see each Savannah Women of Vision inductee honored with a large, gilded relief portrait — hand-carved by SCAD alumnus Michael Porten (M.F.A., painting, 2012; B.F.A., illustration, 2004). Permanently installed on the walls of the Arnold Hall theater, this portrait gallery tells stories that resonate in all Savannah neighborhoods, in all four corners of Georgia, and far beyond.
School groups and individuals are invited to tour the portrait gallery. In conjunction with the installation, SCAD offers students and educators a free Savannah Women of Vision curriculum guide aligned to national education standards that explores the lasting impact of these women — paragons of civic, educational, philanthropic and creative virtue — and how their work applies to today's world.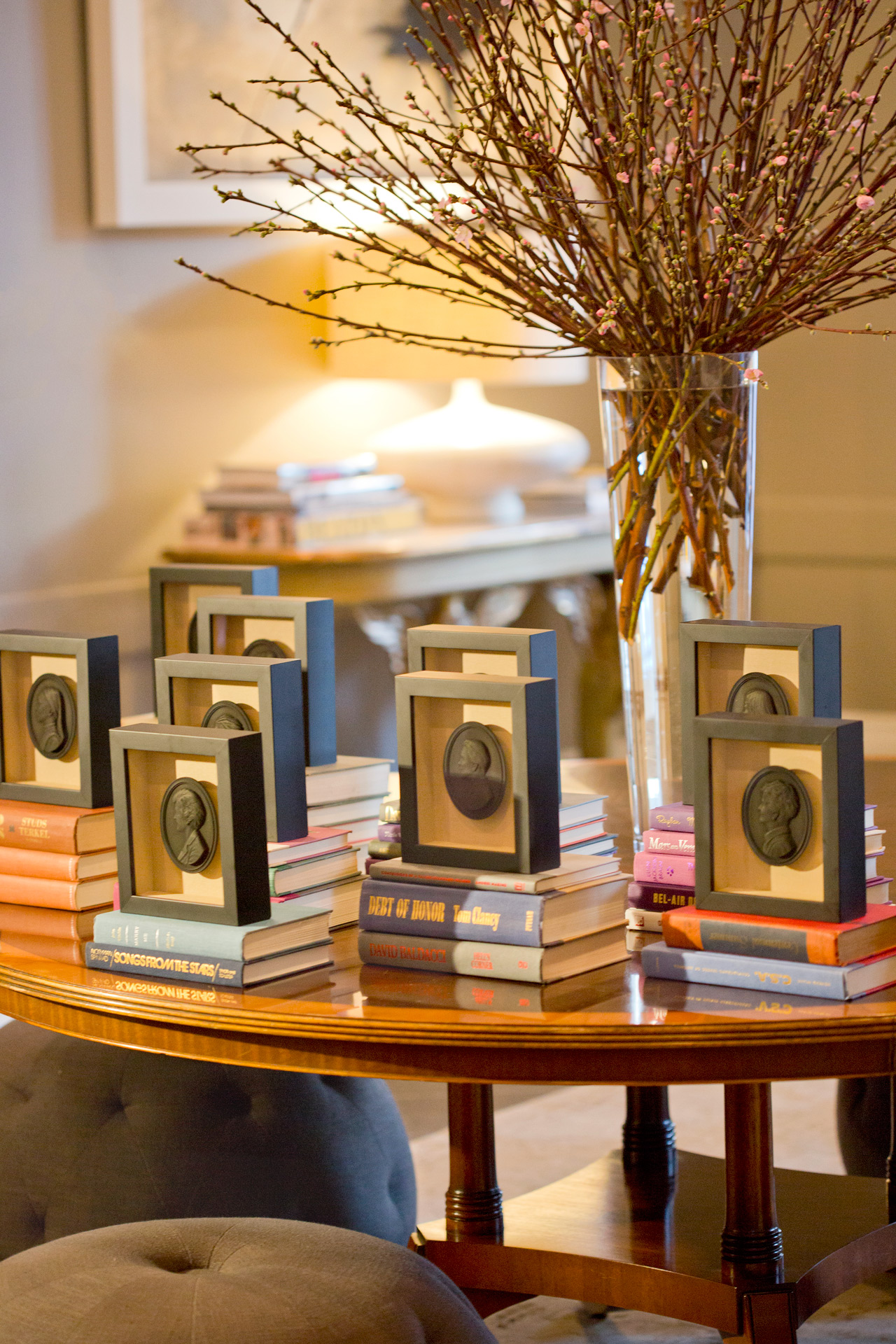 About the investiture
The origins of President Wallace's Savannah Women of Vision initiative can be traced to the proscenium in the university's historic Arnold Hall, anchored by a New Deal-era mural that depicts Savannah's great forebears and leaders: Button Gwinnett, Nathanael Greene, George Whitefield, and Casimir Pulaski, among others. Wallace immediately noticed the omission of formidable, admirable women in this visual ode to the titans of Savannah. The Savannah Women of Vision symbolically rights this historical wrong and establishes an inclusive view of our city.
As Wallace explains, "Savannah as we know it rests on the triumphs of its women — mothers, entrepreneurs, authors, patriots, philanthropists. I created the Savannah Women of Vision at SCAD to illuminate trailblazers and their transcendent work, keeping their names and deeds not only in our hearts, but publicly acclaimed. These are our heroines."