Savannah Women of Vision
SCAD President and Founder Paula Wallace's Savannah Women of Vision investiture honors 10 women of peerless valor, altruism and intellect.
About the initiative
The Savannah Women of Vision initiative, which elevates a traditionally underrepresented yet tremendously influential demographic, is in direct response to the 1930s Works Progress Administration mural in the historic Arnold Hall theater. While the mural is a visual ode to the titans of Savannah's history, it is notable in its omission of women.
Relief portraits commissioned by SCAD symbolically right the historical record and honor 10 paragons of civic virtue to whom men and women alike can look for inspiration. This elite cadre of trailblazers profoundly influenced the city of Savannah with remarkable ideas, insightful leadership and distinguished service.
Each woman is drawn from the ranks of history and modernity, spanning class and creed
As Wallace explains, "Savannah as we know it rests on the triumphs of its women — mothers, entrepreneurs, authors, patriots and philanthropists. I created the Savannah Women of Vision at SCAD to illuminate these leaders and their transcendent work, keeping their names and deeds not only in our hearts, but publicly acclaimed. These are our heroines."
With this timely tribute, Wallace salutes 10 Women of Vision:
Mary Musgrove Matthews Bosomworth
Abigail Minis
Mother Mathilda Beasley
Juliette Gordon Low
Flannery O'Connor
Nancy N. Lewis
Emma Morel Adler
Frances Wong
Alice Andrews Jepson
Chief Justice Leah Ward Sears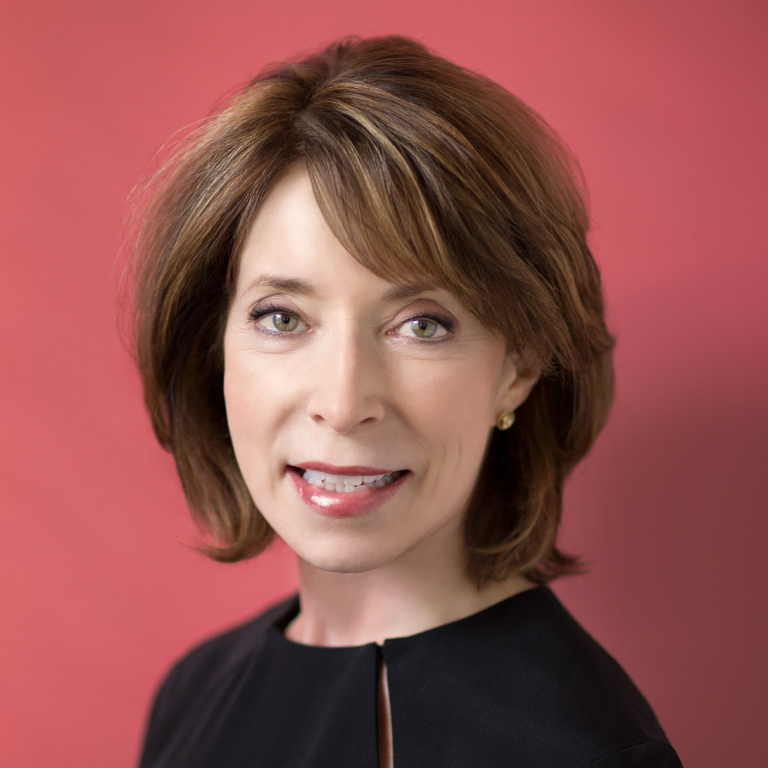 A message from SCAD president and founder Paula Wallace
So many of Savannah's trailblazers are female, yet so few are recorded in the city's history or in its art. Ten years ago, when I first walked into the university's historic Arnold Hall theater, I immediately noticed a 1930s mural — in tribute to notable Savannahians — that frames the stage. I had just one question: where are the women?
Savannah Women of Vision begins to answer this question by presenting 10 meritorious women who have influenced Savannah during its storied history. Whether Savannahians by birth or by choice, they have shaped this city and beyond with their immense intellect, initiative and compassion. It is my great hope that their example will galvanize a host of new artists, educators, entrepreneurs, diplomats and philanthropists.
To Savannah's visionary women — and those to come,
Paula Wallace
SCAD president and founder