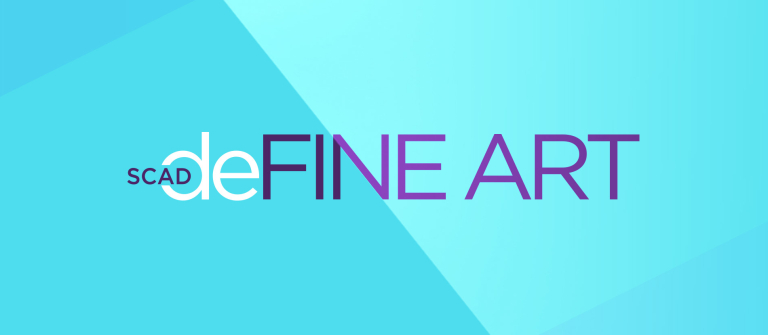 Artistic practices panel with Abrie Fourie, Orly Genger and Ryan Brennan, moderated by Steve Aishman
Gain insight into the artistic process and learn how to launch and sustain a successful creative career. Three of today's leading visual artists discuss career development; studio practices including installation, drawing, photography and sculpture; and what it takes to make it in the art world.
Join a dynamic conversation with New York-based Ryan Brennan (B.F.A., painting, 2005), Orly Genger and Berlin-based Abrie Fourie.
All artists are exhibiting as part of the 2014 deFINE ART program.
Moderated by Steve Aishman, dean of academic services for SCAD Atlanta
The event is free and open to the public.