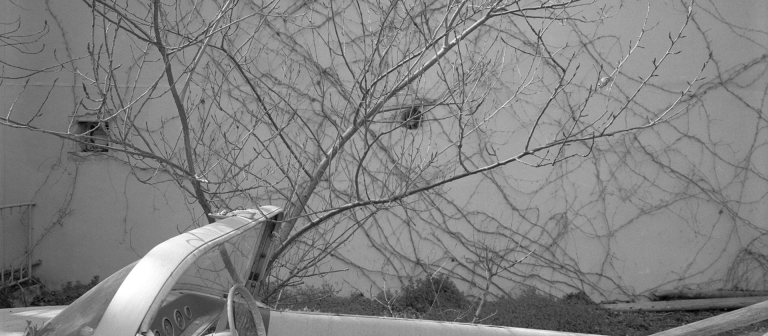 Abrie Fourie exhibition: 'Oblique'
Atlanta, GA
SCAD Atlanta, 1600 Peachtree St.
Abrie Fourie's "Oblique," featuring photographs and a new audio work, is guest-curated by Storm Janse van Rensburg. This expanded version of the traveling exhibition has been previously shown at SCAD Savannah, as well as in numerous venues in Germany and South Africa, and follows the publication of the artist's monograph of the same name, published in 2011.
Central to Fourie's work is a narration by well-known South African actor Marcel van Heerden of a text by author and theorist Ivan Vladislavić. Fourie's practice can be seen as as an ongoing archive, a catalog of memories.
Presented as part of the 2014 deFINE ART program
Reception: Tuesday, Feb. 18, 7-8 p.m.
Gallery hours: Monday-Friday, 8:30 a.m. to 5:30 p.m.
The exhibition and reception are free and open to the public.