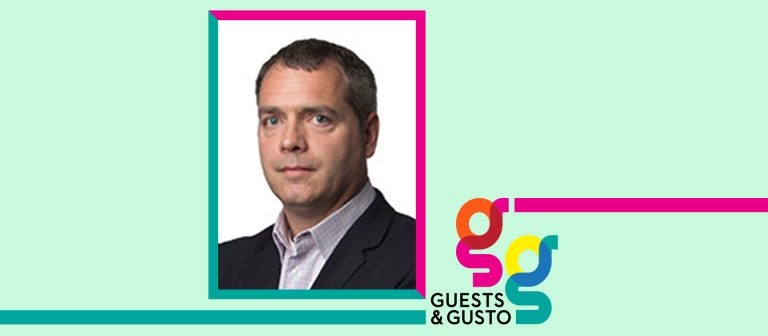 Develop new solutions for storied buildings with SmithGroup VP John Crump on 'Guests and Gusto'
John Crump (M.Arch., 1993) is a vice president at SmithGroup, one of the nation's preeminent integrated design firms. Join Crump as he shares strategies for conceiving unique solutions to complex urban sites and seamlessly combining new developments with treasured built environments. Follow @smithgroup on Instagram.
About 'Guests and Gusto'
Tune in to the SCAD virtual series Guests and Gusto for conversations and content with leading cultural voices. Meet the creators and innovators remaking creative industries and get essential insight to guide your career in art, design, and entertainment.
This event is open to the public.