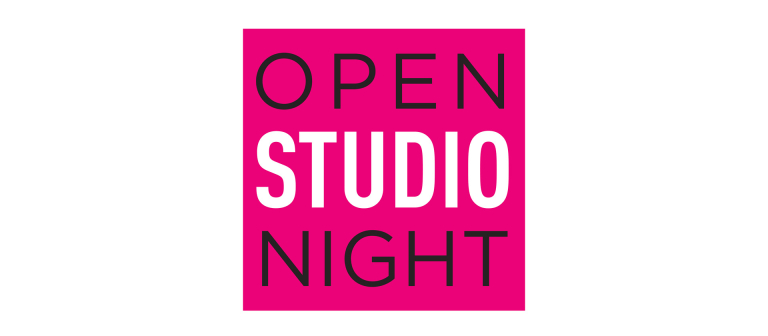 Celebrate SCAD Atlanta's 12th Annual Open Studio Night
Atlanta, GA
1600 Peachtree St. NW
Find your next statement piece at one of Atlanta's biggest art sales events. The 12th annual Open Studio Night features the best in SCAD illustration, painting, photography, printmaking and sculpture by the next big names in fine art. Enjoy live entertainment, light refreshments and hands-on demonstrations while browsing more than 500 original works for sale by SCAD students, faculty and alumni.
For more information, email events coordinator Tena Aceto at [email protected].
This event is free and open to the public.
Funding for this event is provided in part by: