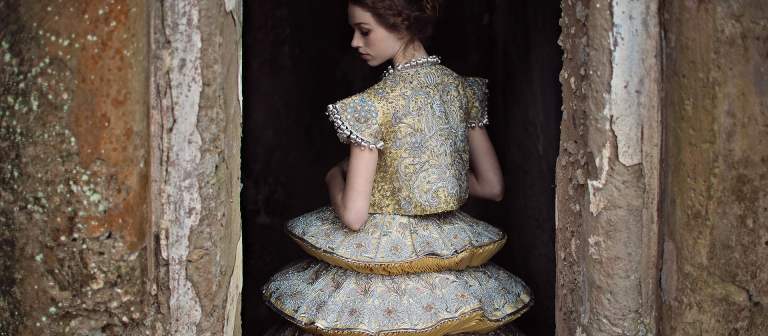 'Guo Pei: Couture Beyond' exhibition
SCAD FASH Museum of Fashion + Film is honored to present "Guo Pei: Couture Beyond," the premiere U.S. solo museum exhibition of acclaimed fashion designer Guo Pei, the first Chinese national designer invited to join the prestigious Chambre Syndicale de la Haute Couture. This landmark exhibition presents more than 30 of her grandest, most dramatic gowns from the past decade, alongside a selection of her prêt-à-porter dresses and jackets. "Guo Pei: Couture Beyond" includes complete looks replete with accordant footwear and accessories.
In her fantastical, unrestrained creations, Guo Pei imbues contemporary high fashion with ancient tradition, invoking history and mythology through intricate craftsmanship, opulent embroidery and sumptuous detail. Featured prominently in the exhibition is the now-iconic imperial yellow cape worn by Rihanna to the Metropolitan Museum of Art's Costume Institute Gala in 2015 — a seminal moment that introduced Guo Pei to America's fashion cognoscenti.
In concert with the exhibition, SCAD FASH will produce a monograph, to be published with Skira Rizzoli, and a SCAD-commissioned film will debut in the SCAD FASH Film Salon. Additionally, SCAD FASH will offer educators and their students an exhibition curriculum guide developed to provide additional insight and historical context about Guo Pei and her designs.
For more than 20 years, Guo Pei, China's most renowned couturière, has dressed celebrities, distinguished ladies, royalty and political elite. Long heralded as a modern messenger of the country's rich cultural heritage, Guo Pei made her Paris Fashion Week debut in January 2016 to wide critical acclaim. She has also been named one of Time magazine's "100 Most Influential People" and one of The Business of Fashion's 500 "People Shaping the Global Fashion Industry." Her work has been covered in major international news and fashion media outlets, including Vogue, Women's Wear Daily, The Sunday Times, Harper's Bazaar, The New York Times, CNN and Forbes.
A concise, complementary exhibition of Guo Pei's designs will be on view Oct. 27, 2017, through March 4, 2018, at SCAD's Pei Ling Chan Gallery, Savannah, Georgia.
Admission is free to all museum members, as well as SCAD students, faculty and staff with a valid SCAD Card. Open to the public with the cost of museum admission.
Funding for this exhibition is provided in part by: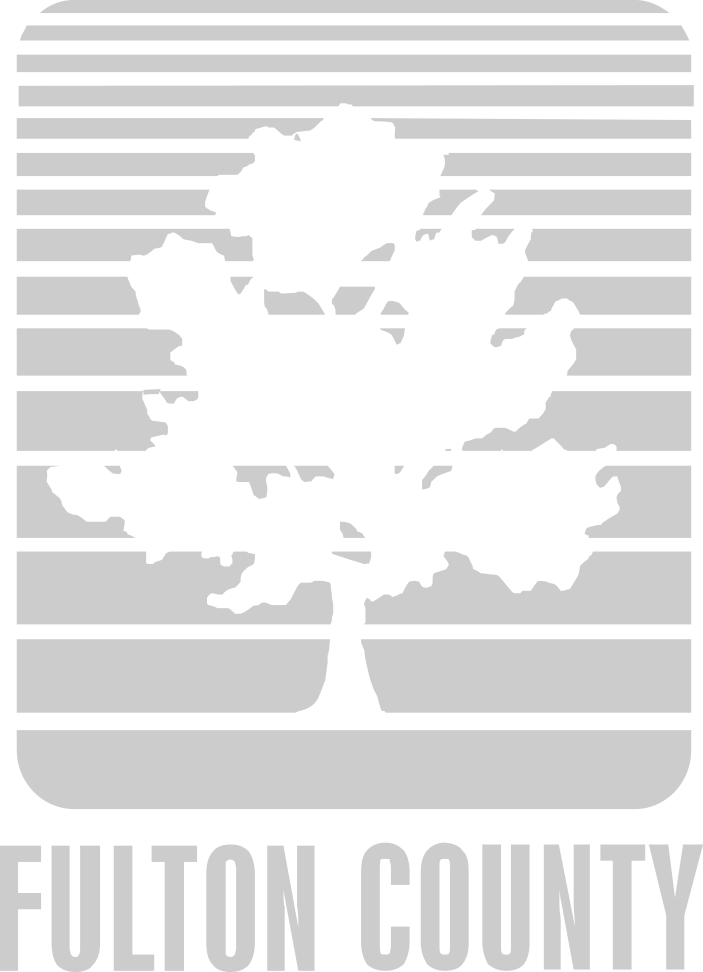 E. Rhodes and Leona B. Carpenter Foundation
Friends of Guo Pei
Veronica and Franklin Biggins
Michael Bishop and Shane Thomas
Ginny Brewer
Captendance magazine
Brenda Freeman
Mr. and Mrs. Robert S. Jepson Jr.
Malinda, David and Katie Krantz
Stacey and Don Leebern
Dr. Anna M. Pare
Anita M. Thomas
Sophia Yan
Light fixtures courtesy of: