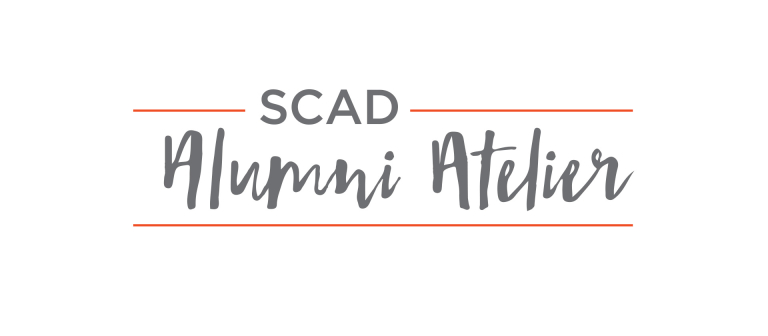 Celebrate exceptional SCAD alumni at Atelier Galerie
Savannah, GA
713 Barnard St.
Examine the completed commissions of Winter 2017 Alumni Atelier ambassadors Christian Dunbar (M.F.A., furniture design, 2016; B.F.A., furniture design, 2013), Gabriela Iancu (M.F.A., photography, 2015) and Tim Kent (B.F.A., painting, 2014) while touring the impressively renovated Forsyth House, the living quarters and studio spaces for Alumni Atelier participants.
Conceived and endowed by SCAD President and Founder Paula Wallace, the SCAD Alumni Atelier ambassadorship offers the university's most talented and visionary alumni the unique opportunity to spend an academic quarter on-campus to create site-specific work and represent SCAD as Alumni Atelier ambassadors.
This event is free and open to the public.
For more information, email Grace Grund at atelier@scad.edu or call 912.525.5702.