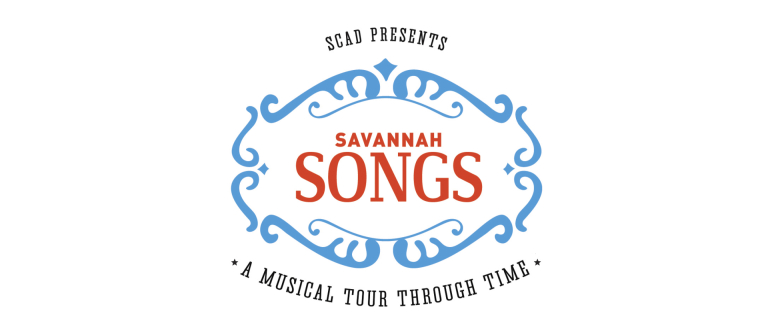 SCAD presents 'Savannah Songs'
Savannah, GA
342 Bull St.
Join us for an afternoon of immersive live performances that chart a musical journey through Georgia's rich history. "Savannah Songs" will have you dancing in the streets and celebrating the city's remarkable legacy. This one-of-a-kind event is brought to you by SCAD students and alumni.
Guests will explore four SCAD buildings that have been transformed into living portraits of the past. Delve into the 1920s for high tea at Gryphon. Wheel into Art's for a bopping '80s shake shop experience, and then jump back in time to Civil War-era Georgia in Morris Hall. Finally, grab your ration ticket and send the troops off to war in style with a 1940s big band, USO-style dance in Poetter Hall.
Check-in for "Savannah Songs" is at shopSCAD. Performances begin at 11 a.m. and extend until 3 p.m.
Admission is free for SCAD Card holders and children age 12 and under, and $10 for the general public.