SCAD 40 Overview
"
FINE ART IS THAT IN WHICH THE HAND, THE HEAD, AND THE HEART OF MAN GO TOGETHER.
"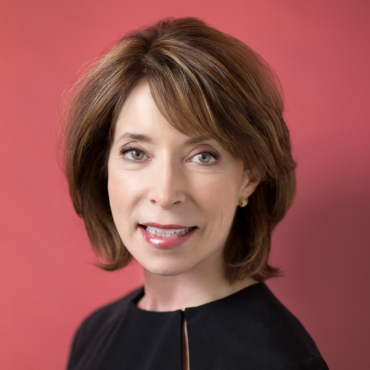 PAULA WALLACE
SCAD president and founder
SCAD CELEBRATES ITS 40TH BIRTHDAY
FORTY YEARS AGO, I didn't know anyone who believed a creative curriculum could lead to a professional career. In the early days of SCAD, I found myself explaining to doubters SCAD's philosophy of education: professionally focused, intellectually rigorous, and student centered. In John Ruskin's book, The Two Paths, I came across this elegant passage: "Fine art is that in which the hand, the head, and the heart of man go together." My heart leapt! Yes! Here was the dream of SCAD in an oh-so-apt nutshell.
THE HAND: SCAD equips students with professional skills relevant to contemporary careers.
THE HEAD: SCAD steeps students in the history of ideas, research, and concept development.
THE HEART: SCAD engages the whole student in a joyful, positively oriented environment.
A few years later, SCAD professor (now emeritus) Hugh Gale helped express this idea visually, designing an image that represents much more than a university motto: it became a part of our identity. Look for this bright and happy SCAD icon at every SCAD campus around the world. After all these years, as one of our alumni recently shared with me, this cherished image "still elicits feelings of love and possibility."
Thank you for joining me in this momentous celebration.
In love and possibility,
Paula S. Wallace
SCAD President and Founder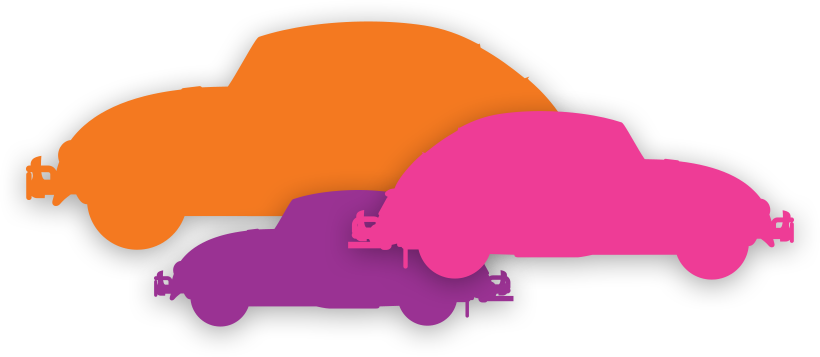 IN 1978,
Paula Wallace packed up her hopes and dreams and drove a tiny little yellow Bug to Savannah, Georgia, to found a new university for creative careers. Her family had to make sacrifices, as all families do, and she sold that beloved car to help fund SCAD. When one considers the more than 40,000 SCAD alumni who've graduated over these last 40 years and the four SCAD locations on three continents, selling Paula's car was a small sacrifice to create this beautiful home for dreamers.
That zippy little Bug, with its yellow exterior and black interior, also inspired Paula to choose as our mascot the beautiful honeybee: industrious, enterprising, diligent, collaborative, and creative. And hey, bees are bugs!
The memory of that much-loved Bug represents the spirit of SCAD — so don't be surprised if you catch a glimpse of three or four newer models around SCAD this year as we celebrate our 40th birthday. The university loves showcasing alumni art work, and each 40th anniversary Bug features the work of SCAD artists. Take a selfie with one of these lively little cars and help SCAD remind the world that a dream can take you anywhere!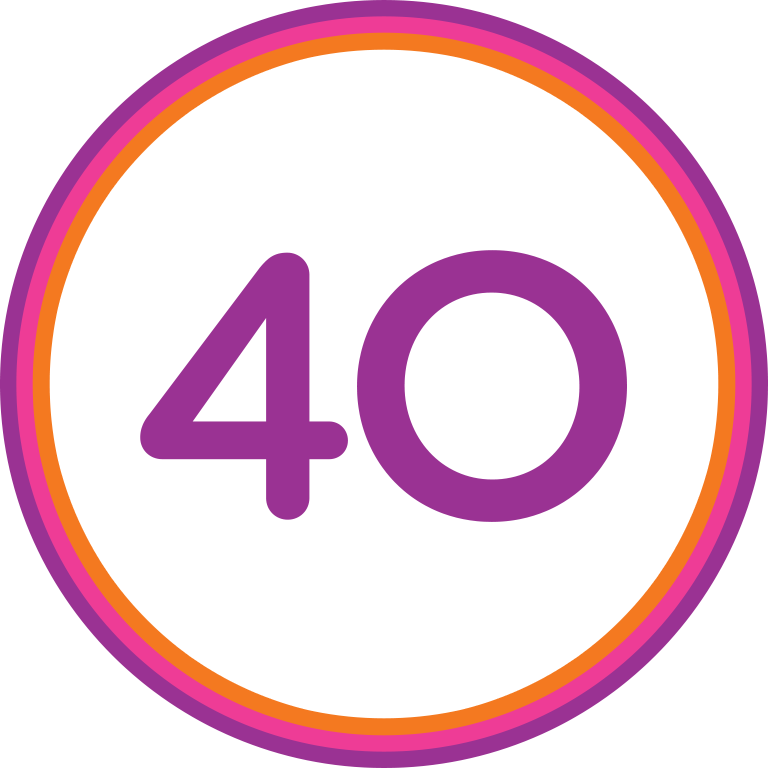 COVER YOUR CREATIVITY
To honor SCAD's 40th anniversary, prospective students created custom SCAD catalog covers for the chance to win prizes. Check out the three winning designs.
Join the celebration and customize your own cover! Share your cover on Instagram and Twitter with #SCADcover.
CELEBRATE FORTY CREATIVE YEARS
In celebration of SCAD's 40th anniversary, SCAD is planning 40 alumni events. Don't miss these upcoming opportunities to reconnect with fellow Bees across the U.S.
View Alumni Events