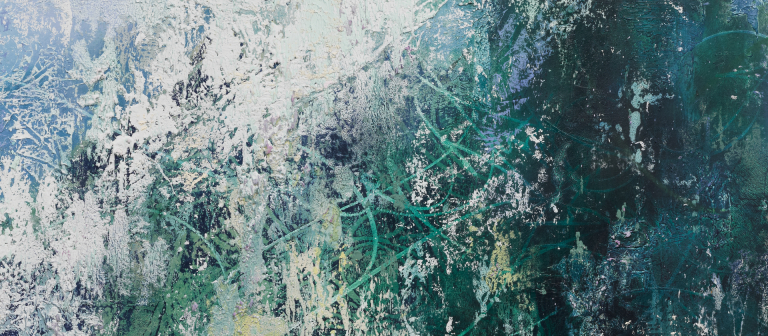 José Parlá: Roots
National YoungArts Foundation, Jewel Box, third floor
2100 Biscayne Blvd.
The Rolls-Royce Art Programme, in partnership with SCAD, presents "Roots," a site-specific installation featuring works by Cuban American artist and SCAD painting alumnus José Parlá during Art Basel in Miami Beach.
"Roots" brings Parlá to his hometown of Miami, where he spent his formative years immersed in the city's thriving underground art scene. The exhibition, which includes new paintings and sculptures, creates a poetic dialogue with the surrounding space and invites viewers to consider the connections between the past, present and future.
"Roots" is curated by Laurie Ann Farrell.
This event is held in conjunction with SCAD AT MIAMI, a celebration of contemporary art, creative education and the global art community.
The exhibition is free and open to the public.