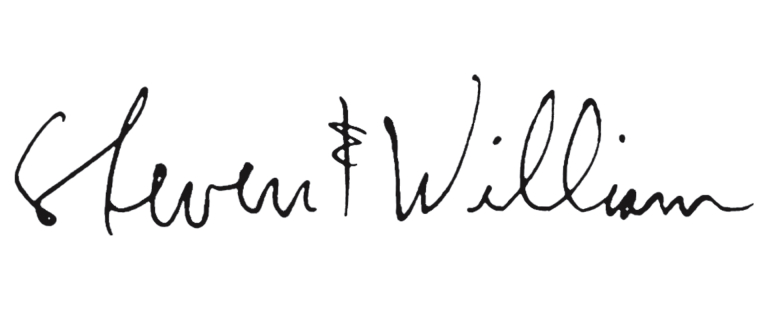 Steven and William Ladd exhibition: 'Blood Bound'
Savannah, GA
601 Turner Blvd.
The SCAD Museum of Art presents "Blood Bound," an exhibition by artisan duo, brothers Steven and William Ladd, that is the first comprehensive look into their nearly two-decade-long collaborative studio practice. Widely recognized for their beading and textile work, the brothers Ladd are guided by three key principles and values: "Spend your life doing what you love. Be focused and disciplined. Collaborate."
Steven, an accomplished seamster, and William, a master bead maker, came back together in adulthood after years of living apart and started their collaborative studio practice. Early in their careers, they created haute couture accessories for various international fashion houses. As the pieces became more delicate and intricate, and a safe place for display and packing became a concern, the duo began to create their own meticulously crafted boxes that serve as both reliquaries and precious objects. Simultaneously, a signature element of their practice emerged — the scroll. These circular forms made of scrap materials up-cycled into larger sculptural works are broadly featured in the exhibition.
"Blood Bound" exhibits all aspects of the Ladds' broad practice, including book and papermaking, beading, drawing, sewing, embroidery and site-specific installation. The exhibition focuses on the duo's color and material selections, which are often based on personal memory and relationships. Textile color choices, for example, may relate to their grandmother's rose garden, or a performance influenced by a camping trip with their father. The exhibition exemplifies how memories of early childhood, family and growing up in the Midwest create a deeply meaningful narrative that influences their palette and materials.
This exhibition is curated by Aaron Levi Garvey, SCAD guest curator.
Reception: Tuesday, Feb. 16, 2016, 7 p.m.
Museum hours:
Sunday: Noon to 5 p.m.
Monday: Closed
Tuesday: 10 a.m. to 5 p.m.
Wednesday: 10 a.m. to 5 p.m.
Thursday: 10 a.m. to 8 p.m.
Friday: 10 a.m. to 5 p.m.
Saturday: 10 a.m. to 5 p.m.
Daily admission to the museum is free for all SCAD students, faculty, staff and museum members.
Presented as part of deFINE ART 2016, which takes place Tuesday, Feb. 16 through Friday, Feb. 19, 2016.
All deFINE ART lectures, receptions and events are free and open to the public.